Sure, I'm eight days late… but here are the best o' the best on HTP from March 2012.  Placentas, car haggle tips, doggie dumbbells, and all.  Happy reading!
You're Either Intrigued, Supportive, or Freaked Out:  BabyHTP – 27 Weeks (Yes, That Placenta Post) – Why and how I plan to consume my placenta after birth.  Yes, really.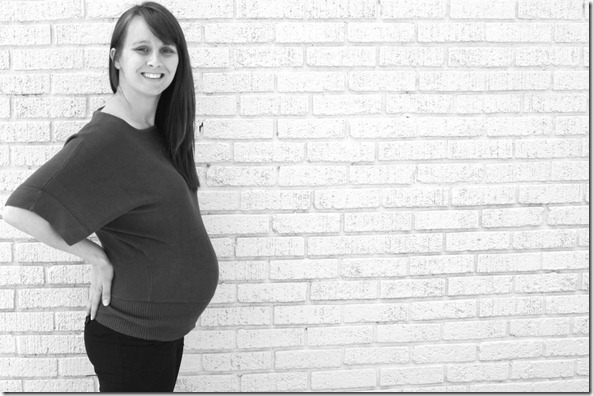 Biggest Know-It-All:  Seven Awesome Resources from the EWG – Want to know the healthiest sunscreen?   The most pesticide-rich produce?  What cities have the cleanest tap water?  Check out these seven great sites from the Environmental Working Group.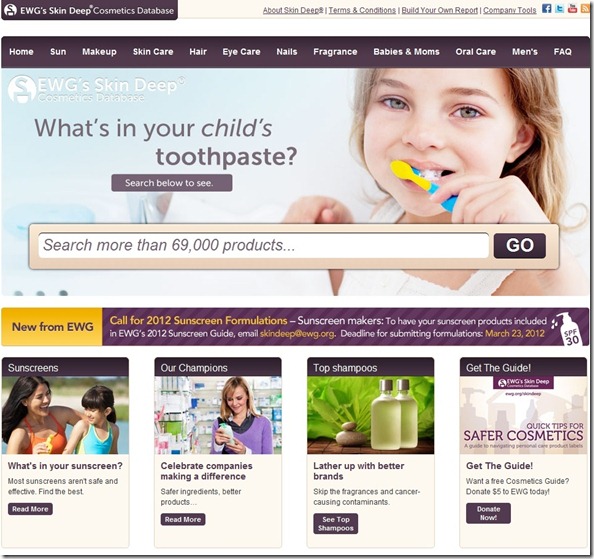 Best Debate:  Where Should the TV Go?  I loved reading your comments on this post.  So far, having a dedicated "TV room" (although we're calling it the "man cave") is really nice.  I definitely agree with everyone who said getting the TV out of the living room, if possible, is the way to go!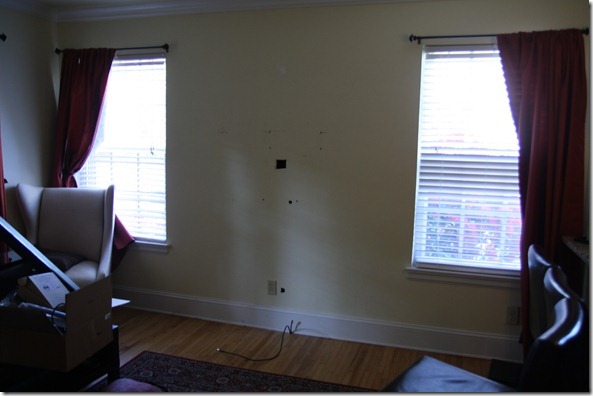 Most Transformed:  The Naked Face Project Conclusions – Can I just say THANK YOU again for following me on incredible journey that was The Naked Face Project?  60 days without makeup, shaving, and primping had a surprisingly powerful impact on my entire life.  I actually have another update for y'all about life one week after the conclusion of the Project.  I think some aspects of my life have been permanently changed!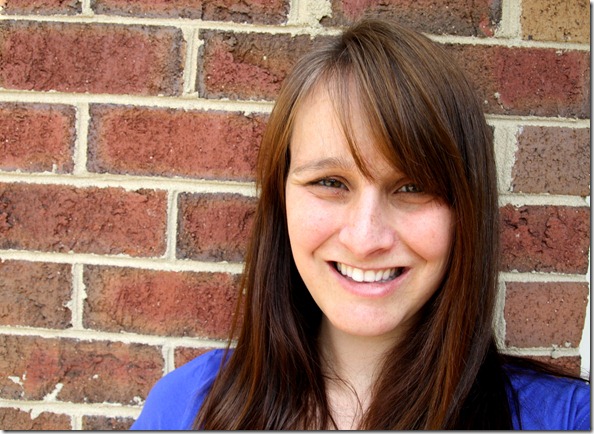 Best Guest Post: A News' Anchor's Perspective on The Naked Face Project. What does makeup mean to a woman if she has to wear it for her job?  Dion Lim, a local news anchor, shares her thoughts in this powerful and personal post.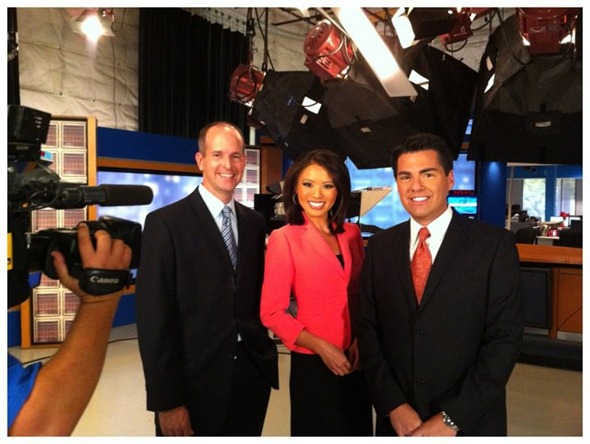 Runner-up:  Car Haggle Tips from DadHTP
Most Stellar Breakfast:  Tempeh Savory Oats.  Need a break from sweet breakfasts?  Try this version of savory oats.  I know it looks and sounds strange, but I promise – it's really, really good.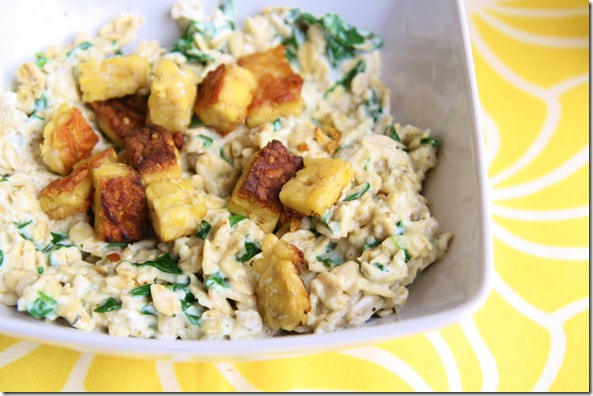 Post that Proves Dachshunds Make Excellent Dumbbells:  Walk the Dog Workout – Hah.  Just kidding.  Actually, this workout is perfect for poochie owners with untrained pups who like to spend lots of time sniffing.  They have their fun, and you still get in a good workout.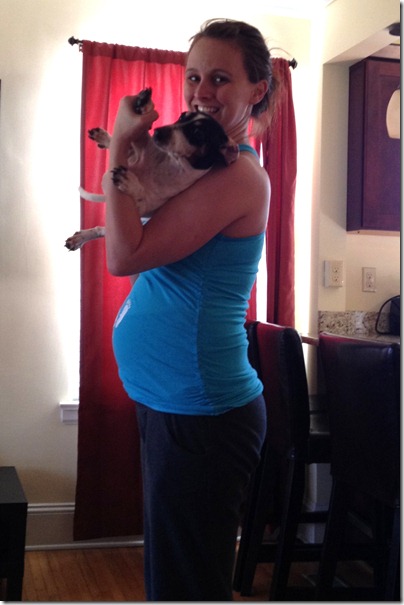 Most Helpful Comments:  The Protein Plane – Loved, loved, loved your suggestion for protein-rich snacks.  I've been incorporating many of your tips into my diet, and it's been extremely helpful in reaching my Bradley Method protein minimums.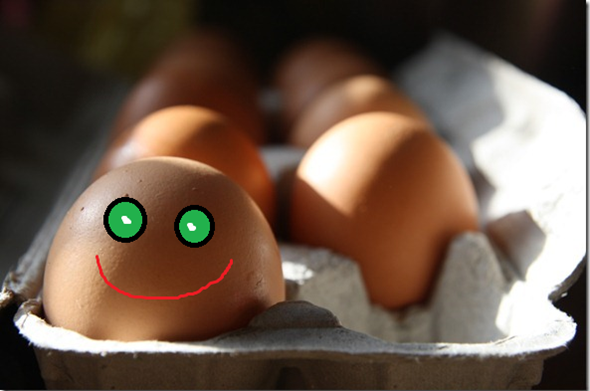 Best Getaway: South Beach Baby and SoBe by Night – Our babymoon!  Hard to believe it was only a month ago that we escaped to Miami.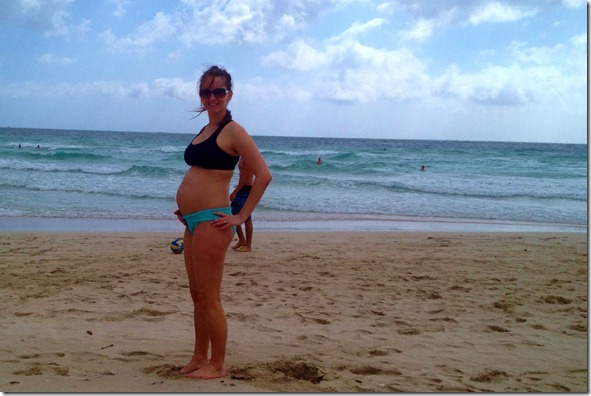 For more: