My favorite design blog, Young House Love, just did a fun July Superlatives post of their most useful and memorable posts from the last month.  Fun!  I thought I'd steal borrow the idea since the goodies always tend to get buried. 
Can you believe it's almost AUGUST?
The Holy Hell Too Much Information Post:  Green Your Period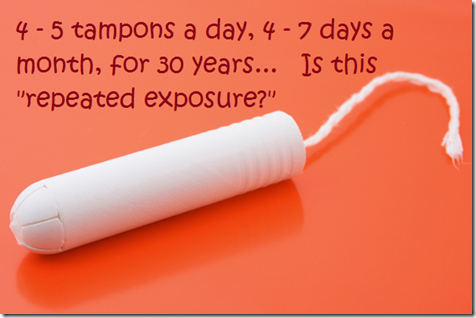 Most Anticlimax:  Ding, Dong The Deal is Dead.  Yay! We're buying a house.  Wait… we're not.  Never mind.  Juuuust kidding.
Post in Which I Tell You I Have a Tattoo + Would Rather Be Named Josie:  10 Personal Questions.  Random, I know.  But we'll play the game again soon!
Most Inspiring Guest Post Post:  I can't decide – I'm torn between Running is For Crazy People and The Blind UltraMarathoner!  It's a tie!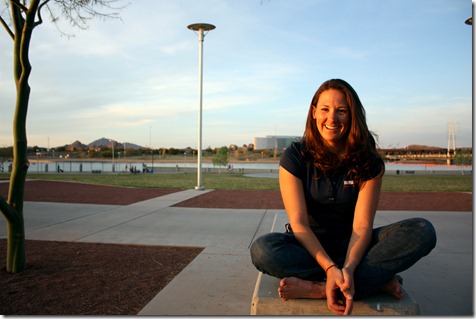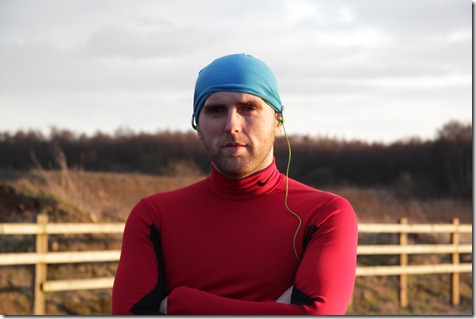 Best Recipe of the Month:  Panda Puff French Toast.  Dude, 'nuff said.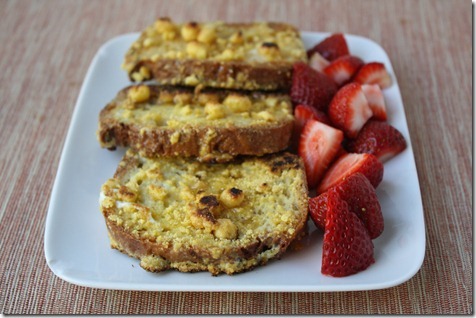 Runner-up Recipes:  Creamy and Dreamy Roasted Chickpeas and Chewy Millet 'Granola' and Yogurt  YUM!
Best Race Recap:  Stumpy Creek 19.7 Sprint Triathlon.  Runner-up:  Run for Your Cause 4.0 Miler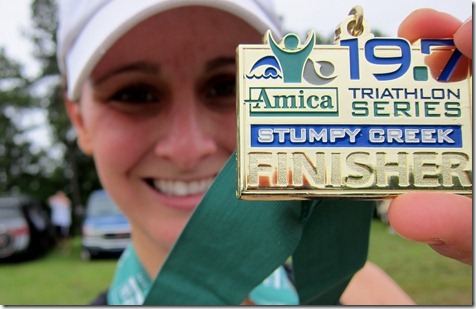 Best Post for Wanna-Be Triathletes:  Your Triathlon FAQs Answered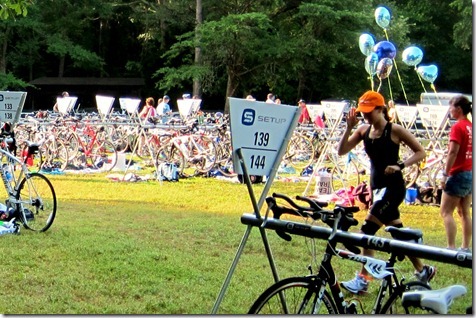 Most Crafty Post: How to Make a Bridal Bouquet for Less Than $25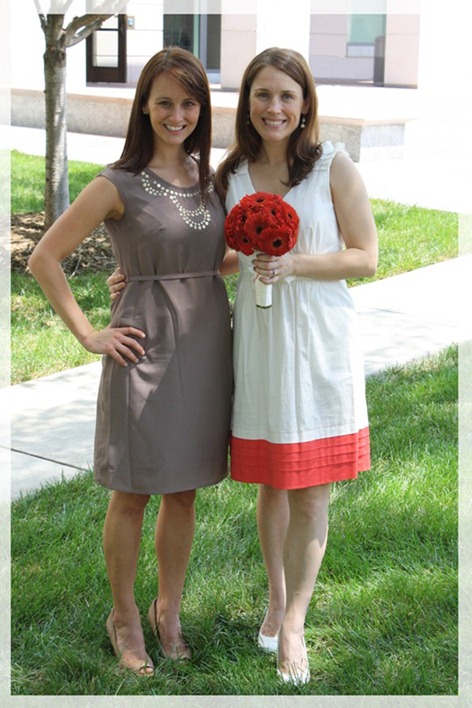 Best Book of July:  Definitely, without a book, Little Bee.  I absolutely loved this book.  Runner-ups:  Peas and Thank You and Girls Like Us.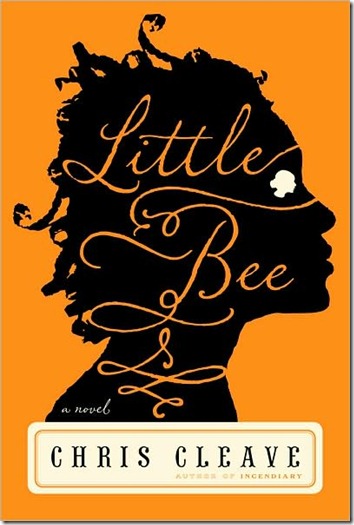 Evidence the Only Person Weirder Than Me is… All Of You!:   The Nose Clip and The Human Nose Clip Montage.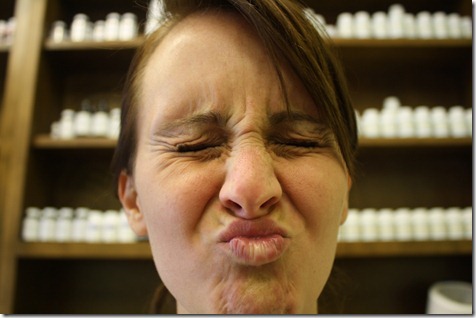 Post in Which the Husband Reveals His Deep, Dark Secret…:  Got Talent
Best Post for Trail Runners:  Trail Runners FAQ
Post in Which I Reveal Far Too Much About Love Life:  Small Ripples
The How Not To Kill Your Husband at Work Post:  Six Ways to Make a Working Relationship Work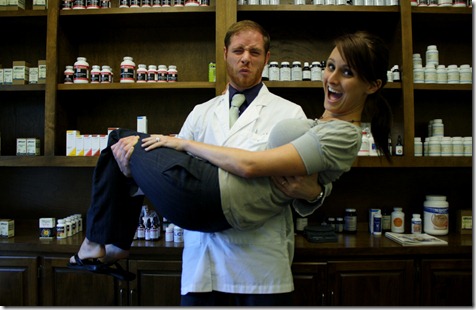 Cutest Puppy Picture:  Werk it, Maggie.  Werk it.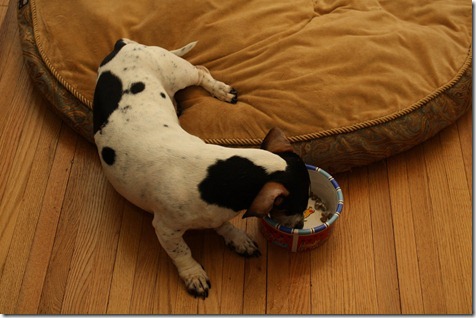 Runner-up for Cutest Puppy Picture: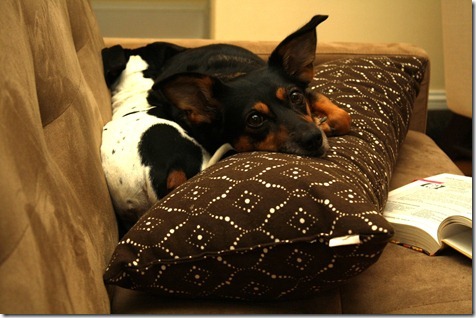 What was your favorite moment of July 2011?