Summer is almost donezo.  And you know what?  I couldn't be more excited for pumpkin, football, and cooler temperatures.
Remind me how excited I was for fall when I start complaining that it's too chilly out…
August 2011 was a great month for me.  I'll remember it because I was lucky enough to spend a lot of time with friends and family; ran a pretty strong triathlon; and nearly finished my third book.
Here's the best posts on Healthy Tipping Point from August… Thanks again for reading and commenting.  So many of these posts are great posts because of the discussions that occurred in the comments section!
Most Helpful Post:  How to Shift Bike Gears (Without Falling Over):  DadHTP explains how to shift gears on a road bike.  I'm still confused.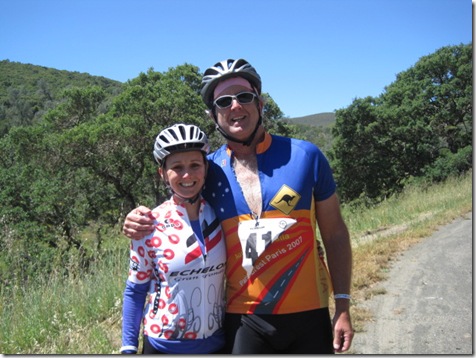 Best Race:  Lake Logan International Triathlon.  A truly amazing race.  I kicked BUTT.  I will carry the memory of this race with me for many, many years.  I also shared my tips for packet pick-up at a tri – it's quite the complicated process!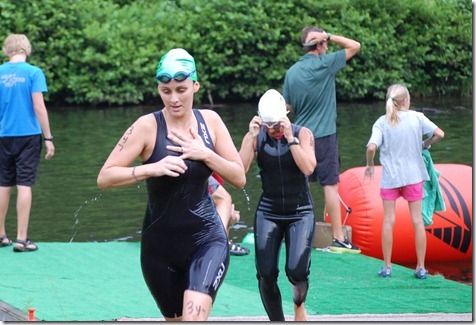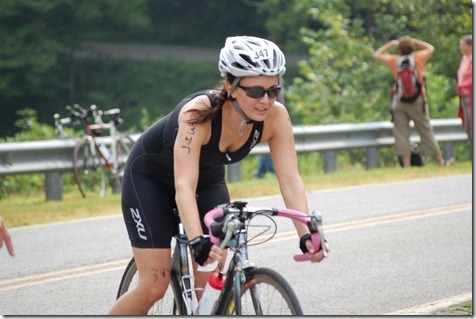 Best Debate:  A Ruff Debate: Do Dogs Belong in Bed?  Some said it was precious, others screamed, "HOW GROSS!"  But Maggie and James are still spooning in bed with me…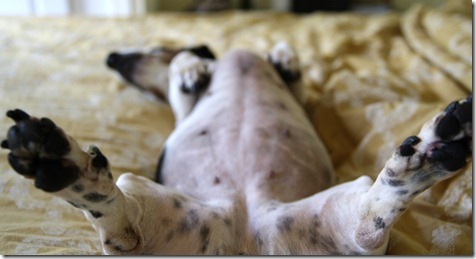 Runner-up:  Locker Nekkidness
Most Controversial:  Giving Up the Java  I was surprised at how some people reacted to my desire to quit coffee, while others supported my efforts.  Who knew coffee could be so controversial?!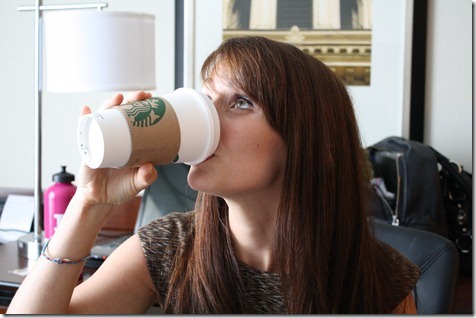 Best Post for Newbie Runners:  My Four Rules of Running  How to run far, have fun, and not drive yourself crazy, in four easy steps!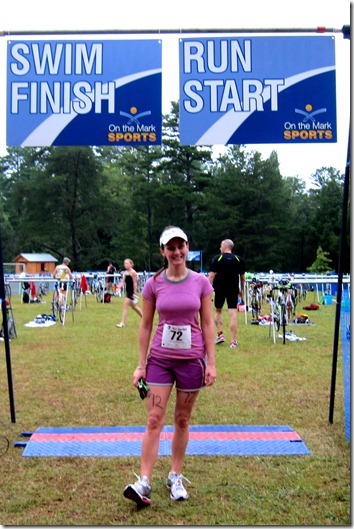 Best Recipe:  PANDA BALLS BITES  Without a doubt, Panda Bites were my favorite culinary creation of August 2011.  Yum, yum.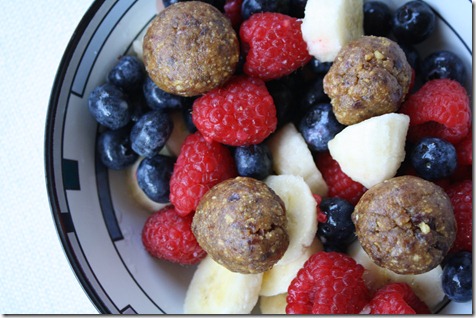 Runner-ups:  Refried Bean Frittata and Holy Deliciousness Hummus
Best Celebration:  Shower(s).  Although the Healthy Living Summit was fun, it was truly amazing to see my college girlfriends again for Lauren's shower and bachelorette.   Also, I think the fact that Lauren didn't geek out about a little hurricane on her special weekend speaks volumes about the type of person that she is – one more reason I love her!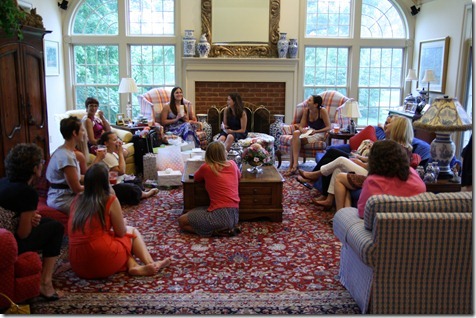 Best Books:  The Hunger Games  I read so many excellent books this month!  My favorite was The Hunger Games series; I'm still waiting to read the final book in the trilogy! <—Willpower, yo.  I also read a great book about healthy pregnancy and The Help.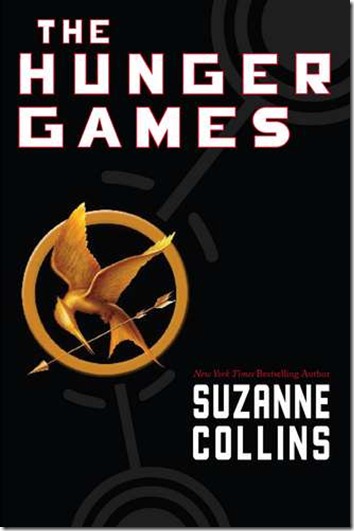 Best Workout:  The Camel Hump Workouts  This is truly my favorite type of interval workout.  I cannot wait to have some more free time so I can tackle the treadmill again!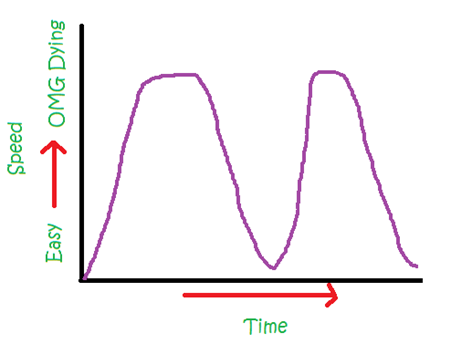 Post That Most Illustrates Why I Love My Husband:  Straight-Up Nature  I knew he didn't want to get into that spider-infested kayak, but he did.  What a guy.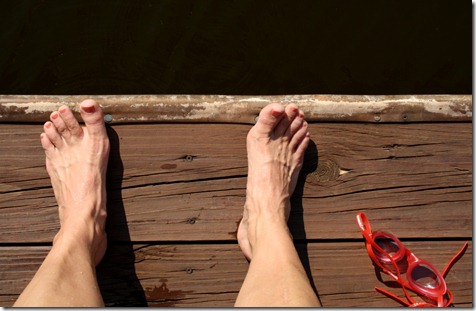 Best Post About My Lady Parts:  Necessary, Part IV  With this post, I (hopefully) ended the long, drawn-out series about my struggles with abnormal pap smears.  I really cannot say "thank you!" enough for your support throughout this process.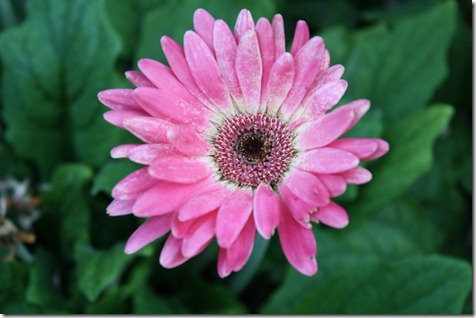 And now, my readers are perpetually scared that I'm going to talk about private parts every time I post a picture of a flower.  Sorry, guys.