I know this is so clichéd to say – but really.  Where the heck did September go?  One day, it was here, and the next (well, a day ago, to be exact) it was gone! 
Most Fabulous Race Recap:  Ramblin' Rose Sprint Triathlon <— because it was my first POOL tri and my last tri of the season!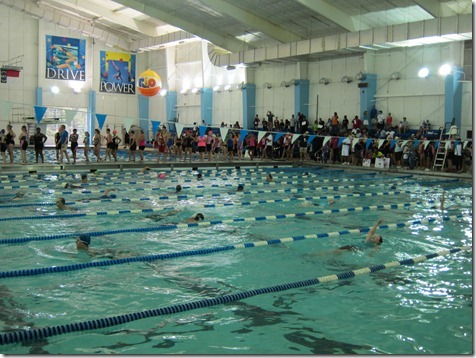 Runners up: Tri for Abbey Sprint Triathlon and Hit the Brixx 10K
Mushiest Posts:  What I Learned After 1,000 Days of Marriage and What The Husband Learned After 1,000 Days of Marriage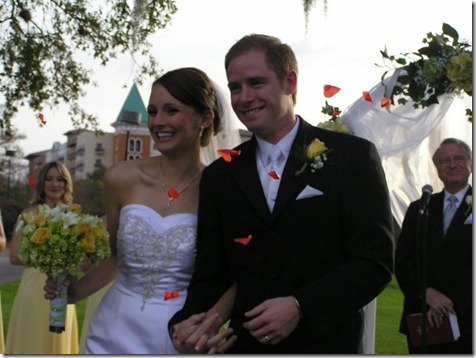 Runner-up:  Ode to Margaret
Most Helpful for a Healthy Lifestyle:  Combining Grocery Lists and Meal Planning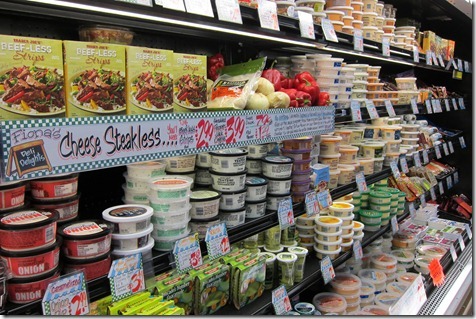 Most Headache-Inducing:  Honey Badgers Bachelorette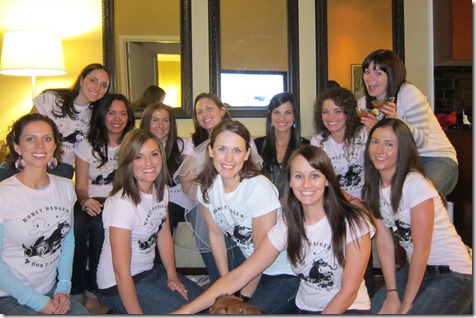 Runner-Up:  Lauren and Randy's Center City Wedding
Most Random but Useful Exercise Tip:  Key Scrunchie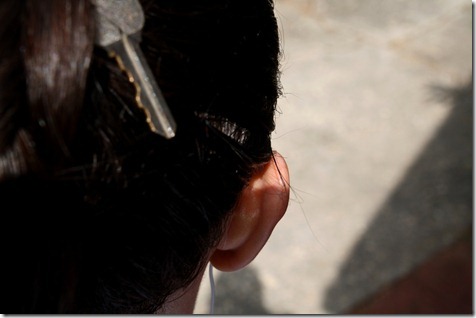 Most Commented On In the History of the Blog (I Think):  Planning Parenthood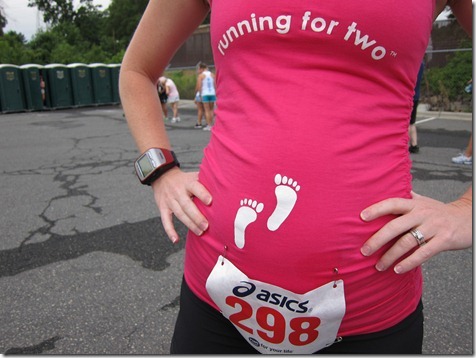 Best Dessert:  Chocolate-Covered Brownie Balls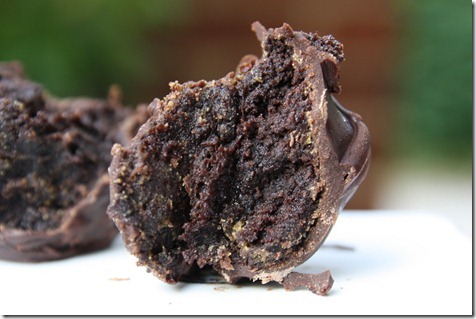 Best Running Advice:  Running Tattoos (Chafing) and How to Prevent Them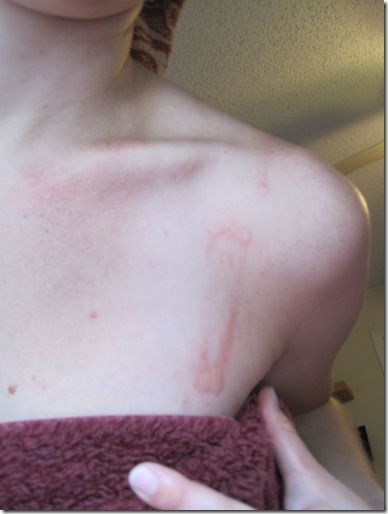 Runner-up:  How To Get Fresh Legs and 5 Training Questions
Best Book Review:  Six Novels About Dystopias <—dystopias are the new vampires.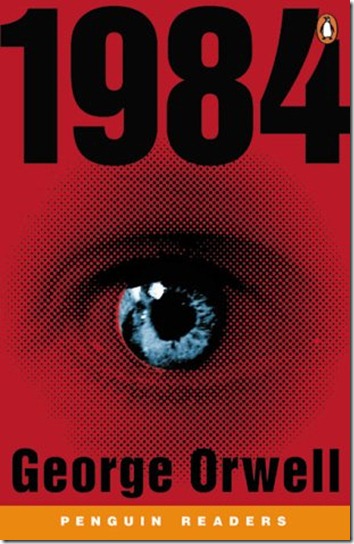 Easiest Weekday Recipe:  Tom Kha Phak Quinoa Bowl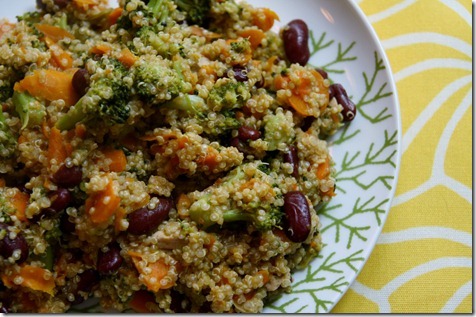 Bring it on, October!