Even with one extra day, February flew by!  Happy March! Here are the best of the best on HTP from February 2012:
Most Admirable:  Cast-Iron Tofu.  I'm still a fan of baking tofu, but I really love how tofu cooks up in our new wok.  This technique is by far my favorite way to prepare my favorite vegetarian protein.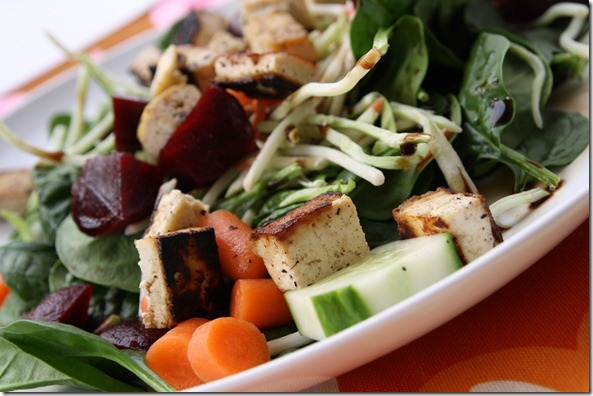 Most Honest:  The Naked Face Project Week 3.  I'm so glad that so many of you understood that my discomfort with the label 'feminist' isn't so much what feminism truly means (yay, equality!) but is about the pressure that comes with adopting any label.  The entire Project (you can read all the posts here – the next post will go up tomorrow) is really helping me deepen my understanding and appreciation of proudly wearing the feminist label, though.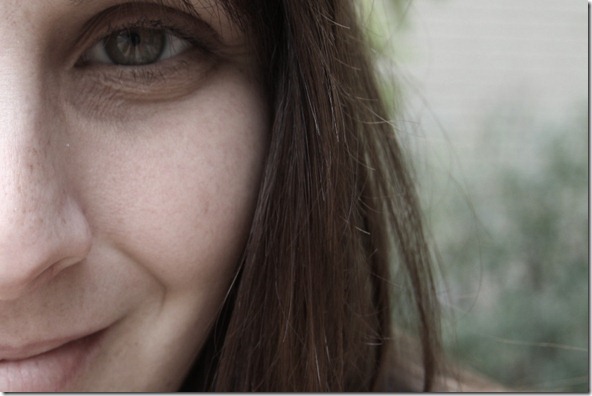 Personal Growth Award:  I can't choose – I love all of my bump updates, week by week!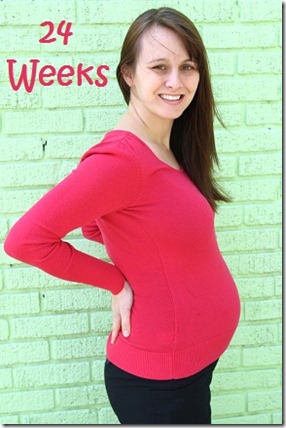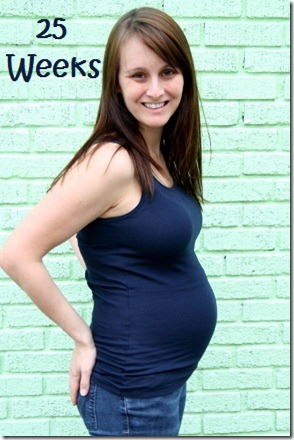 Cutest Couple:  Why, Maggie and the Creepy Baby Doll, of course!  Dogs + Babies is all about how we're training the dogs to accept their new pack member.  The technique is continuing to work very, very well.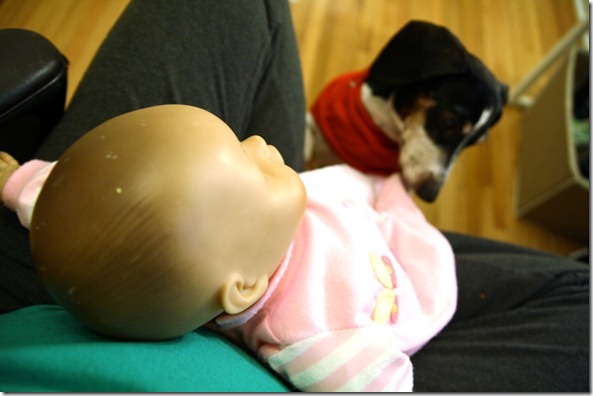 Best Series:  So You Wanna Do a Triathlon, which covers swimming, cycling, running, transitioning, and training.  I cannot wait to do another triathlon this upcoming Fall.  I've already got two on my calendar!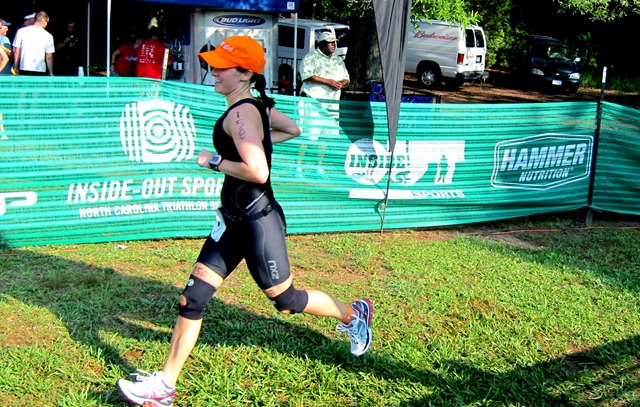 Best Shopping List:  My Favorite Trader Joe's Products.  As I said at the beginning of the post, if you do not live near a Trader Joe's – well, let's all bow our heads for a moment of silence.  You see, TJ's is the most amazing grocery store ever.  Ever.
Most Friendly:  Need a few new blogs to browse few?  Of course you do!  There can never be too many blogs!  I'll Plug My Books, You Plug Your Blog includes links to nearly 500 fun blogs in all categories.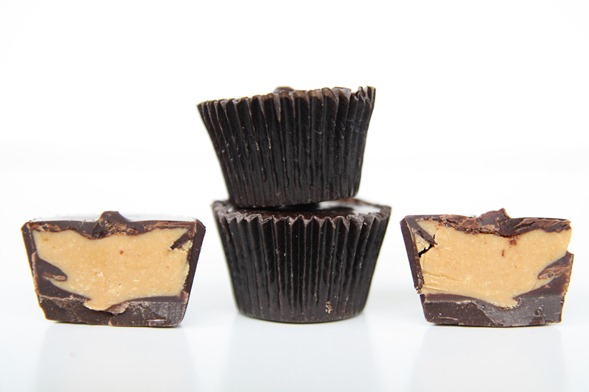 Best Workout:  February was a good month for workouts (still stayin' active and really proud of myself, overall), but my favorite was this beautiful hike, mostly because James got so muddy and cute.  This picture is my iPhone background.  It makes me so happy every time I look at it.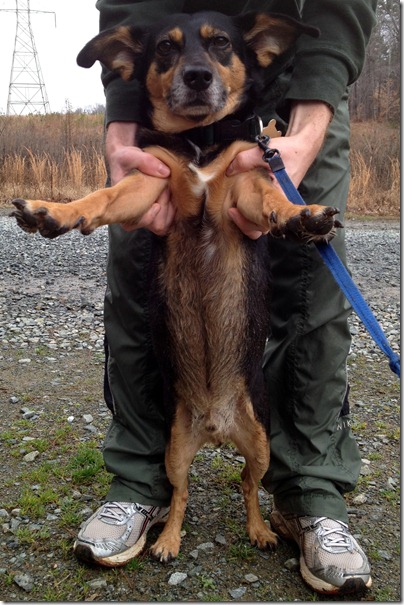 Most Superficial:  Skin Deep: Selecting a Better Sunscreen.   I sum up the chemicals and sunscreen methods you should avoid, as well as the sunscreens that are considered the most effective by experts (hint: NOT the government, unfortunately).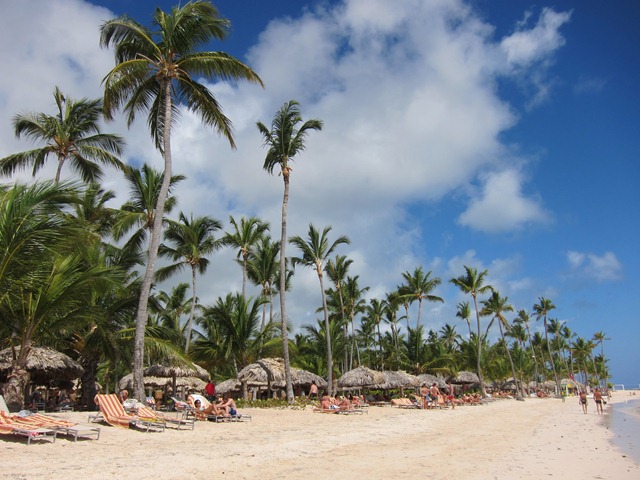 Miss Popularity:  Creating a Walking Habit.  I was so pleased to hear so many cries of "I LOVE TO WALK!"  I really think walking is underrated as a workout and as a stress reliever.  Three cheers for walking.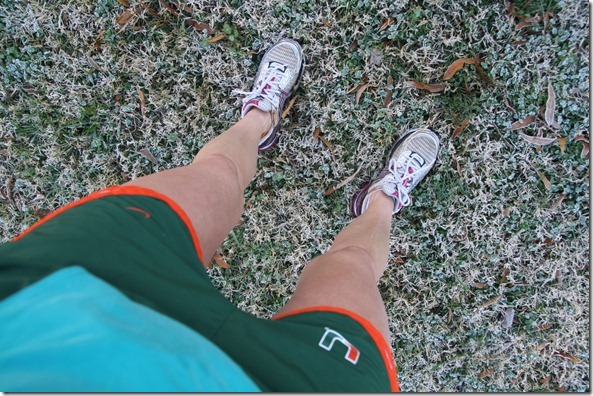 Crowd Pleaser:  Spinach and Goat Cheese Cornbread Quiche.  By far the tastiest thing I've created in a while.  I need to whip this up again soon!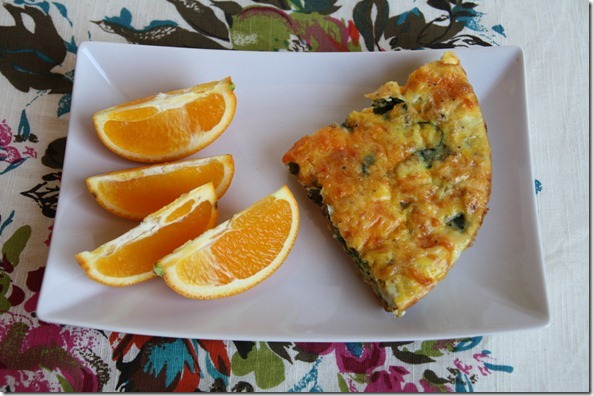 For more best of the best:
What was the best part of February 2012 for you?  Any standout February posts on your blog, if you're a blogger, too? Feel free to link away!