It's that time again – time for superlatives!  Sure, I'm a little late.  But that doesn't mean October was any less delicious and amazing.  Here's  my favorite posts from October 2011.
Best Recipe: Shroomy Mashed Potatoes – I really love this recipe.  The flavor/texture combination takes plain ol' mashed potatoes to STELLAR!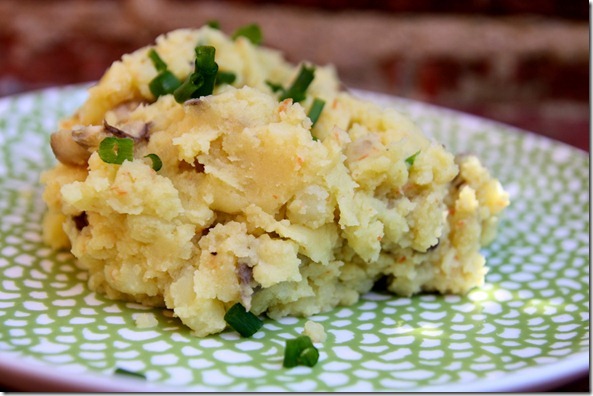 Runner-ups:  Goat Cheese Spinach Artichoke Dip and Pumpkin Bean Spread
Most Customizable Gym Workout:  Treadmill/Elliptical Workout – If you're sick of the treadmill, this workout is a great alterative because switching equipment in the middle of the workout makes the time flyyyy by.
Post in Which I Realized I'm Proud of What I've Done, But Happy to be Where I Am:  One Year Ago… – I'm slowly realizing that life doesn't have to be always about 'one-upping' yourself.  Sometimes, it's okay just to say, "That was awesome, and now I'm done."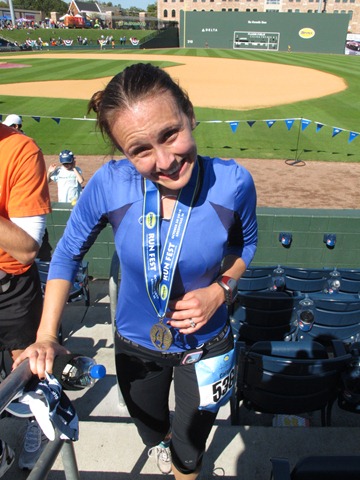 Best Debate:  Cook Rules? – Who dictates the menu?  The cook or the pickier eater?  Should a vegetarian wife cook meat for her husband?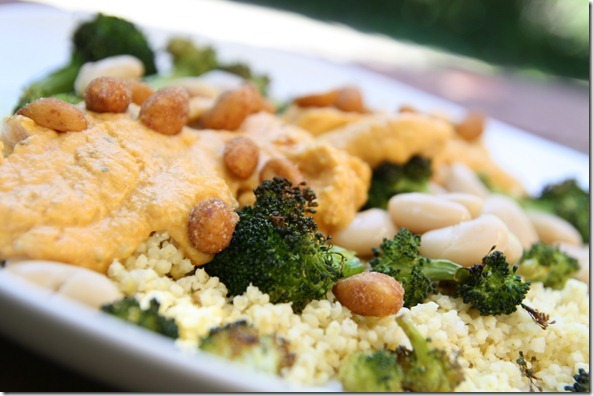 Runner-Up: The Hand Sanitizer Debate
Most Fun:  Carolina Blues – I LOVE TAILGATING! Enough said.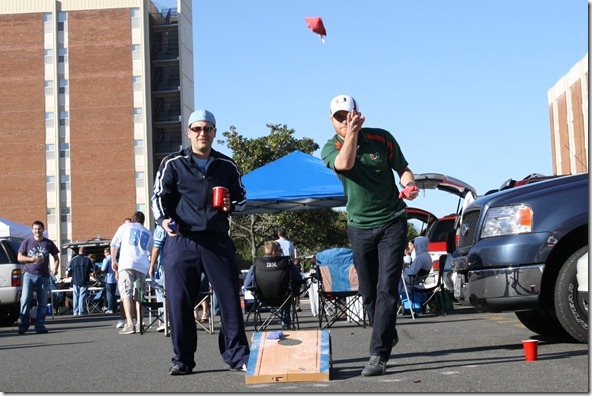 Best Healthy Living Advice:  A Healthy Intention -  I'm continuing with my daily healthy intentions, and it's really helped me stay on track and feel positive about my efforts. 
Runner-Up:  Perfect Pacing
Honest Post:  Life is Not a Supermarket – This was a difficult post to write (it's always hard to admit you have negative emotions like jealously, etc.) but it really helped me understand WHY I feel certain ways.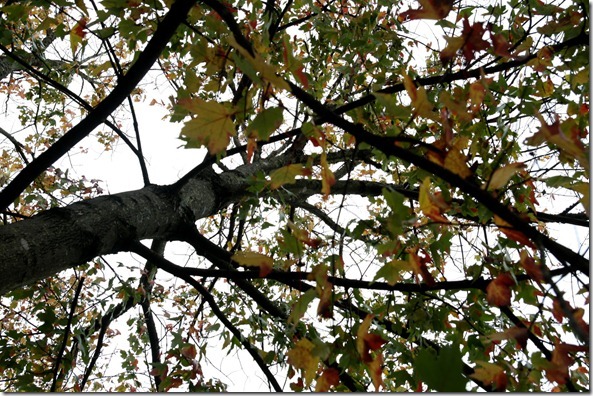 Best Guest Post:  $15 to Save a Life – A truly crazy story.  Read it – you won't believe it!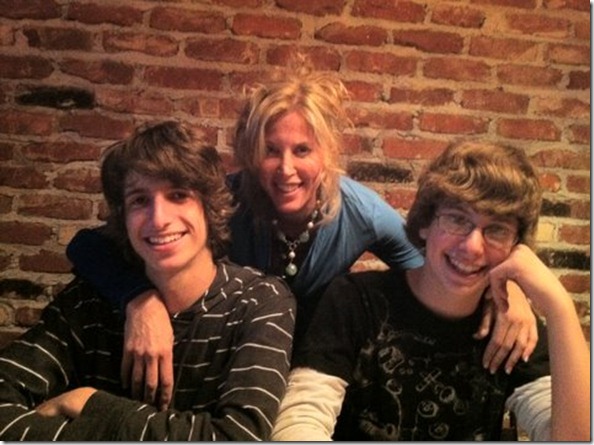 Most Relaxing Day of October:  Monday at the Villa from our wonderful trip to Puerto Rico for Nicole and Isaac's beeeeautiful wedding!  Surrounded by friends, I felt so happy and at peace.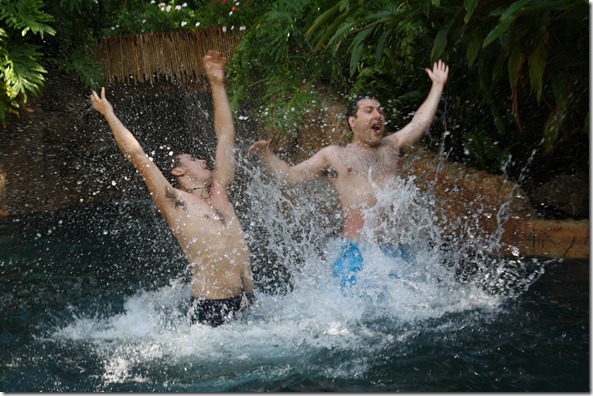 Runner-up:  Friday in Old San Juan
Best Triathlon-Themed Baby Shower I Ever Hosted (Okay – The Only Baby Shower I've Ever Hosted):  Jen's IronBaby Shower – Can't wait for the little baby boy to be born in December!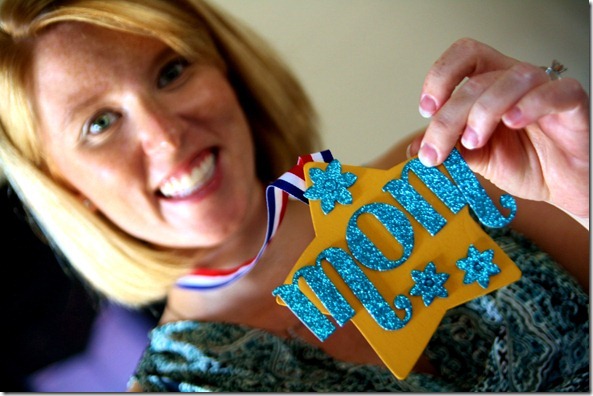 Can you believe it's NOVEMBER?