Hey, now.  It's already February!  Where did the month go?  Here's the best of the best on Healthy Tipping Point in January 2012.
Best Reader Write-In: Reader Q&A: I Hate Exercise and Healthy Foods. This post answers the tough question of:  When you've got no balance in your life, how do you find your healthy and happy medium without 1) making excuses and 2) making yourself crazy?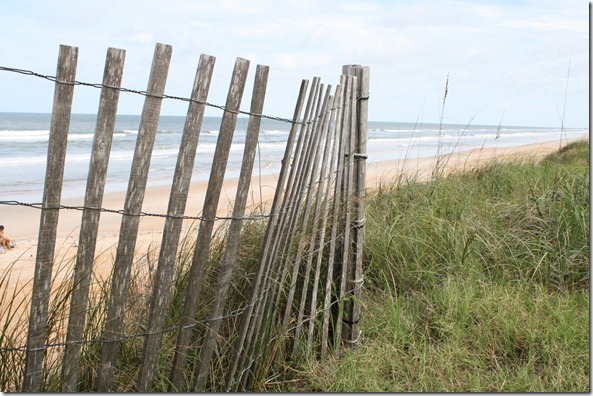 Best Brunch Recipe:  Southern-Style Cornbread Quiche.   It's cornbread on the bottom and yummy egg on the top.  We feasted on the leftovers for days.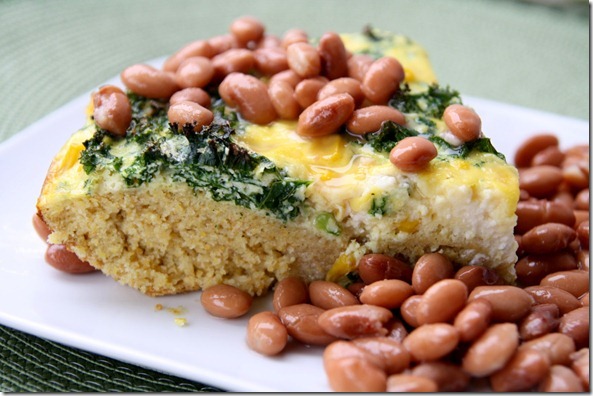 Runner up: Channa Masala Mini Quiches
Best Bump: 20 Weeks.  Because all baby bumps look better in animal prints.  Rawr!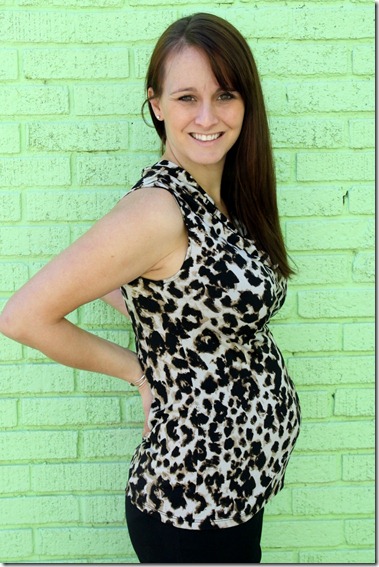 Runners-up:  My 17 weeks, 18 weeks, and 19 weeks bump updates.
Most Romantic: 3 Years, including What I Learned After 1,000 Days of Marriage and What the Husband Learned After 1,000 Days of Marriage.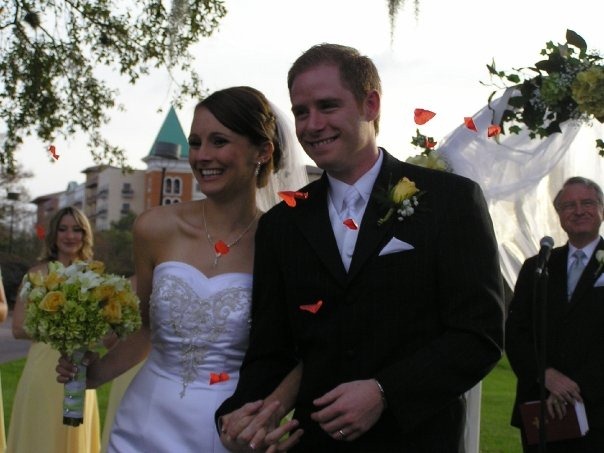 Money Well Spent:  Thrift.  I'm loving our plans to buy nearly all our baby clothes at thrift stores! Hunting for sex-neutral clothing has been challenging but fun.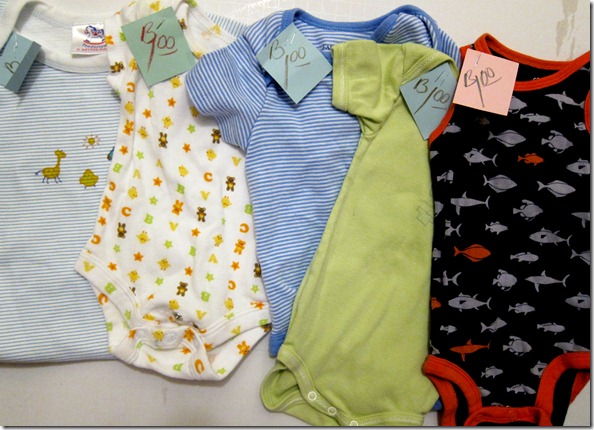 Best iPhone App: I Heart GymPact.  Because if the fear of losing $5 doesn't get me to go to the gym in the middle of winter, nothing will.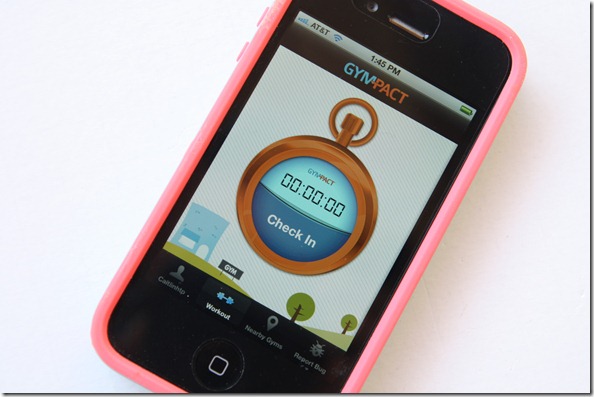 Easiest Recipe: Mexican Lasagna.  I can't wait to make this again.  It's so simple but it tastes SO good.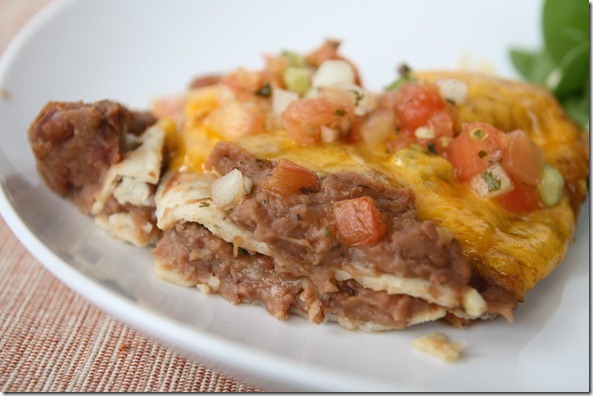 Comfort Food Winner: Twice Baked Goat Cheese Potatoes.  I actually made this recipe for our New Year's Eve get-together.  It was a hit.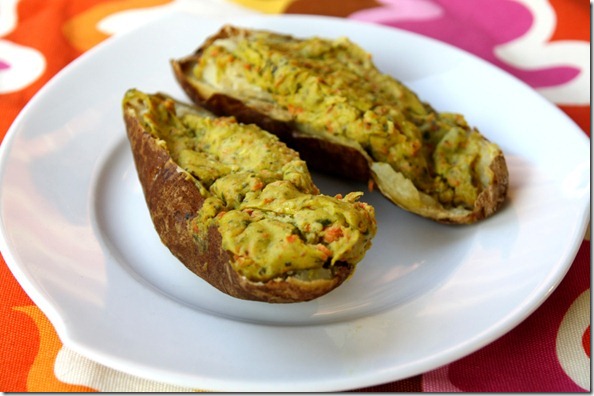 Best Metaphor for Life:  A Silverware Drawer Issue.  Look, if a messy silverware drawer is wrong, I just don't want to be right.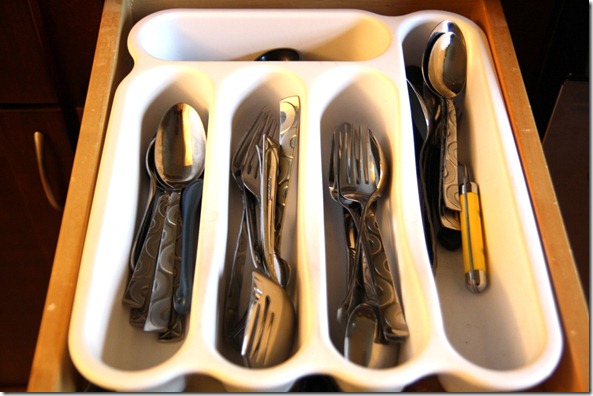 Warmest:  Winter Running Gear.  Because I don't care what you Yankees and Canadians say, 40 degrees is FREEZING when you live in Charlotte, North Carolina.  Lots of good advice from people in the comments section, too.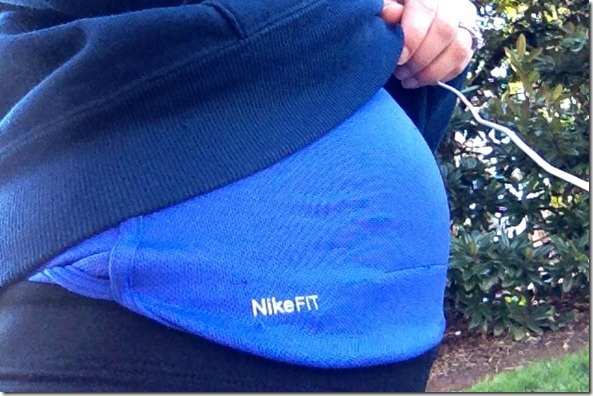 Best Series:  So You Wanna Do a Triathlon: Swimming, So You Wanna Do a Triathlon: Cycling, So You Wanna Do a Triathlon: Running, and So You Wanna Do a Triathlon: Transitions.  Coming up next:  Training!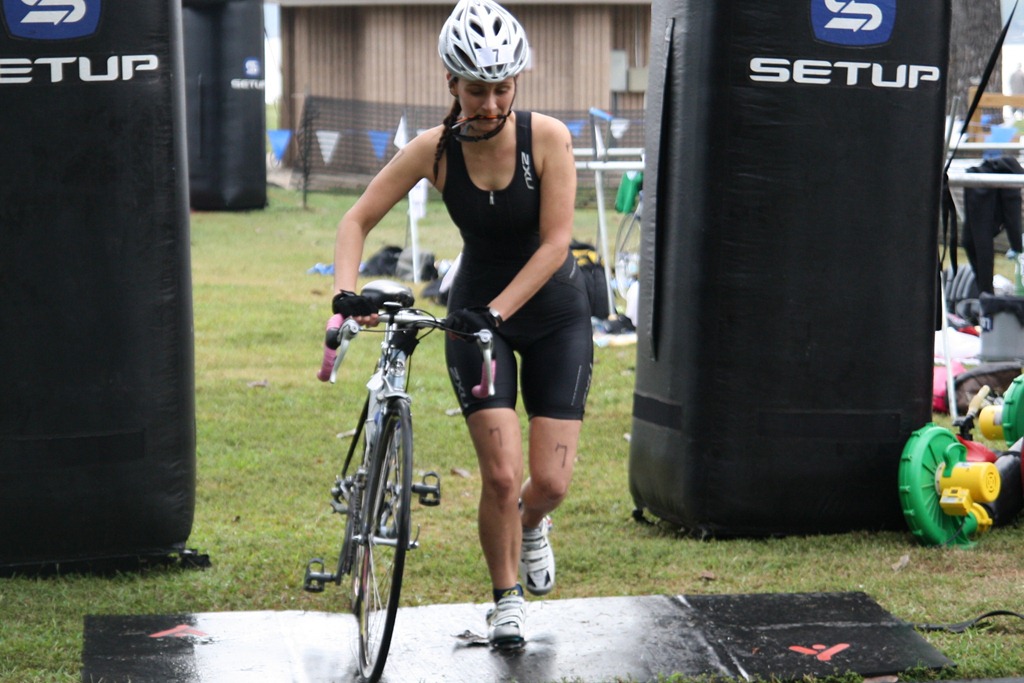 Best Response:  The Naked Face Project.  I'm really excited to discover where the next 60 days will take me.  I can't wait to share the journey.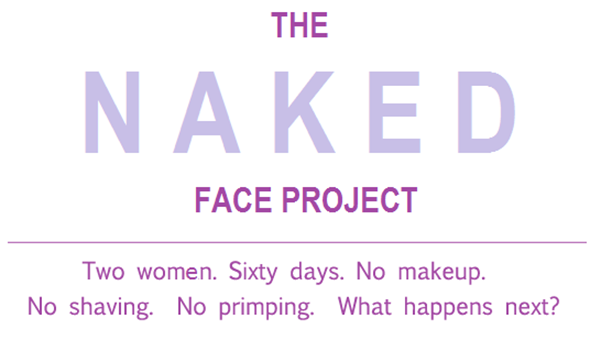 For more best of the best:
What was your best moment of January 2012? Can you believe it's 2012?  It's the future!