How's your Saturday going?  Mine has been the usual tea-in-bed, walk-the-dog extravaganza of awesomeness. Three cheers for the weekend. 

  Here's the best of the best on Healthy Tipping Point in April.  Happy reading!
Great Debate:  Obstacle Races – Cool, but Are They Safe? Obstacle races are more popular than ever, but with the recent death of a participant in a Texas race, I had to ask if they are too dangerous.  Included in the post is feedback from an obstacle course race director, safety tips for obstacle courses, and so many great comments from readers who have been there, done that.
Triathlon Post of the Month:  The Athena and Clydesdale Category, which looked at why triathlons often have special race divisions for women and men of a certain weight.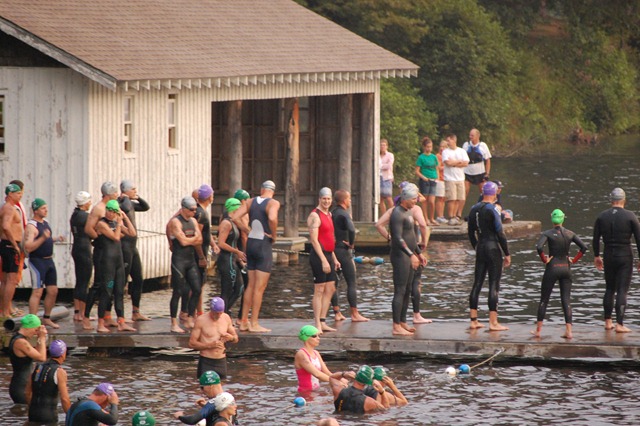 Runner-up tri post of the month:  Trisuits – One Piece or Two?
English-Inspired: Our tea cabinet tour.  I'm a tea addict and I'm not afraid to admit it.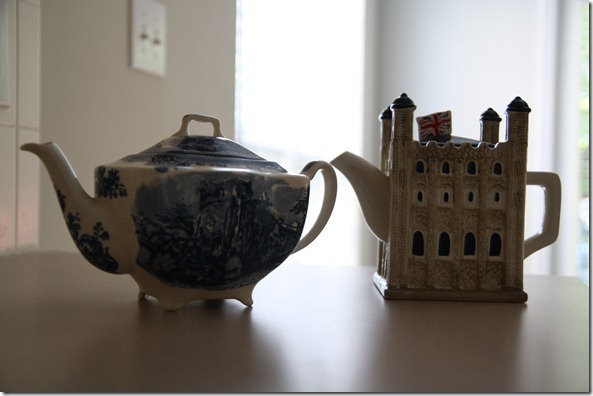 Most Personal:  I'm pretty TMI anyway, but I really do feel like I opened up with the Therapize Me! post, which detailed my decision to go back to therapy.  I also enjoyed reading your responses to the post – thank you!
Most Improved:  Our ugly gold chandelier, which we transformed to a stunning rustic style with a little spray paint.  I still can't believe we practically got a brand new chandelier for only $10!
Happiest Celebration:  My Baby Shower! 
Best Q&A:  Getting Started With Running – Tips and Tricks on how to develop a running habit and create reasonable expectations.
Giddiest Girls:  The Girls on the Run Practice 5K was such a great time.  I'm getting real weepy just thinking about how there's only ONE lesson left in our season and then it's time for the real 5K… and then I'm officially on a coaching hiatus after four awesome seasons with GOTR.  So sad (I'm just not sure how I'll manage a baby with coaching).  I'll never forget this season's Practice 5K, though – it was a great time.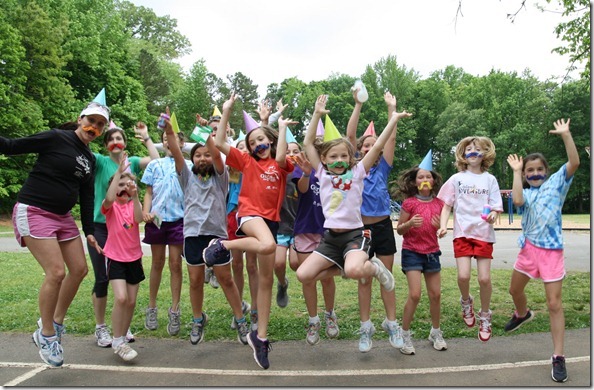 If you're looking for a 5K to complete in the next few weeks, check out The 5K Everyone Should Do, which describes how you can support your local GOTR 5K.
Most Urgent (Hah Hah):  How to Make Yourself 'Go' Before a Race.  Like I said, I'm the queen of TMI.
Yummiest:  5-Ingredient Butternut Quinoa.  Simple and delicious. What more could you ask for?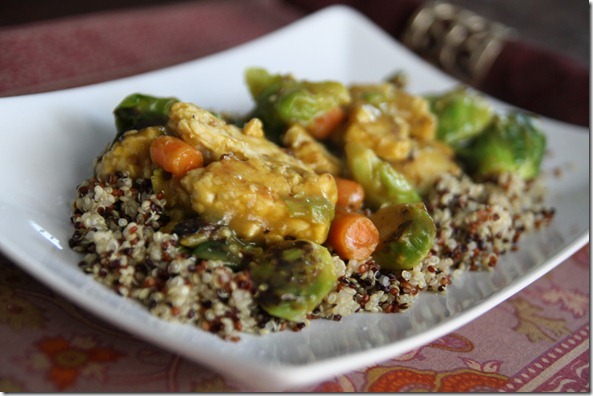 Runner-up recipe:  Rosemary pancakes. Yum.
Best Dressed:  House Tour – Where We Got It.   Check out my living room, master bed, dining room, and… well, that's about it. The rest of our house is still bare following our move from the city apartment to the suburb family home.  And it will probably be that way for a long, long time.
Class Clown:  Clone Your Dog Giveaway.  My April Fools' Day joke.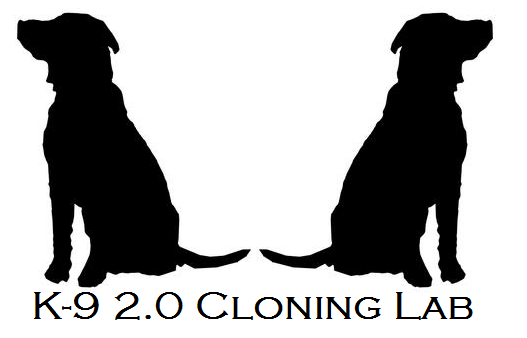 Behind the Scenes:  Getting a Book to Print.  Hear from my agent and publisher about the journey of my next book, the Operation Beautiful book for tween girls, including why the publication date has been pushed back and why we're re-designing the cover – and how much control writers have over the process.
Most Challenging:  The Gossip Girl Challenge – my decision to quit celebrity gossip for 30 days.  You know what?  It's been really refreshing.  Only 5 days left to go in the challenge, and I can't wait to share my final thoughts.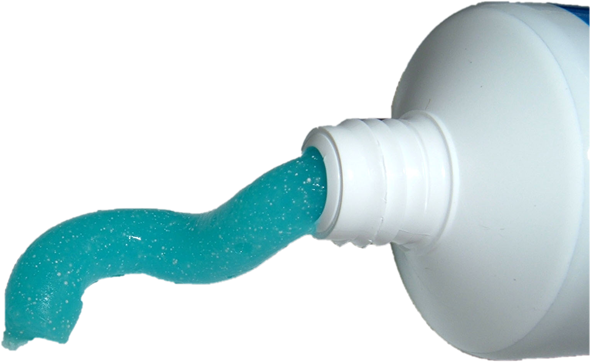 (Source)
Hope May is just as fun!
For more: