Books by Caitlin Boyle
Select a book…
---
Available now!  Healthy Tipping Point: A Powerful Program for a Stronger, Happier You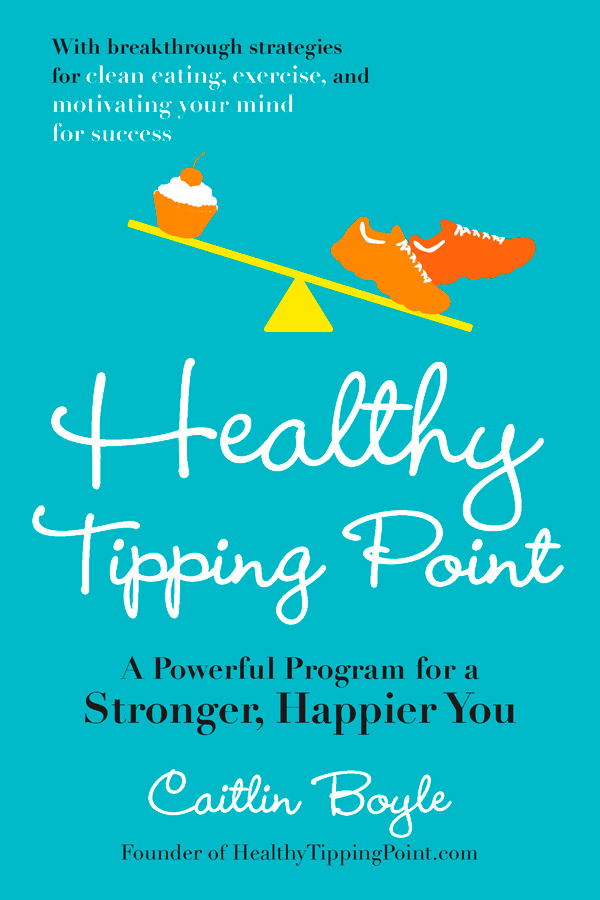 In Healthy Tipping Point, Caitlin Boyle shares the down-to-earth philosophy and authoritative advice that has made her websites so popular. Believing that reaching a tipping point means much more than tipping the scales, Boyle helps readers find their personal ideal balance in food, fitness, love, and life, in a breakthrough program organized around three shifts: Get Real (challenge negative-thought patterns to create space for success), Eat Clean (ditch conventional "diet" advice and follow a simple eating plan tailored to keep energy high, while helping the environment—including forty-five delicious vegetarian recipes for foodies on the go), and Embrace Strength (commit to a high-powered fitness program designed to help one learn to love exercise and build a strong, lean body—with targeted guidance for novice runners, bikers, swimmers, and others).
Featuring twenty inspiring success stories and photos of people who have transformed their lives, the book proves that a healthy body is absolutely attainable. Healthy living and a healthy self-image go hand in hand. For anyone who struggles to get fit, Healthy Tipping Point provides the drive to thrive.
Available at Amazon, Barnes and Noble, Books-A-Million, Indie Bound, or iTunes.
---
Coming December 27, 2012! Operation Beautiful: One Note at a Time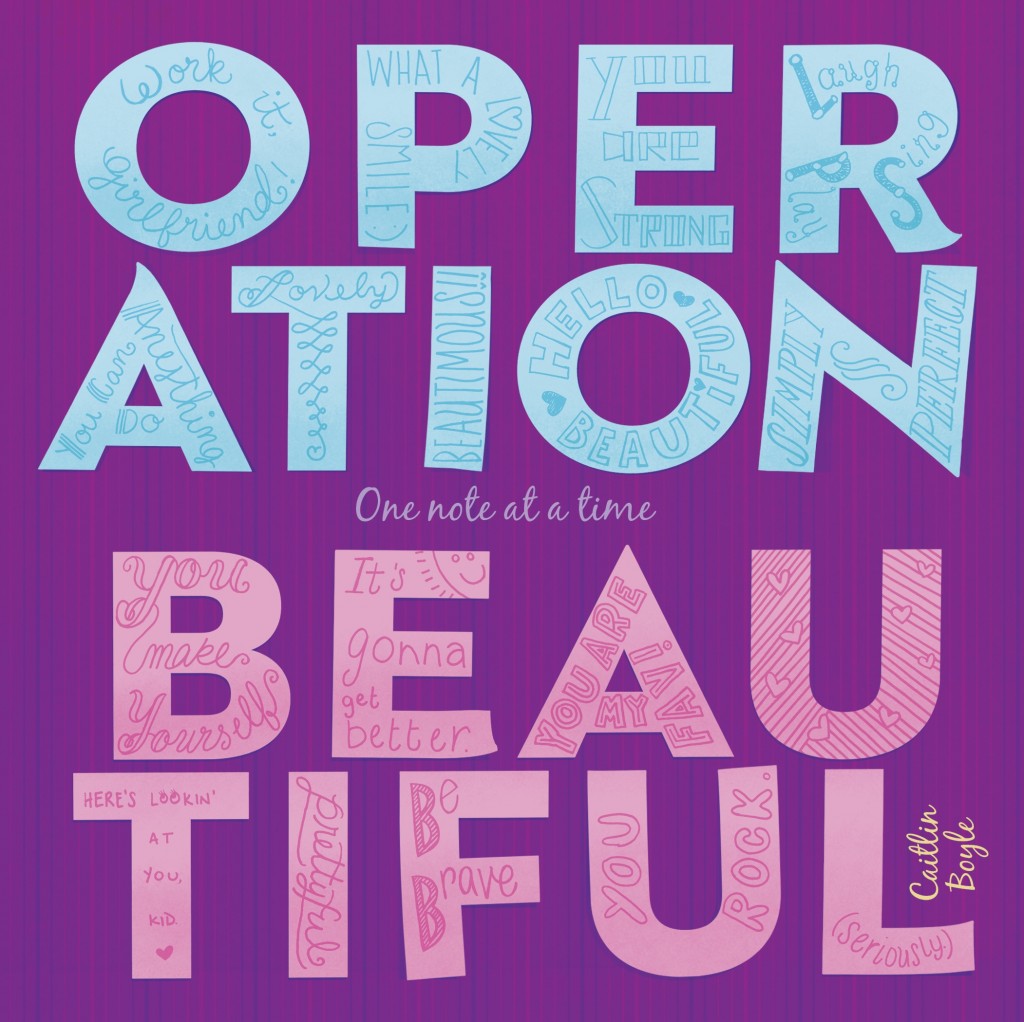 The follow-up to the original Operation Beautiful book, Operation Beautiful For Best Friends is targeted to 8 – 14 year old girls and addresses topics such as body image, bullying, cliques, puberty, relationships, community service, and gossiping, all via the message of Operation Beautiful Post-Its that were written by tween and teen girls, as well as adults reflecting on their own teen experiences.
Tired of watching women pick themselves apart in front of the mirror, blogger Caitlin Boyle scribbled a note on a Post-it: "YOU ARE BEAUTIFUL!" and slapped it on the mirror of a public bathroom. With one small act, she kick-started a movement. In a matter of days, women and young girls were undertaking their own feats of resistance, posting uplifting notes on gym lockers, diet shakes in supermarkets, weight-loss guides in bookstores, and anywhere else a nagging voice of self-criticism might lurk.
Coming December 27, 2012.
Available for pre-sale at Amazon, Barnes and Noble, and Indie Bound
---
Operation Beautiful: Transforming the Way You See Yourself One Post-It Note at a Time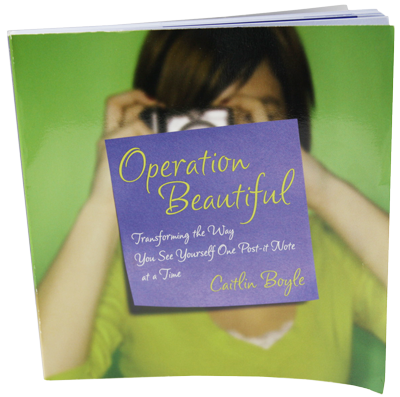 An empowering book with photos, notes, and true stories about the underground OperationBeautiful.com campaign to recognize the true beauty within every woman.   Packed with tips on how to lead a healthier, happier, and more balanced life by changing the way you see, not the way you see.
Available now at Amazon, Barnes and Noble, Borders, and Indie Bound.