WOAH.  How is it already October 1?  Where is my life going?  Time flies when you're having fun.  This month was a rather interesting one on HTP, I think – we tackled topics like whether someone shouting "You can do it!" during a race makes you want to scream, and how to make epic art with painter's tape.  Read on!
Most Likely to Succeed:  Mind and Body After Baby, Month 3.  Let Month 3 go down in the HTP history books as the month that I really pulled it all together emotionally and physically after Henry.  Feeling great, having a blast with little Henners, and so looking forward to writing the Month 4 recap. Runner-Up?  The Dream Feed.  Because doing the DF makes me feel like a superhero every single night.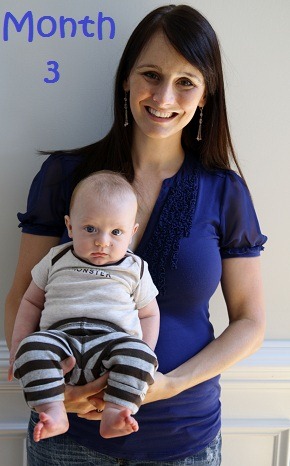 Safety First:  Running in the Street.  One of the things that I like most about running is how I can just zone out.  But it's not safe to completely check out while running in the street, especially when you're wearing headphones.  Here are some tips on avoiding a collision with a car.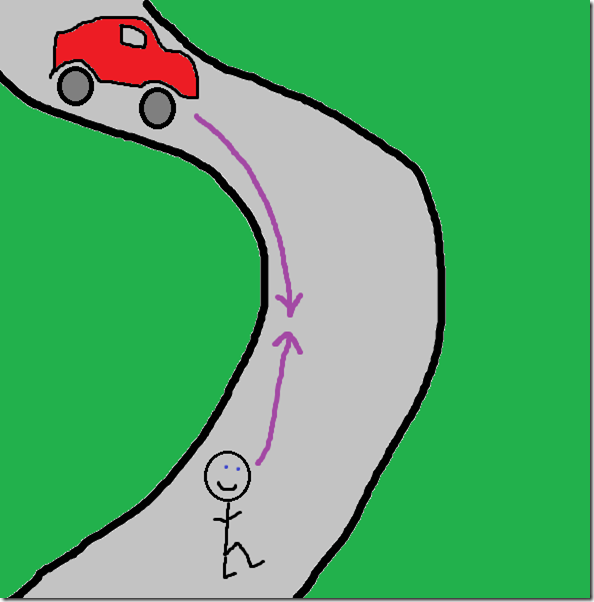 Best Feedback Post:  Pacing Alternatives.  Your ideas for how to pace your workouts… besides the clock.  Love these suggestions! Related post:  Workout Songs I've Lovin'.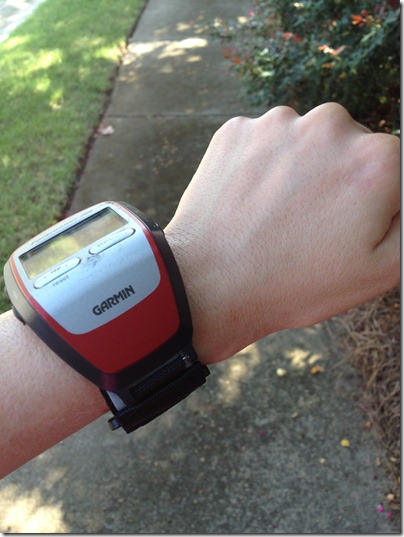 Best Debate:  Encouraging Others.  How do you feel about mid-race encouragement?  And does, "You're almost there!" annoy you,too?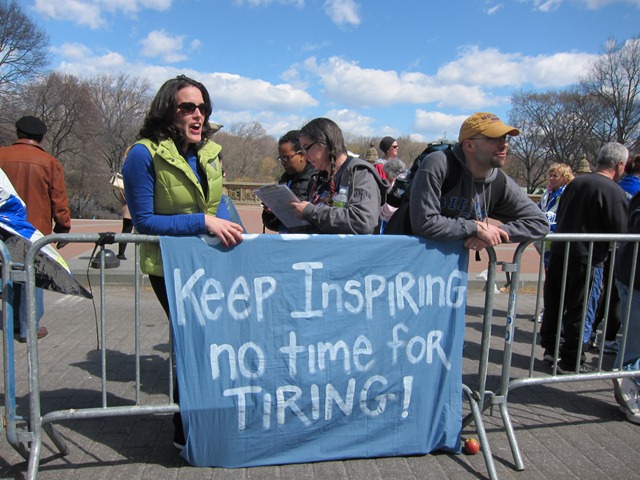 Most Versatile Recipe:  Cornbread Quiche and Its Endless Variations.  Yum.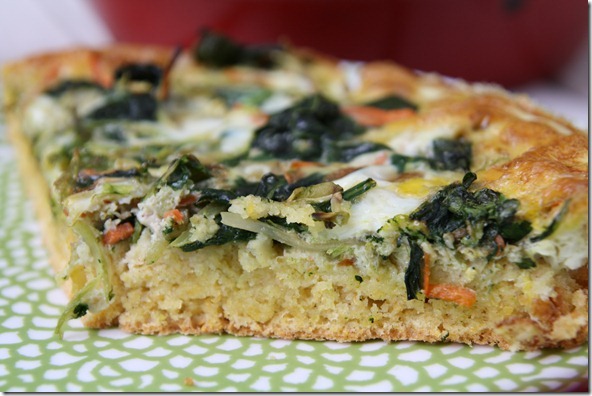 Most Cathartic: Why I Pump (and Why You Shouldn't Feel Bad for Me).  An explanation of where Henry and I are with breastfeeding and why I've chosen this path.  Writing this post – and reading the comments – was so good for my soul.  It helped me feel really at peace with the decision to exclusively pump.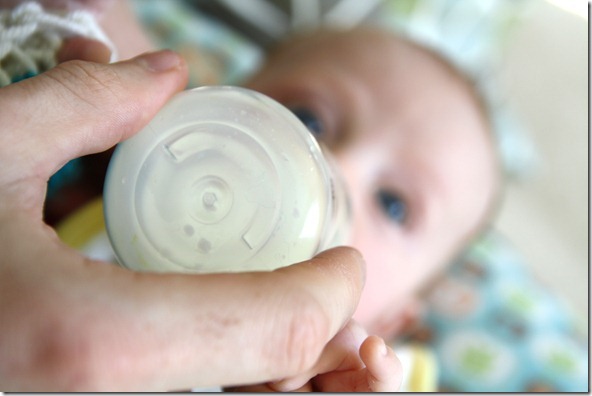 Best Simple Recipe: Pistachio Stir Fry (Step-by-Step}.  This really was my favorite dish of the month – a combination of tofu, brown rice, steamed kale, onion, carrots, pistachios, and Italian dressing.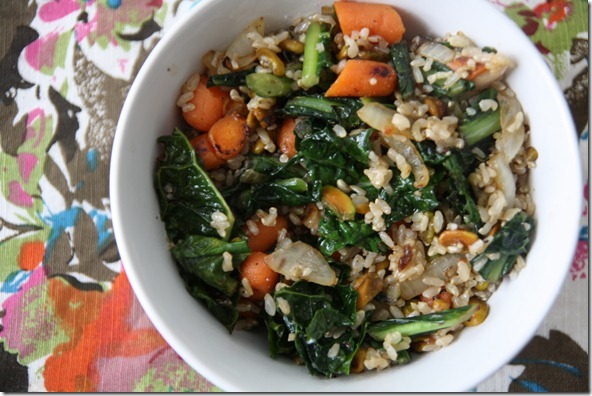 Best Race:  Easy!  My best race was my only race of the month.

 Ramblin Rose 5 Miler.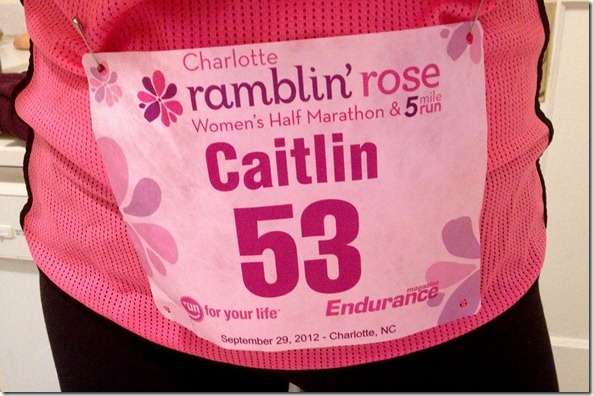 For The Dogs:  Hard to choose the best pet-related post of the month, so I'll pick two – Innotek Anti-Bark Collar Review and Two Dogs and a Baby (how Henry and the dogs get along).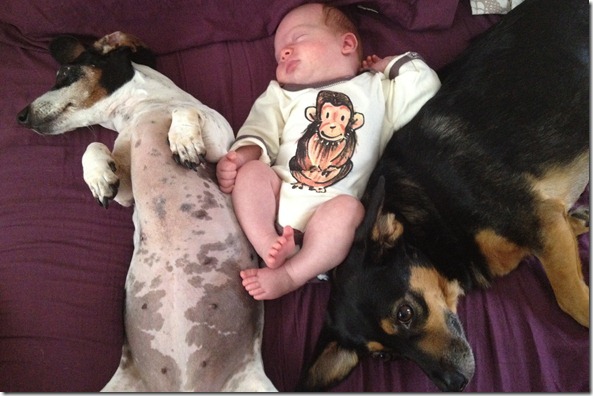 Best Sports Bra:  Five For Fighting and a Sports Bra Review. I finally found a PERFECT sports bra.  I've been loving this bra more and more since writing this post.  It's awesome!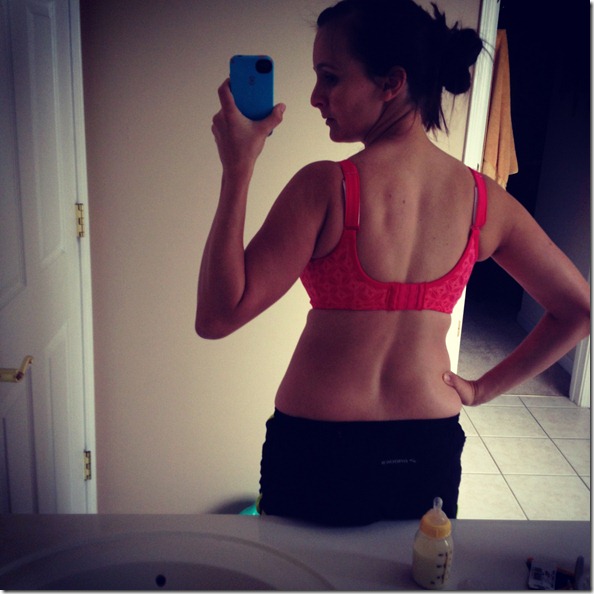 Craftiest:  DIY Wall Art.  How I turned a canvas and painters tape into a pretty work of art in under two hours.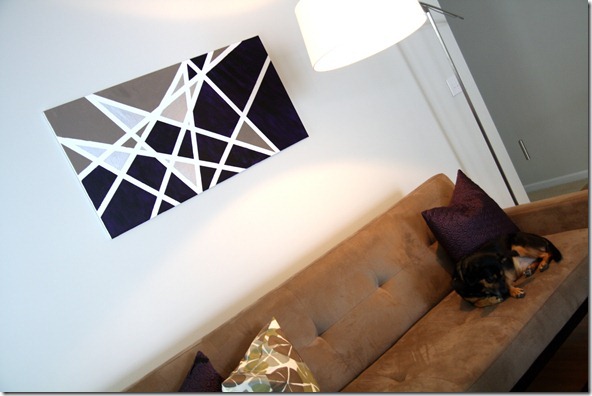 For more Superlatives: