Ready…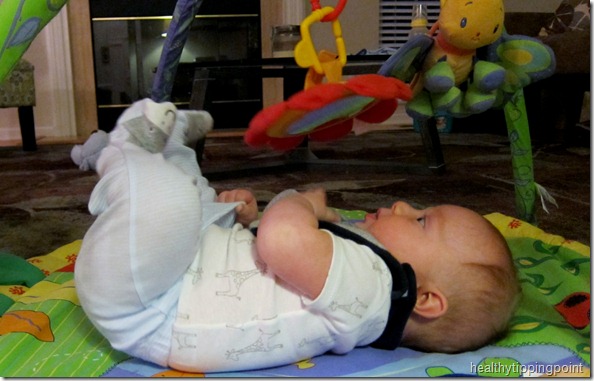 Steady…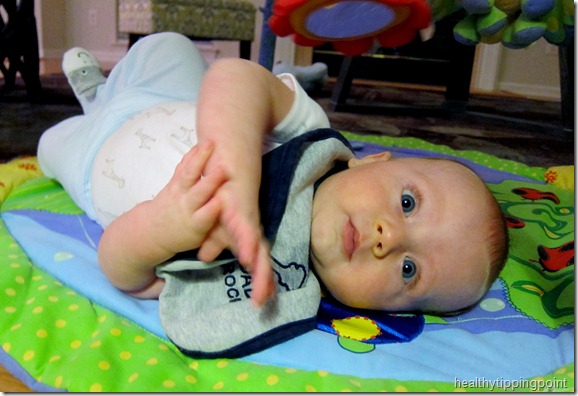 GO!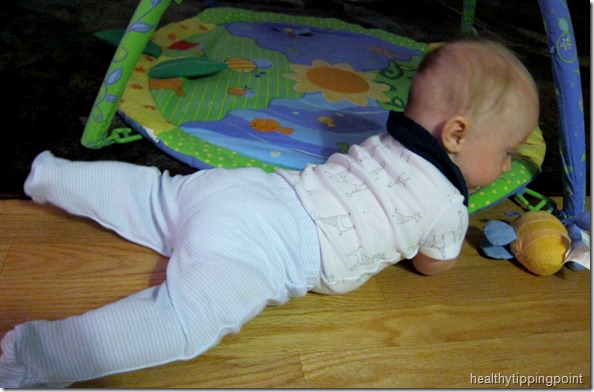 Last week's horrendous sleep regression suddenly seems well worth it.  Apparently, babies regress in their sleep patterns while tackling a big physical or mental development milestone.  Henry was sleeping horribly last week but showing off no new skills… until yesterday!  We have roll overs.  Sooo many roll overs.  They say your child is a newborn for three months and a baby for only one year – I feel like we've officially exited newborn-ness and entered babyhood. 
Look!  Crawl position.  Lord help us all.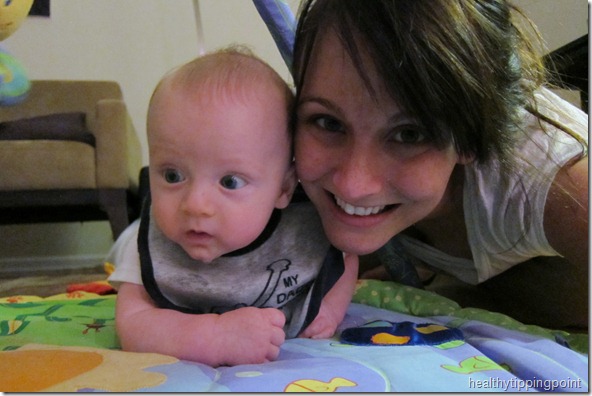 (Are we starting to look more alike?  I think so!  I didn't mind how much he looked like Kristien at first, but it's kind of nice to see similarities between Henry and me now, too.)
As far as my momma personality goes, I haven't been super fixated on developmental milestones – I kind of just feel like Henry does what he's supposed to do when he's doing it.  It's very cool to watch, of course.  But this milestone feels so HUGE to me!  After all – big boys crawl.  And crawling leads to walking!
Proud momma moment of the morning – done. 
Can I have a sad cooking moment, now?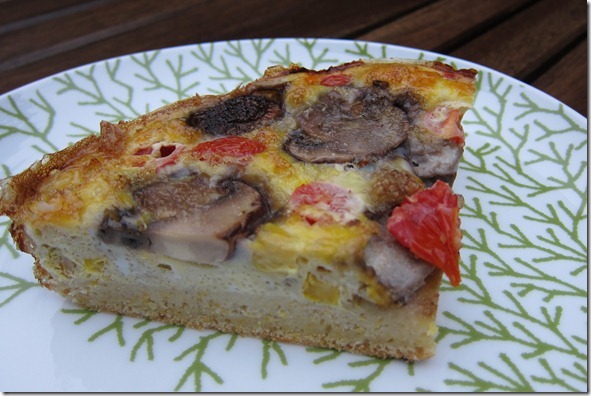 I made this fabulous Quiche Cornbread last night. I followed the basic recipe but mixed in canned corn, mushrooms, and tomatoes in the eggy top.  It was good! 
I was super pumped for leftovers this morning… But at 6:00 AM, when Henry and I walked into the kitchen, I was very sad to realize that I had left the leftovers out on the kitchen counter overnight.  Cooking fail.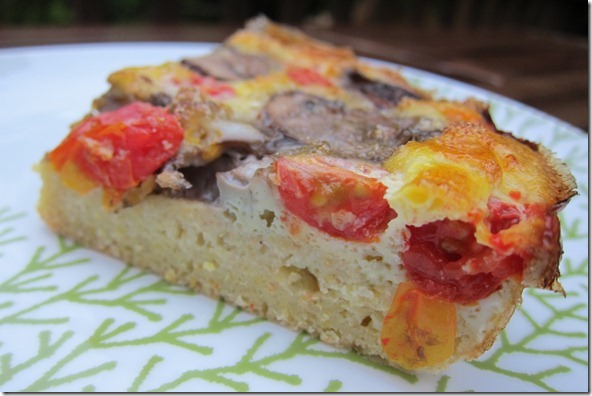 Peanut butter toast, anyone?