Look who I found…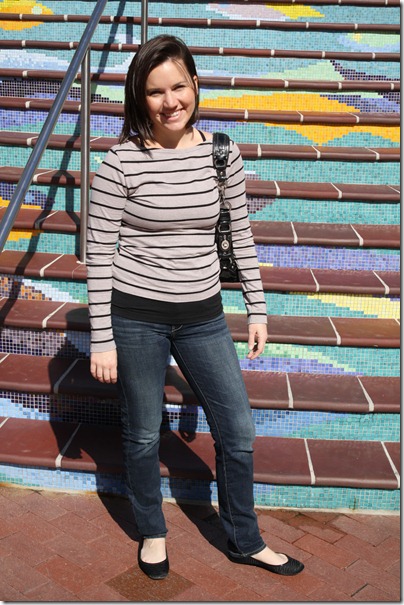 My friend Megan!  We used to live together in Orlando, but now she lives in the Silver Spring area (it's near DC).  I arranged my work schedule today so that we could hang out and play for a little bit.  It was nice to see her face – I haven't seen her since August.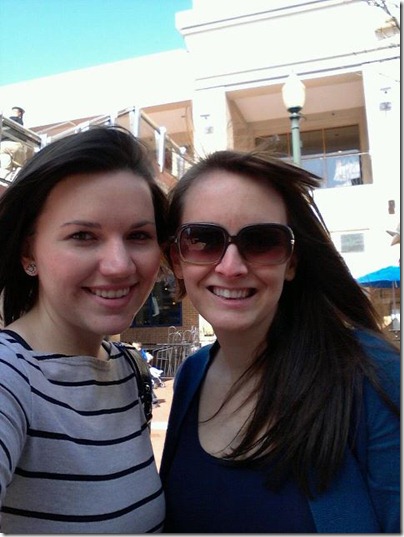 I arrived at her sky rise apartment, and then we walked to get Thai food. We got the lunch special, which was oh-so-filling.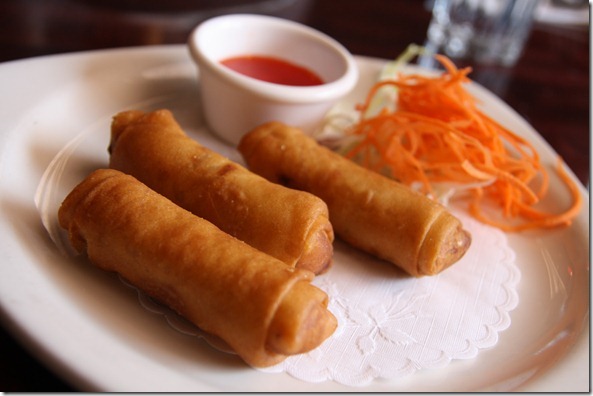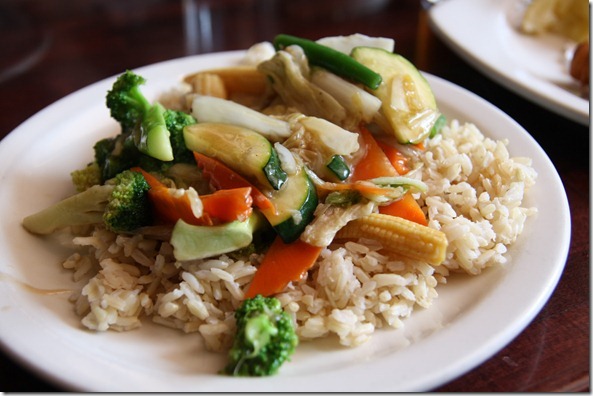 And then we got frozen yogurt.  I got vanilla with strawberries, blueberries, and Reese's.  Yum.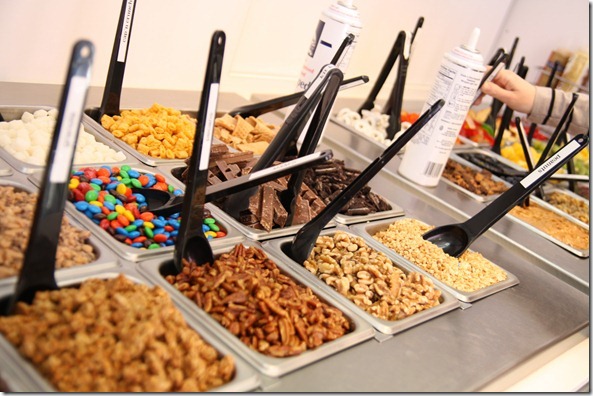 So… now, I'm sitting on the couch in an intense Thai food and froyo yogurt coma.  But I better wake up and peel myself up because I've got to drive two hours north for a presentation.  Seeya in Delaware.
The winner of Who Loves to Read Giveaway?! is… Shela!  Her favorite book is East of Eden.  Congrats!