Can you believe it's already the end of summer, back to school season, and time for cooler weather?  I can't – time is flying!  Here are the best of the best from HTP in August.  Thanks – as always – for reading!
Gets-Me-Through-Those-Sleepless-Baby-Nights:  Lake Norman YMCA Sprint Triathlon Race Recap.  I came, I tri-ed, I conquered.  I'm still so chuffed with myself for doing a sprint triathlon so close to Henry's birth – I did well on the swim and killed it (by personal standards, of course) on the run.  And I had a blast, which is the most important thing.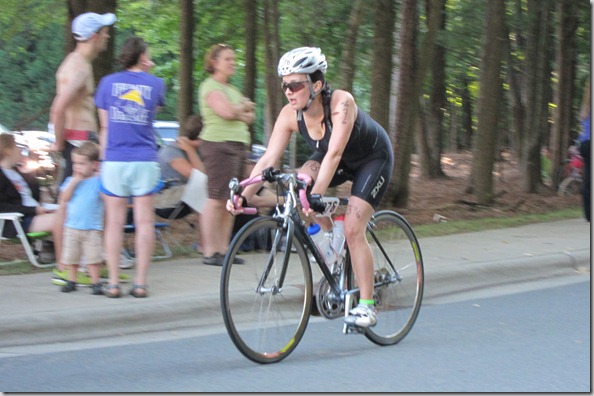 Burning Question:  Can Exercise Make You Sick? Apparently, it can!  But that doesn't mean that you should stay on the couch, of course.  You just need to be smart about how and why you move your bod.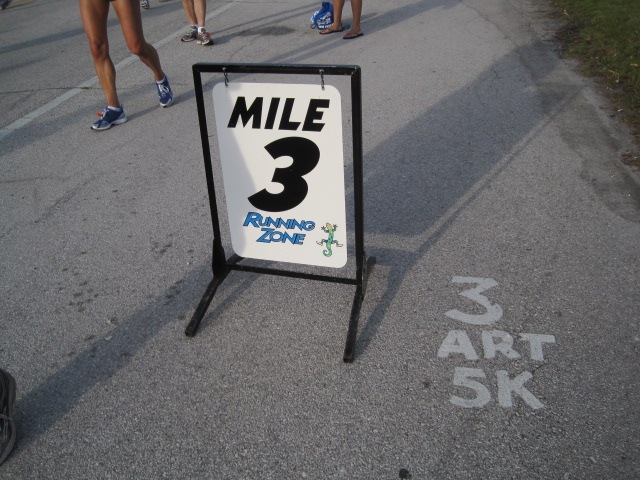 Best All-Around:  Creating Positive Race Goals. This post is about how to take the pressure of your time and put the focus on having fun.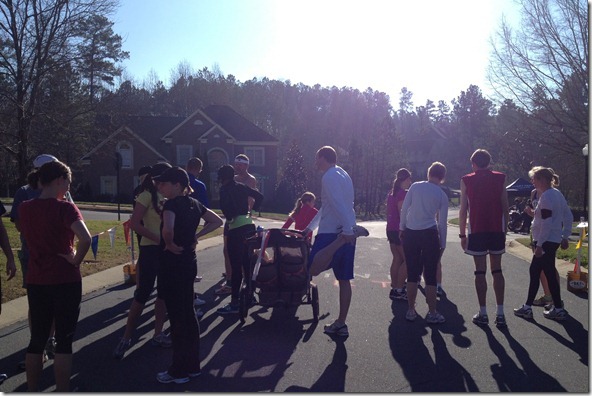 Most Ridiculous:  Dog-Shaming.  Although any Maggie and James post is inherently ridiculous…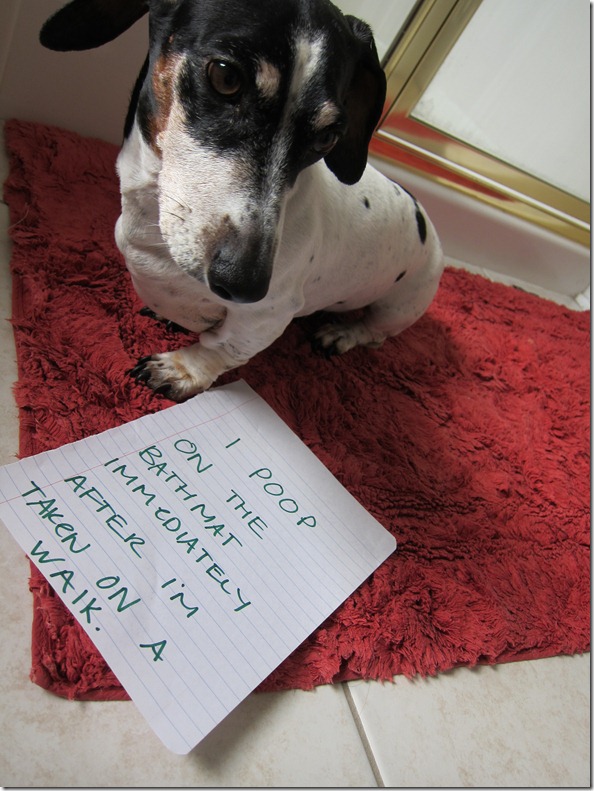 Proof that I'm a Yuppie:  Whole Foods Charlotte.  Yes, I went on a tour of a grocery store, and I loved it.  Not ashamed to admit it.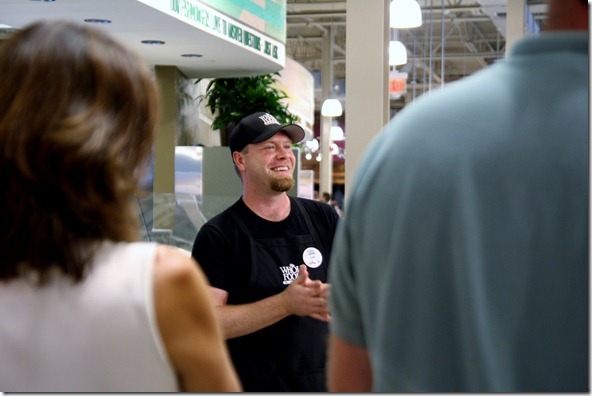 Childbirth Nitty Gritty:  Post-Birth Review of Bradley Method Classes.  This posts answers all sorts of questions relating to drug-free childbirth, including if I feared that I'd be disappointed if my birth plan went awry, how painful it is really, and whether I'd go all-natural again.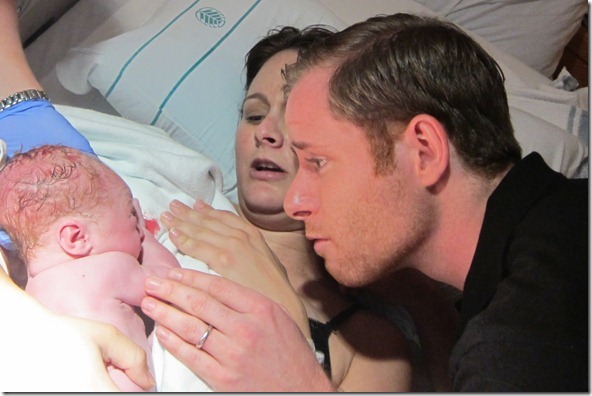 Best Recipe:  Zucchini Quiche Cornbread.  I want to make this again – soon!  As tasty as it looks.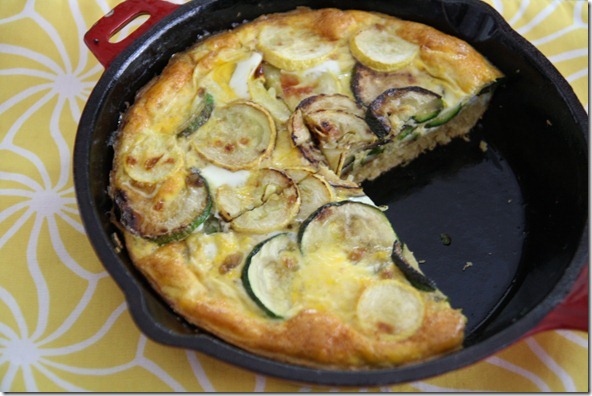 Most Prepared:  Race Prep: One Week Out.  What to do with your bad self one week before your race.  (Here's what to do a few days before and how to taper.)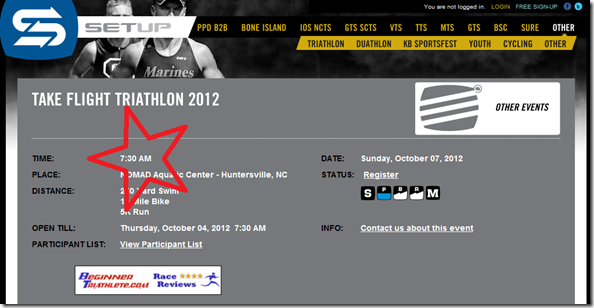 So Fresh, So Clean:  How to Wash a Sports Bra.  The title says it all.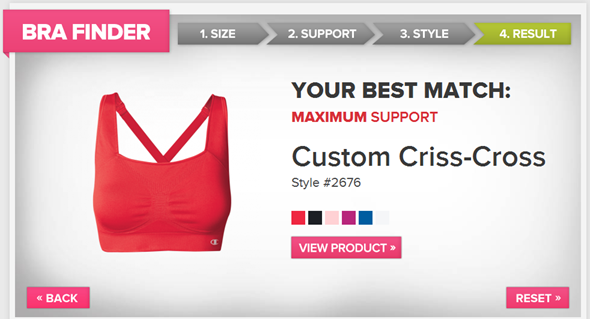 Mind and Body After Baby:  The Month 2 Update.  Looking good, feeling even better!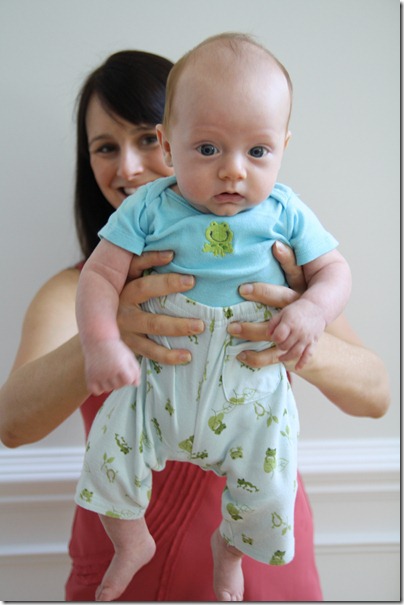 Smarty Pants:  Nifty Blogger Tips – A selection of handy food, fashion, exercise, and decorating tips from 'round the web.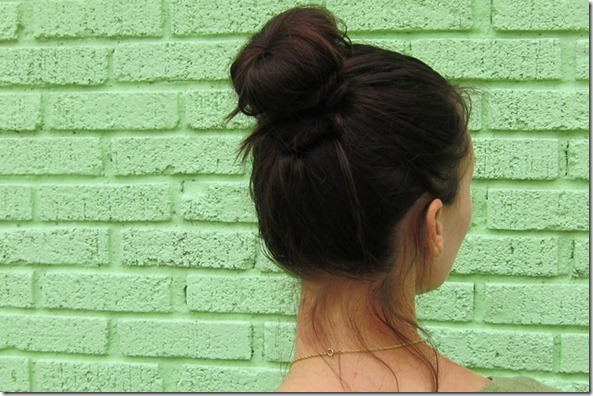 Best Debate:  The Only Child.  Musing on what it feels like to be an only child, fun factoids about birth order, and thoughts on whether Henry will ever have a sibling.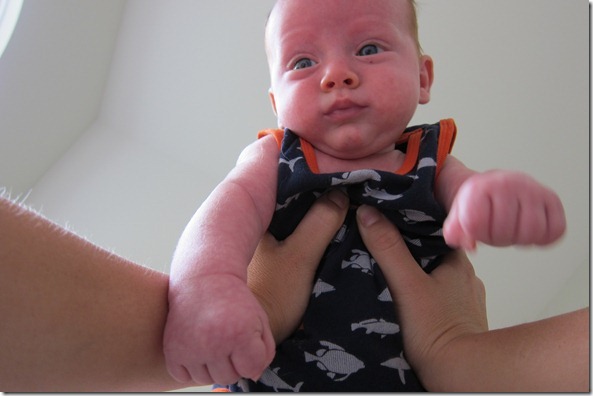 For more Superlatives: