Here are the best of the best from HTP in July 2012.  Grocery lists, headbands, fitness apps, mommy wars, and all.  Happy reading!
Best Recipe: Anne P's Peanut Butter Bars. I have made these granola bars approximately 875 times this month.  Seriously.  I'm actually eating a bar as I type this…
Most Comprehensive:  Our Vegetarian and Gluten Free Grocery List.  A list of the items we buy almost every week at the store, as well as my favorite grocery store 'tricks' for saving money and time – and not buying double of everything!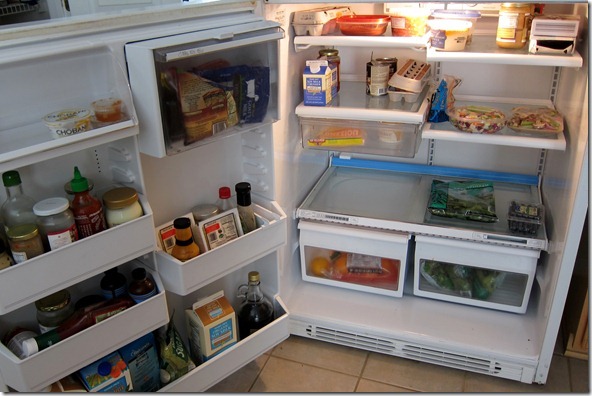 Best Debate:  Who Are the Hardest Working Athletes?  While I enjoyed writing the Workout Debates – and reading all the different responses to each of the issues – my favorite 'Oh, Controversy!' post of the month was this one.  This topic is especially interesting in light of the Olympics!   Have you seen those table tennis players?  Holy hell!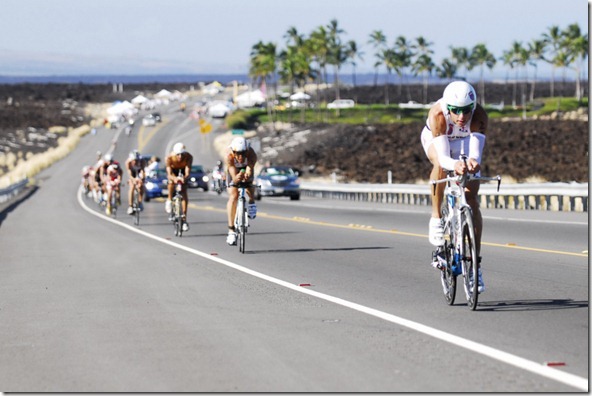 (Source)
Mommy Posts:  Oh, I can't choose my favorite mommy post, so here's a few of the stand-out ones from this month:  The Breast Advice (my breastfeeding experience), New Mom Wishes (written while I had a sleep deprivation breakdown), Waiting to Find Out: Boy or Girl? (why I'm glad I waited to find out the sex of my baby), Mind and Body After Baby – Month 1 (Month 2 is coming next week!), and Stay-at-Home Mom Morning (what Henry and I do all day).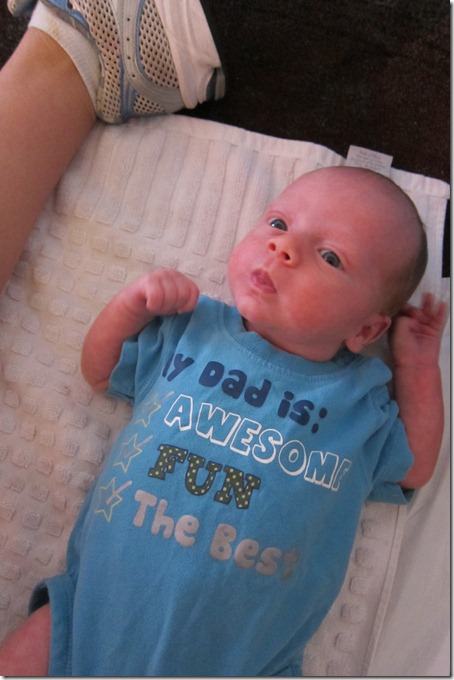 Women's Issues:  Cease Fire: The Mommy Wars.  Perhaps this post should be lumped with the rest of the mommy ones, but this issue is larger than me or Henry – it's really about us all, regardless of whether or not we decide to have children.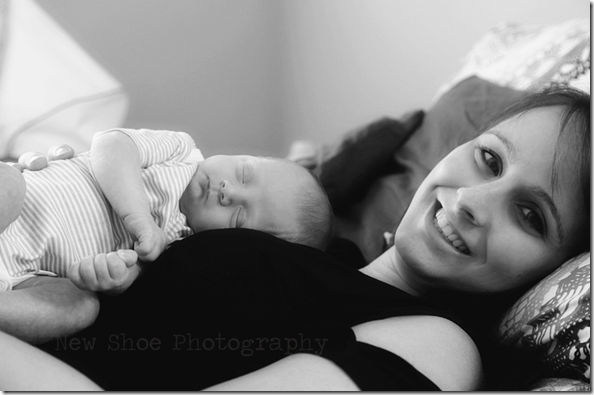 Best Effort: Inspiration on a Headband.  This post tells the tale of Jessica's amazing business, Headbands of Hope, which donates a headband to a girl who has lost her hair after cancer treatment. After I blogged about HoH, HTP readers donated 52 headbands to girls in need – AMAZING!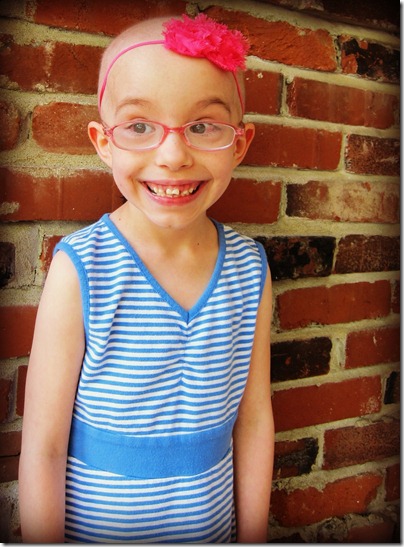 Most Amazing Fitness App:  The C25K App.  I've been using – and loving – this app ever since I wrote the review.  I really, really appreciate the motivation it provides.  I'm proud to say that I did 2.5 miles the other day and ran for 5 minutes without stopping!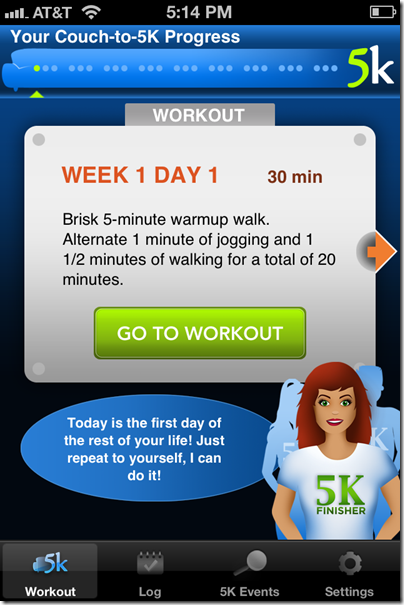 Most Balanced:  Taming a Sweet Tooth.  A round-up of your great comments and advice on how to tame a sweet tooth.  Excessive sugar, be gone!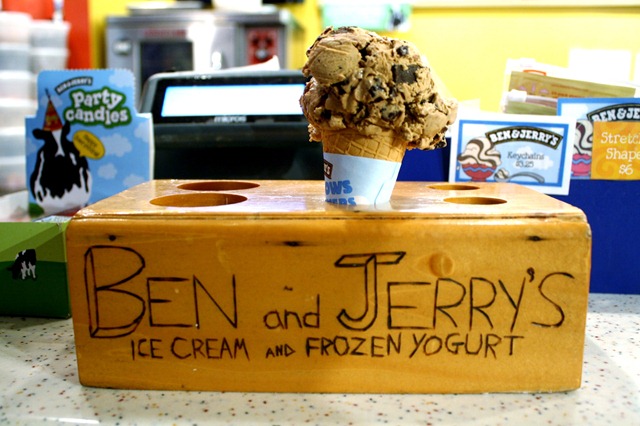 For more Superlatives: