When you become a parent, you should totally sprout an extra arm.  You need it!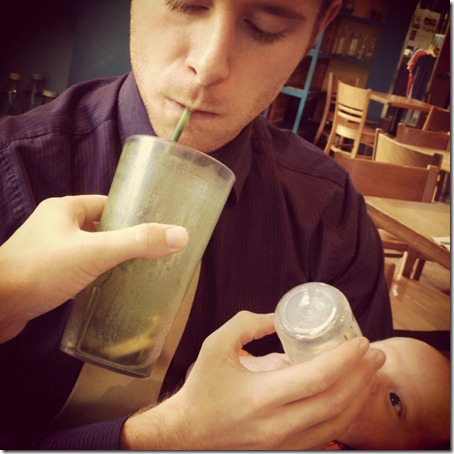 The Husband is headed out of town for a friend's wedding – Henry and I are staying behind.  We're really going to miss him, and my mom is coming into town to provide back-up baby support.  I think I could do it by myself for three days, but I also know that, by the end of the experience, I would be a semi-conscious zombie mom, my shirt would be inside-out and covered in drool, I would've failed to shower for 72 straight hours, and the dogs would've initiated a coup and be running the household.  Maggie in charge… a scary prospect.   
I picked Kristien up from work and took him out for a farewell lunch before heading to the airport.  We went to Luna's Living Kitchen, the best lunch spot in all of Charlotte.  He started out with a lemonade-spinach smoothie, and I had an iced coffee.
I'm sure a lemonade-spinach smoothie sounds a little gross, but let me tell you – it was so amazing (it also contained banana, pineapple, hemp protein, and ginger).  You know how sometimes milk-based smoothies feel too creamy and heavy during the summer?  This one was light and refreshing.
After drinking my iced coffee, I discovered a surprise – coffee cubes.  GENIUS.  I am going to make these at home as soon as possible.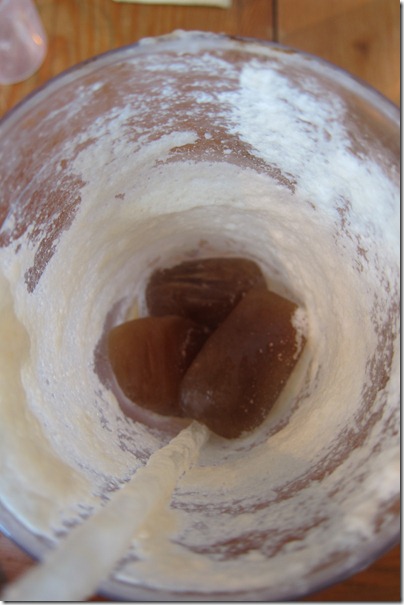 I had the Lunasagna, which is a raw/vegan lasagna made with zucchini noodles and a cashew cheese.  I was always scared to order this dish (raw lasagna, seriously), but I'm so glad I tried it the last time I was at Luna's because it really is the tastiest thing on the menu.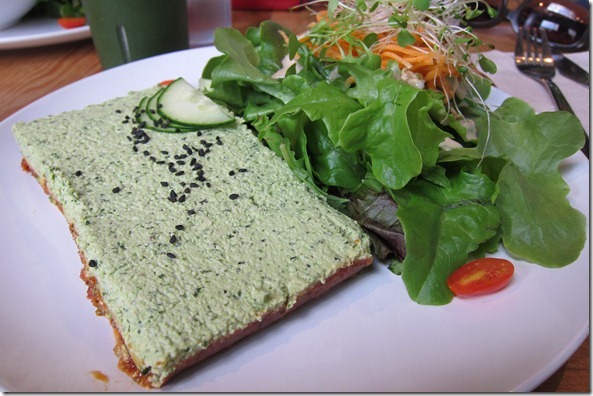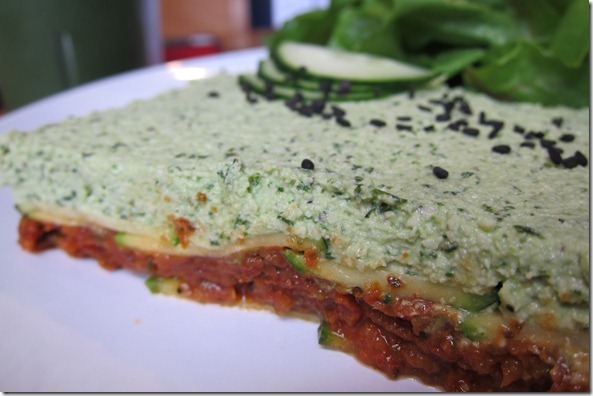 Thought of the Day:
"I wouldn't say anything is impossible. I think that everything is possible as long as you put your mind to it and put the work and time into it." – Michael Phelps