THE BIB TRANSFER DEBATE:  Out of all of the debate posts (also check out The Dog Poop Debate, The PETA Debate, The Michael Vick Debate, and the Sleeping Nekkid Debate), this was my favorite one!  Is it OK to pass off a bib to a friend?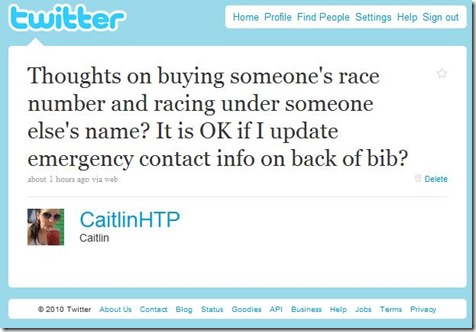 QUICHE CORNBREAD:  My most genius recipe of 2010!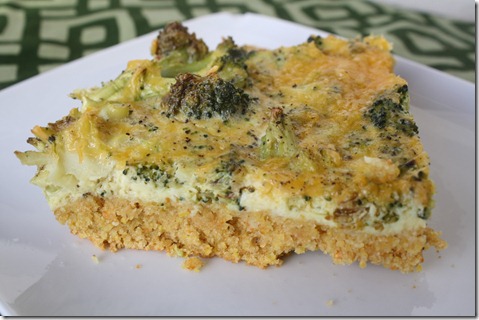 THE GREAT 100 MILE RACE:  Riding 100 miles through Napa Valley with my Dad and Jenna.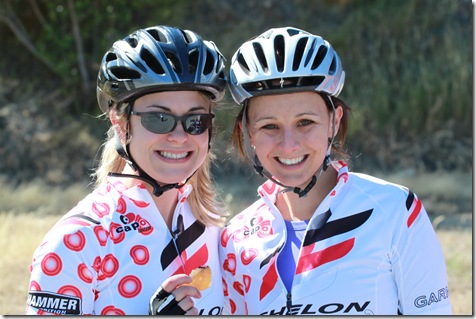 BLOGGING CHANGED MY LIFE:  The story of how blogging has impacted me emotionally, as well as personally and professionally.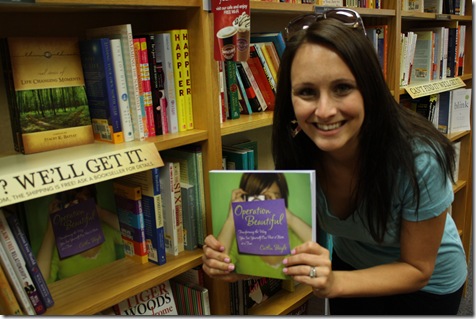 SPINX RUN FEST:  Running my second marathon in 4:22, shaving 32 minutes off my personal best.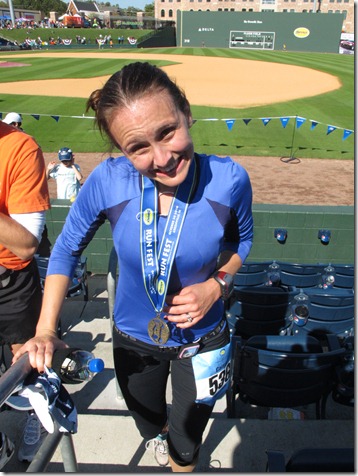 THE MARIE CLAIRE SCANDAL:  And the overwhelming show of support + open discussion it prompted in the blog community.   Did you know the editor of MC called me and asked me to write a 'positive' article about food blogging in the magazine?  I refused (despite the potentially awesome byline for a self-employed freelance writer) because I felt like they had bad intentions, didn't really understand our community, and just wanted more press.  Plus, I didn't want to be a huge sell out.  Looking back, I have to say the MC article was probably the biggest "teaching moment" of my entire life.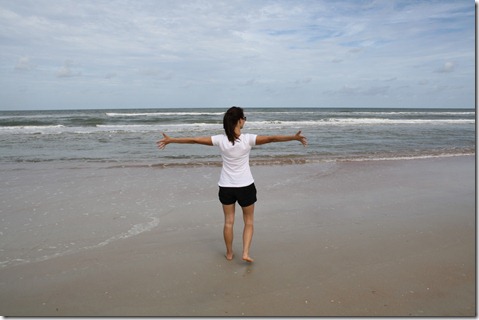 NOT PUKING ON MEREDITH VIEIRA: Not only was being on The Today Show the top moment of the year, it might've been the coolest moment of my entire life.
Visit msnbc.com for breaking news, world news, and news about the economy
WHAT DOES "ETHICAL EATING" MEAN?  The comments are better than my actual post – check out this discussion on the buzz word "ethical eating" and the ramifications for deciding some people eat "better" than others.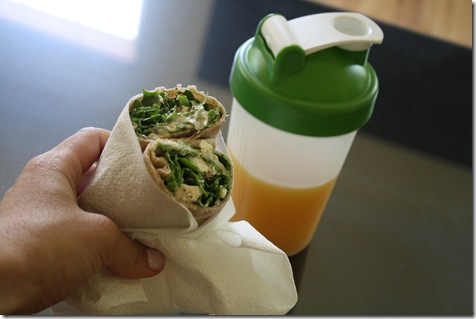 COPING WITH BAD RUNS:  How to emotionally and physically handle lackluster workouts.
WILDMAN OLYMPIC TRIATHLON:  The story of how I was the last person out of the lake, crashed my bike, and rocked a 5.6-mile run… and lived to tell the tale.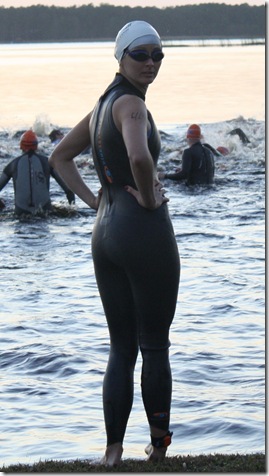 AUTUMN GRILLED BANANA SANDWICH:  My second most epic recipe of 2010!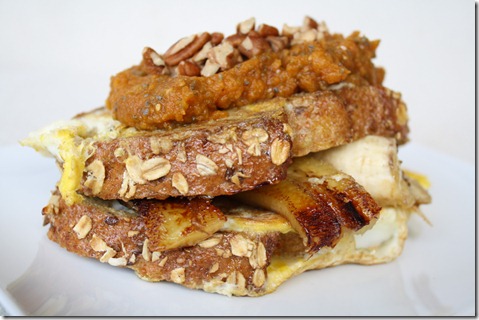 HOW I GOT PUBLISHED:  My perspective on publishing, plus feedback from five other published authors on how they achieved their book-writing dreams.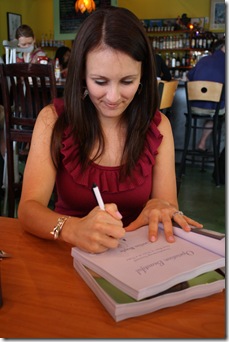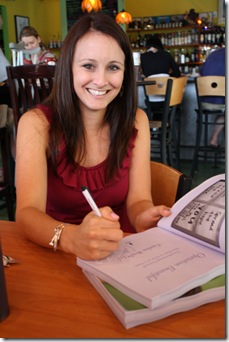 If you're a blogger, what was your favorite post of 2010?  If you're a reader, do any posts from bloggers really stand out in your mind as a high-quality post?  Link away in the comments section!