All my buddies are hanging out so I'm going to make this snappy!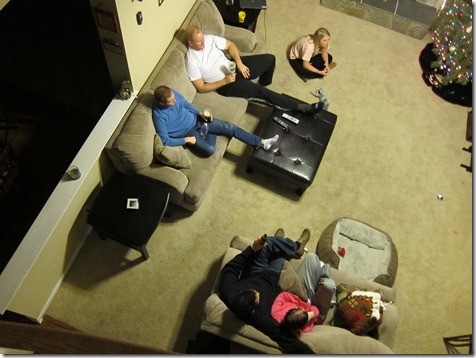 We drove from Charlotte to Winchester, VA to see my BFF Sarah and my other college buddies, Bethany and Sculley, for New Year's Eve!  So excited to be here.
On the way down, I had a Resee's Blizzard, which is quite possibly my favorite car snack ever.
Upon arrival, we went to the walking mall to go to a traditional British pub called Union Jacks for dinner.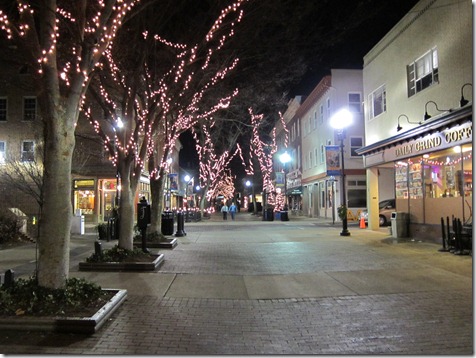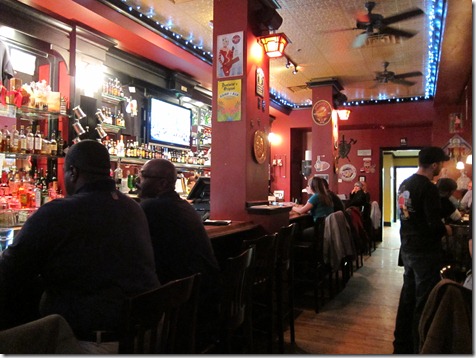 Sarah and I lived on spinach and artichoke dip in college, so we ordered some for appetizer!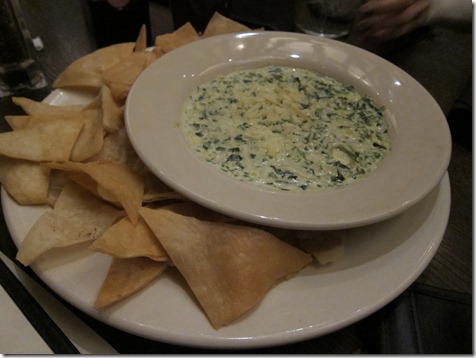 And our drinks were Dirty Hoes, which is Raspberry Framboise and a Hoegaarden.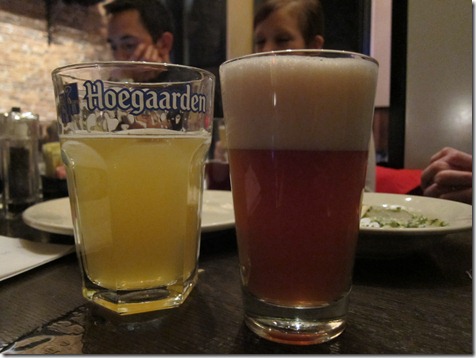 My entree was the Ploughman's Lunch, which is French bread, cheese, apples, apples, and other goodies, like a boiled egg.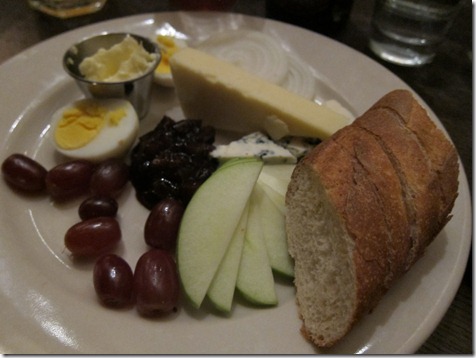 So glad to be here!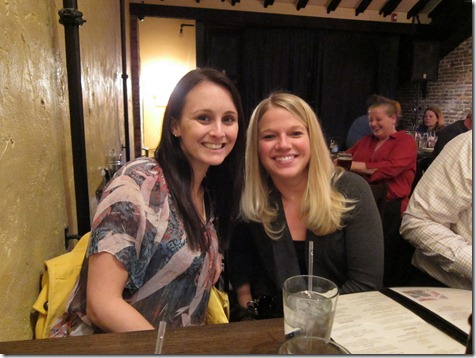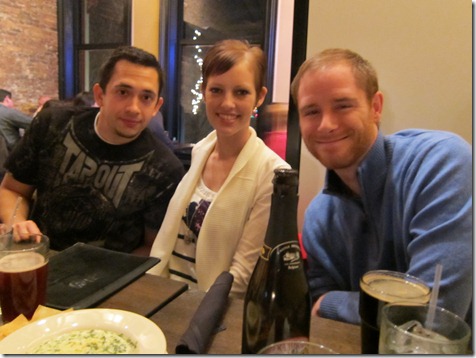 Off to watch football with the gang!