We're prepping for a big New Year's Eve party at Sarah's house!  We all woke up slowly, and then cooked up a breakfast buffet.
I had eggs with spinach and fruit: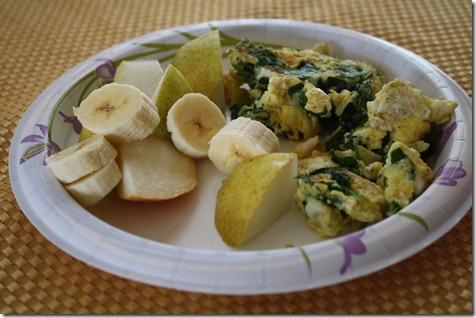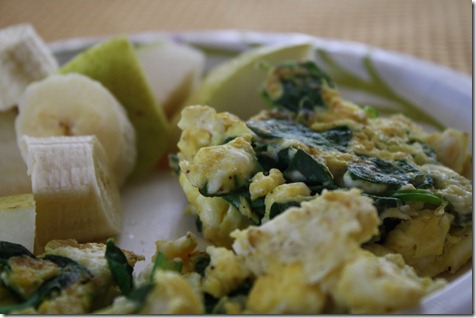 We always get manicures when together, so Sarah, Sculley, and I trekked to the salon to get our nails done.  I tend to choose colors by their name.  🙂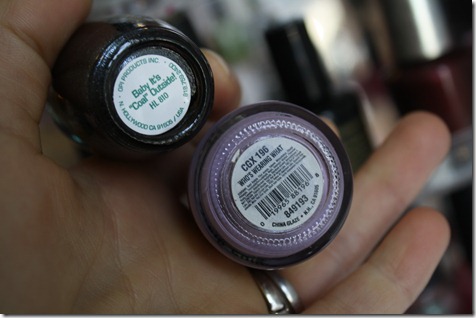 And testing on my nails: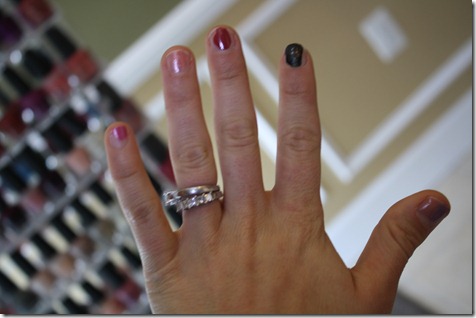 I ended up getting the color on my middle finger!  But I already managed to smudge one nail.  🙁
Post-nails, we ran a bunch of errands and now we're prepping food and booze for the party.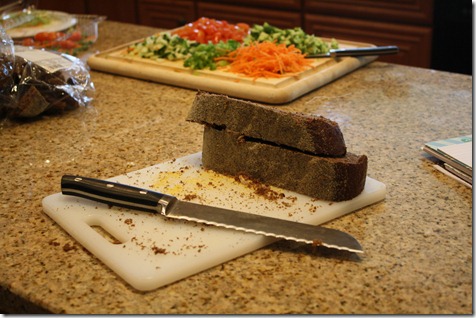 Well, the boys are watching more football.  Go Canes!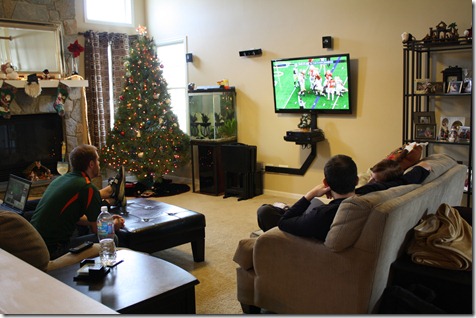 Lunch was a Mediterranean FEAST!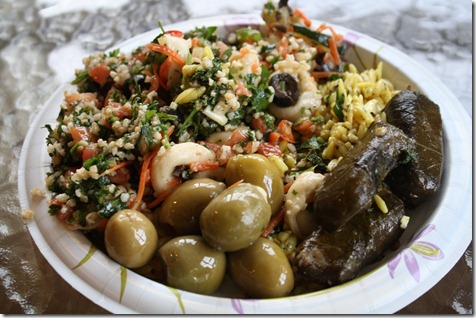 In the mix:
Tabbouleh
Feta-stuffed olives
Grape leaves
Rice
Tortellini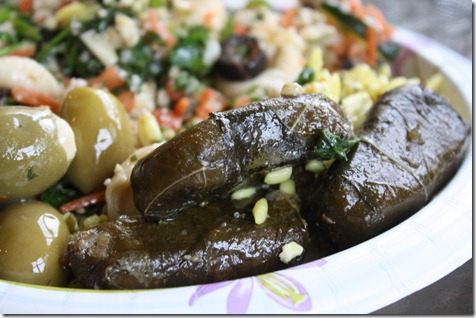 My plans for the last few hours of 2010 include:
Walking James
Napping
Finishing the food
Skype with BFF Lauren, who is in Singapore right now 🙁
Hanging out with friends!
Being thankful
Flashback to college days: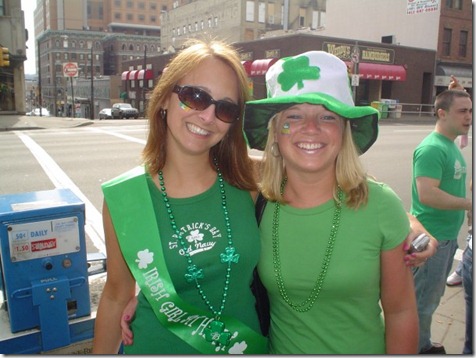 Sarah and I, 4 years ago in Pittsburgh for St. Patty's Day!