I am RELISHING cooking my own food again following our Dominican Republic vacation.  There are a few things that are never as good away as they are at home (beds, towels, and food) – know what I mean?
One of my 'career fantasies' (what I'd do if money was no object, it wasn't as hard as it would really be, and failure wasn't possible) would be to open a little café/sandwich shop that only served breakfast and lunch.  I would serve The Grilled Elvis, Quiche Cornbread, Autumn Grilled Banana Sandwich, Strawberry Fields Breakfast Quinoa, Spring Ptitim Salad, Vegetarian Sloppy Joes, smoothies, coffee, booze, and this salad.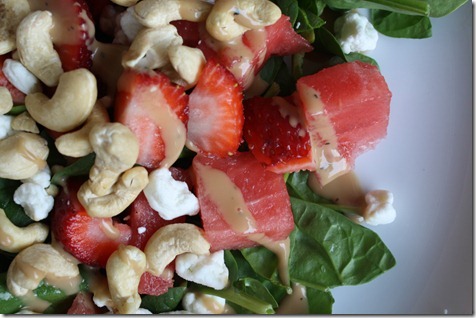 I actually made this salad for dinner last night, too, and the moment the Husband popped a bite in his mouth (I made him try it to confirm the flavor combination is really that amazing), he said, "You should put this on your restaurant fantasy menu."
Alas, my café fantasy is just a dream, so I'll share the combo with you instead!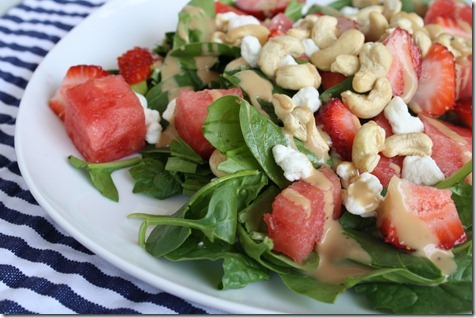 In the mix:
Organic baby spinach  (I specify organic because I really think organic spinach tastes better)
Organic sliced strawberries (Ditto)
Chopped watermelon
Crumbled goat cheese
Raw cashews
Drizzle of creamy balsamic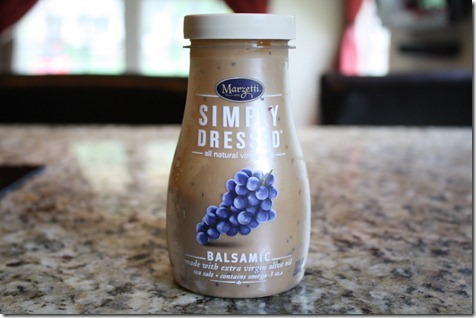 It's a simple salad recipe, but man – is it so good! 
It's hot out there, so I'm waiting for the heat wave to pass before I go for a run.  Plus, I NEED to be productive with work first and not use exercise as an excuse to slack off.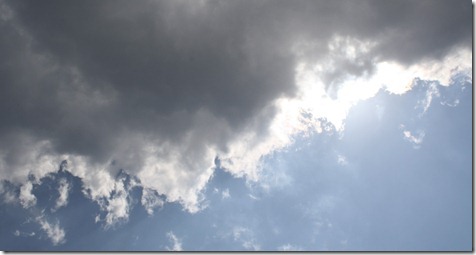 What's your career fantasy?  Are you going to make it happen?