The key to healthy eating, of course, is to actually go grocery shopping and buy healthy foods.  I used to be the type of person that walked into the grocery store, spent 45 minutes wandering around aimlessly, and then left $100 poorer.  And then I still couldn't figure out what to make for dinner.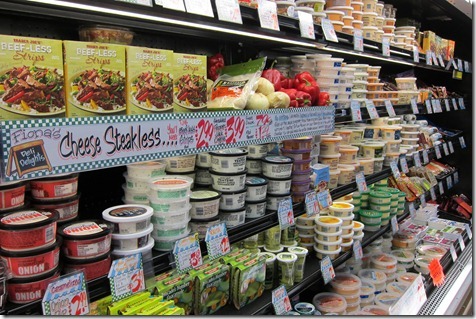 I've tried to use grocery lists many times in the past.  But every method backfired.  Either it was too time-intensive or I ended up spending more money.  And regardless of how 'well' I thought I had done at the store, I still struggled to create meals throughout the week because I'd always be missing a few key ingredients. 
I realized that I needed to combine the practicality of grocery lists with the philosophy of meal planning.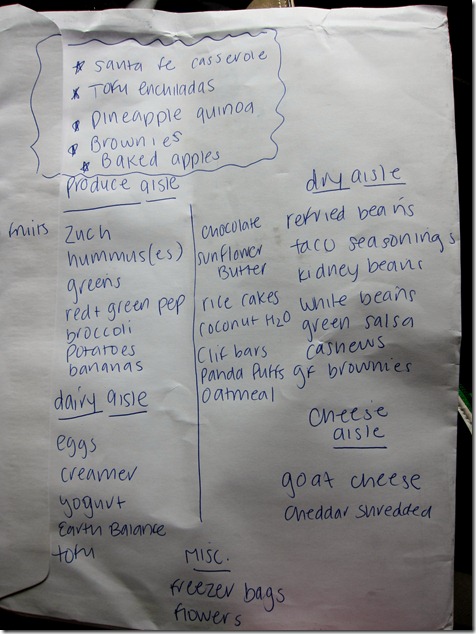 Instead of just randomly jotting down things I think I'll need, I first identify four or five meals that I want to cook throughout the week.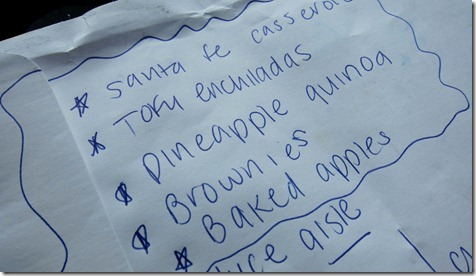 Then, I list out the four general sections of Trader Joe's:
Produce
Dairy
Dry goods
Cheese (if you love goat cheese as much as I do, cheese is a section)
And list out the ingredients for each meal idea.  I also add in other miscellaneous things that we'll need, like cereal, produce, and milk.
The list comes with me to the store and I go through each section, selecting everything on my list, plus a few more items depending what's on sale.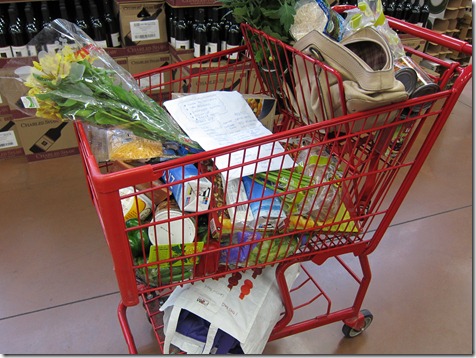 I'm currently doing cooking prep work for the week.  It's going to be really busy, so I'm making a casserole and cooking some grains. 
I also made this wonderful dinner: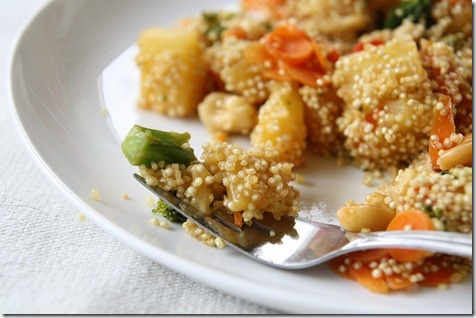 If you're looking for a meal to double (or even triple) and eat off of all work week long, definitely try Megan's pineapple quinoa.
Every time I make this, I feel like I'm eating takeout from some fancy Asian fusion restaurant.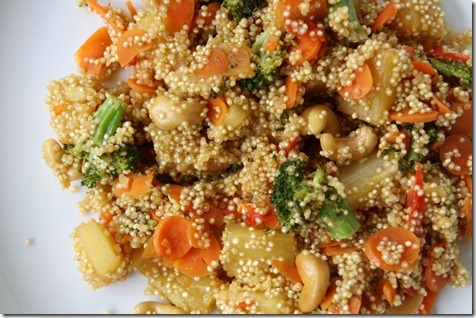 Do you use grocery lists or meal plan?  How do you make it work for you?