Yeah – I know.  It's December 10.  Better late than never, right? Here's the best from HTP in November 2011:
Packed with Puns:  In the Oven, our corny but sweet baby announcement.  Also – most commented on post, ever!  Thank you so much for the well-wishes.  It meant a lot to us.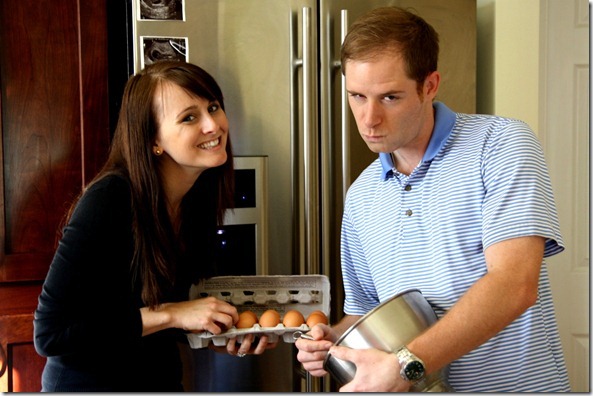 Most Helpful:  How to Open a Pomegranate (Without Ruining Your Shirt).  If you've ever opened a pomegranate, you know how messy it can be!  However, there's a little trick that makes the entire process much more pleasant.  Runner-up:  Freezing Brown Rice 101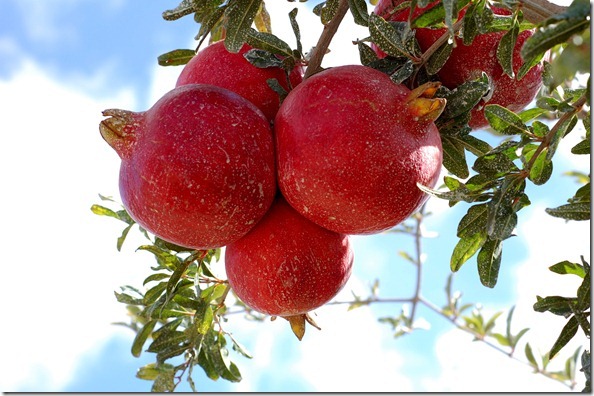 Most Emotional:  All the Baby Details.  I really loved sharing the clips of the video of breaking the news to the Husband.  Whenever I am sad, I re-watch that video and smile so big!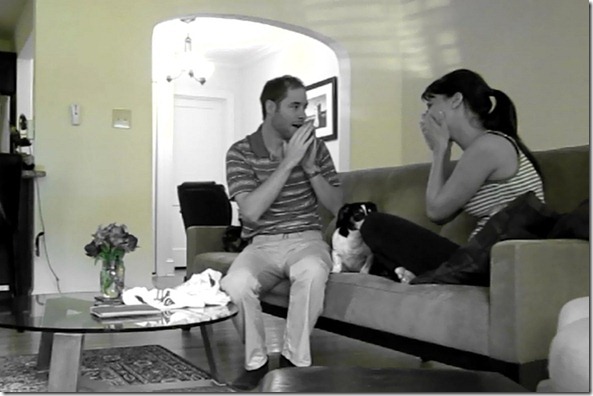 Post that Encourages Online Shopping:  My Favorite Things 2011.  A complete list of my favorite holiday gifts, including a metal display, an indoor bike trainer, and a few great books.
Tastiest Recipe:  Breakfast Scramble Quiche.  I forgot all about this recipe!  I need to make it again ASAP – it's so tasty and perfect for chilly winter mornings.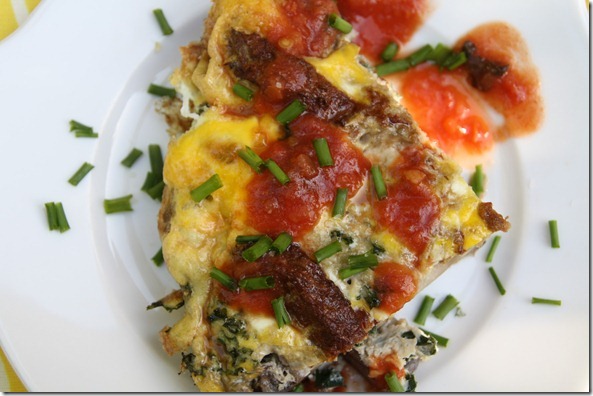 Most Versatile:  The Magic Soap.  Describes many handy uses for Dr. Bronner's, an all-natural soap.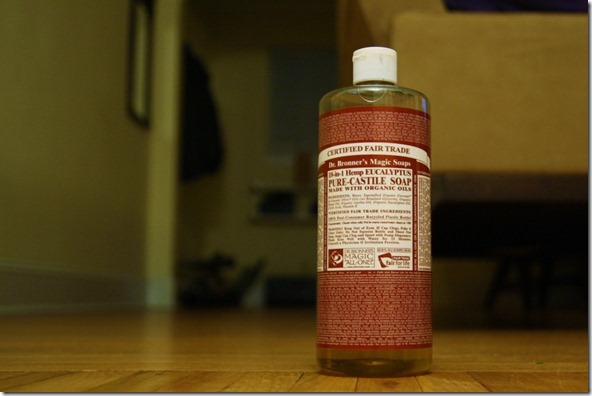 Best for Balance:  I Need a Training Plan, which introduces the idea of a 'blank' training plan – awesome for anyone who needs a lot of motivation but minimal pressure.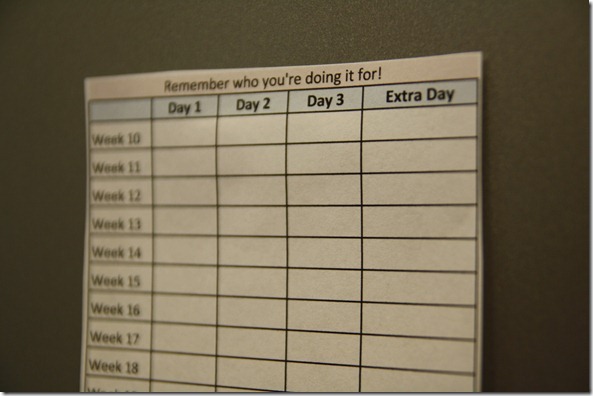 Best Discussion:  Just Me, which addressed whether the recent Endurance Magazine cover that featured Operation Beautiful – and me in on my bike – was Photoshopped.
Most Inspiring When You Just Can't Muster Up the Energy to Run:  Running Inspiration. Enough said!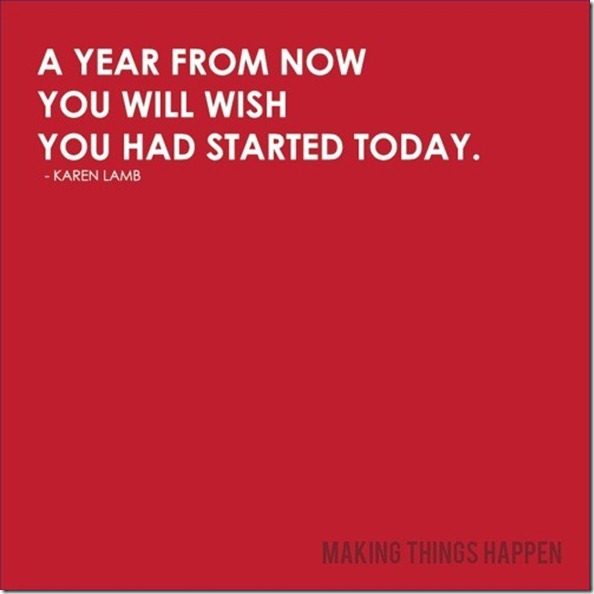 Best Pregnancy Discussions:  Food Rules and Pregnancy and Giving Up the Java (While Pregnant), both of which explain my panic-free pregnancy mindset.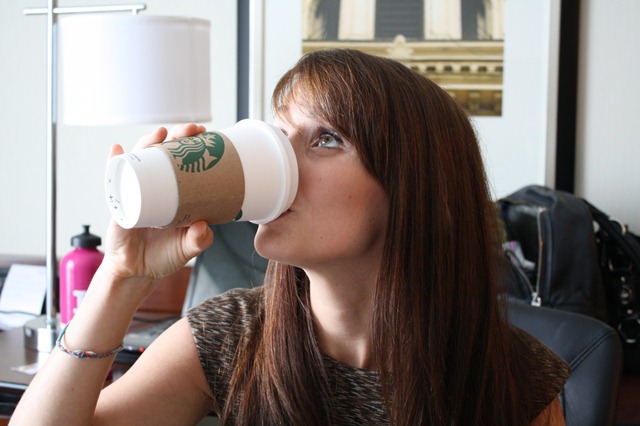 For more best of the best:
Bring on 2012!