I found myself standing outside PetCo at 8:59 AM, patiently waiting for them to open.  The dogs had spent the better part of dawn staring me down, wondering why I hadn't fed them yet.  Whoops. I'm sure other pet owners can relate to the "Oh, crap – we're out of puppy food!" kind of morning.   It's one of those days.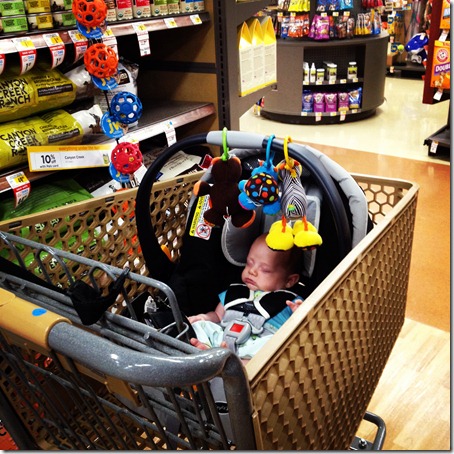 Anyway…
I used to pride myself on interesting breakfasts.  I would even wake up 15 minutes early just to prep something tasty and pretty.  Like so: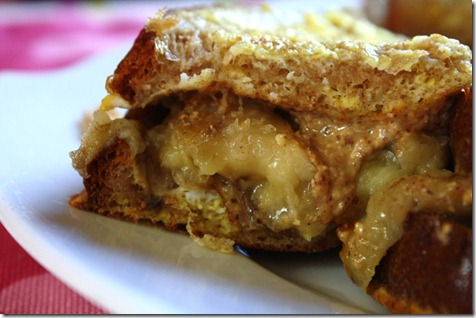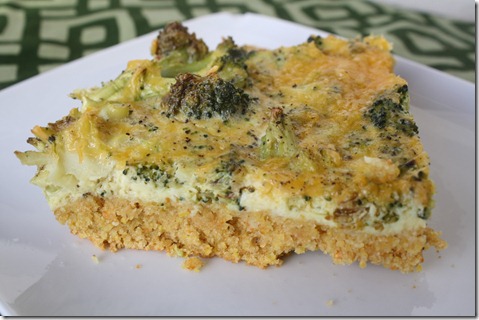 (Click picture for individual recipes – you can see all my breakfast recipes here)
Lately, it's not only been difficult to pull together an interesting breakfast, it's been hard to do breakfast, period.  It's helpful to keep ready-to-eat foods in the fridge, but if breakfast involves any sort of prep work, it's all over.  I went three hours without breakfast (unless coffee counts) this morning – SO BAD.  So when I finally got around to making breakfast, I figured it should be special.
Fried-rice breakfast: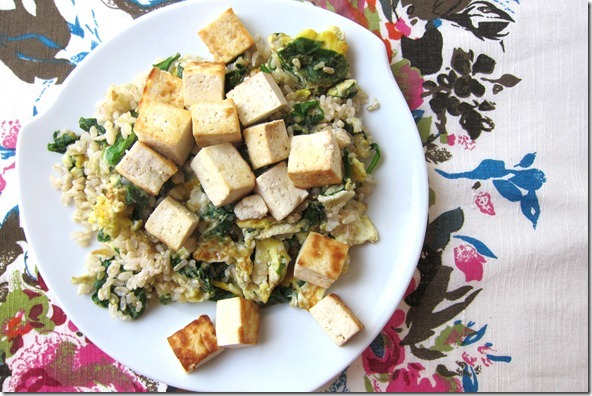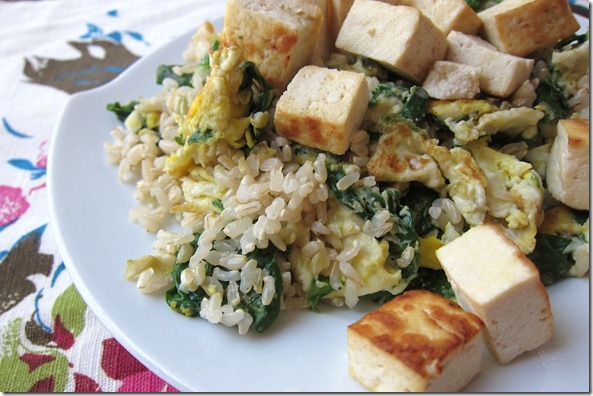 Brown rice, two scrambled eggs, steamed spinach, and leftover cast iron tofu.  Hit the spot.
Now… If I could just manage a tasty lunch.