Good morning!  I guess we're really back to normal today, huh?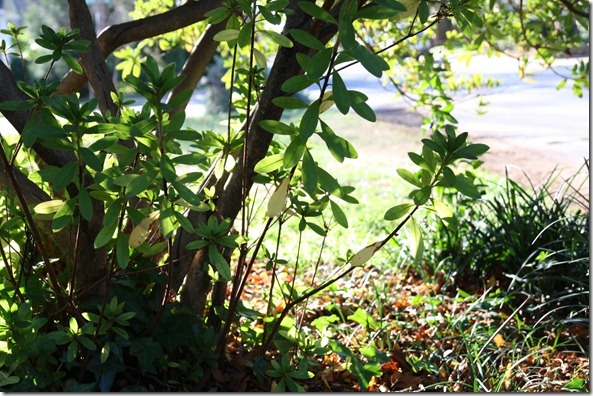 HELP!  I wake up around 3 – 4 AM and toss and turn for the remainder of the night. I've been doing this for 10 long weeks, but I can't take it anymore.  I actually cried yesterday because I was so tired – total meltdown.  I've tried nearly everything that I can think of except over-the-counter sleep medication, which I'd like to avoid even if it's deemed 'safe' for pregnancy…. Do any mommas out there have a solution?  (I'm going to ask my midwife, too.)
Now that my exhaustion rant is over, let's check out breakfast: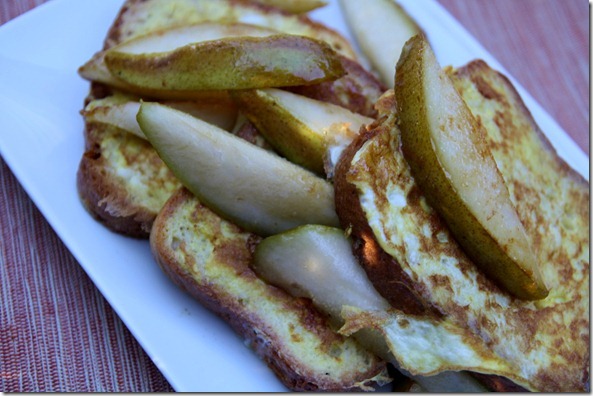 Mmm. Grilled pear. Almost as good as grilled banana.  Almost.  Stuffed in between slices of French toast and a little brown sugar.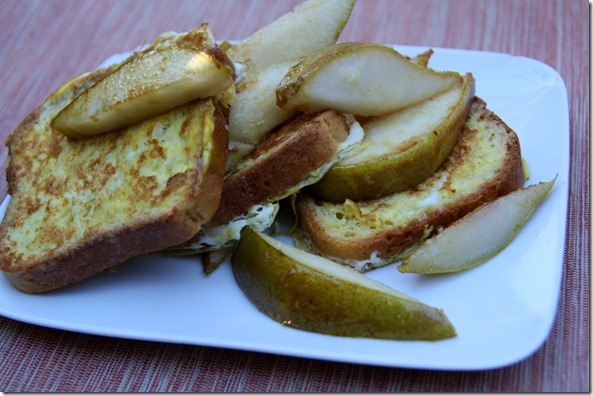 Achieve Your Goals in 2012
A new year, a fresh start.  Got to love the optimism and hope that comes along with January 1.  I wanted to share a few of my favorite top posts that relate to fitness goals or setting achievable resolutions. 
How to Select Your Next (or First) Race
How to Not Hate Your Long Workouts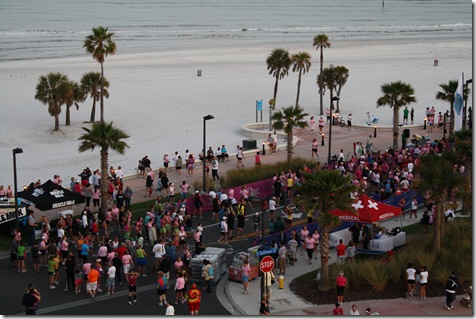 Viewing Motivation in a Positive Light
Achieve the Impossible: Goal Setting
How to Set Race Goals (and Not Drive Yourself Crazy) Part I and Part II
So You Want to Run a Half Marathon and How to Walk a Half Marathon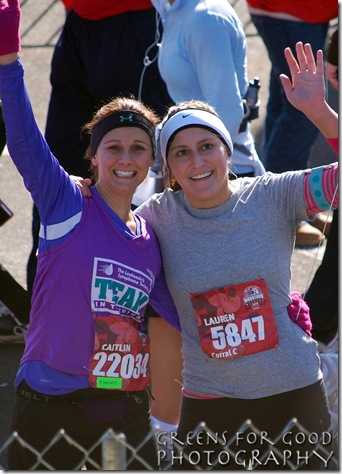 Give Triathlons a Try and Triathlon FAQs
How to Get – And Stay – Motivated
Getting Over an Exercise or Healthy Eating Slump
How to Set (And Actually Achieve) New Year's Resolutions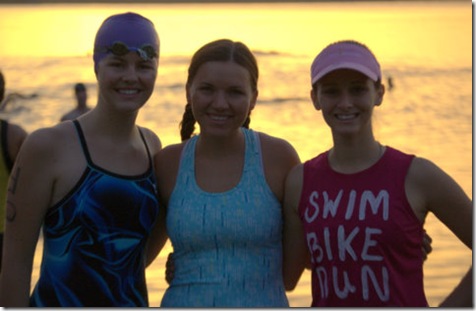 Whatever your vision for 2012, I hope you have a HEALTHY and HAPPY year!