My goal for this lovely New Year:  walk every single day.  Walk a few miles, walk a few blocks.  Just walk.  Get off the couch and out the door.  Say hello to neighbors.  Say hello to nature.
Mission accomplished (during my lunch break – an excellent time for a walk, if you ask me!)
When the Husband doesn't come with me, I'm working on being present during my walks.  I'm always tempted to jump on my cell and call a friend.  Just appreciating where I am and how I feel (even if I'm sad or mad) is so much more fulfilling and productive.  I come back from walks feeling restored.  It's almost better than a giant latte. 
Note that I said almost.
PB and jelly snack: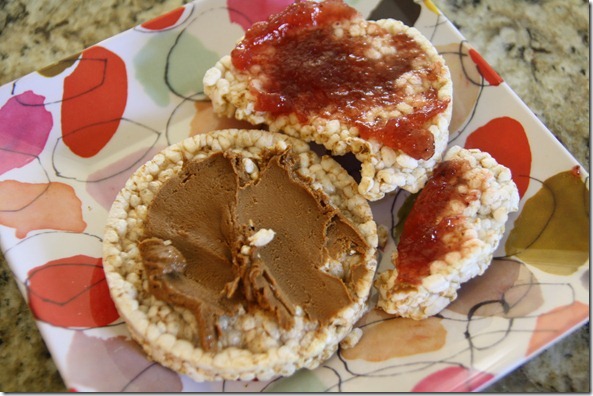 And lunch featured my favorite frozen meal from Trader Joe's – the Chana Masala.  Looks disgusting, tastes amazing.  Especially with brown rice and steamed greens.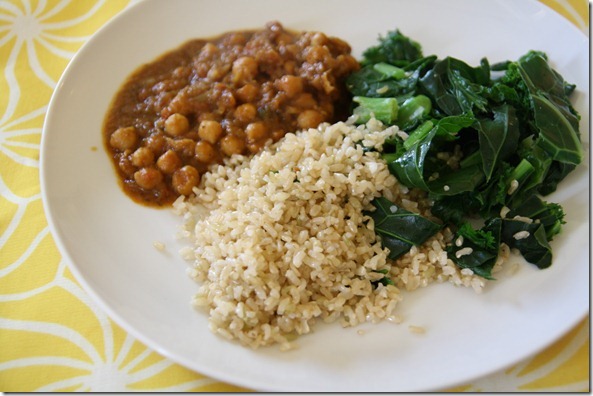 Thought of the Day:
"A bird doesn't sing because it has an answer, it sings because it has a song." – Lou Holtz