We are on fire tonight.   Very wild Friday!  PetSmart, Marshall's… And now we're on the couch, watching The Kids Are Alright. 
So far, its really good!
Naw, we did actually get out of the house and did something fun tonight.  For once, Friday is the beginning of a true weekend for us – no work!  So we were in the mood to celebrate and tried out a new (to us) restaurant, Table 274.
This was one of the best restaurant meals that I've had in a while.  The food was so carefully prepared.  I was very impressed.
I had a bib lettuce, melon, grape, strawberry, and spiced pecan salad with strawberry dressing.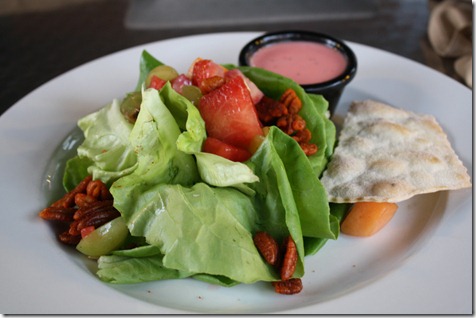 And a side of garlic butter fingerling potatoes.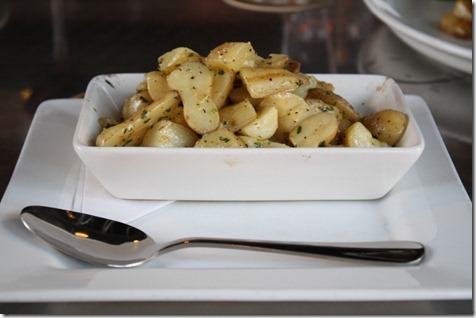 The Husband ate half of the potato side dish and this lovely Garden Variety menu.  The chef created three mini vegetarian meals at his leisure.  The grilled okra was great!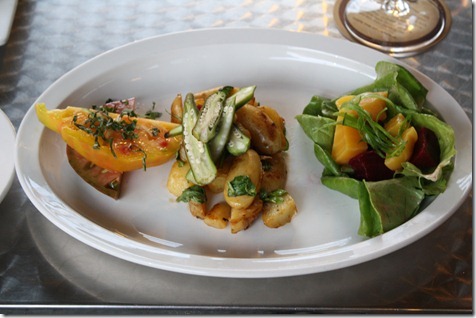 But dessert… oh, dessert.  It was the best.  Best described as a giant Klondike bar.  Homemade, hand-made everything, including chocolate ganache.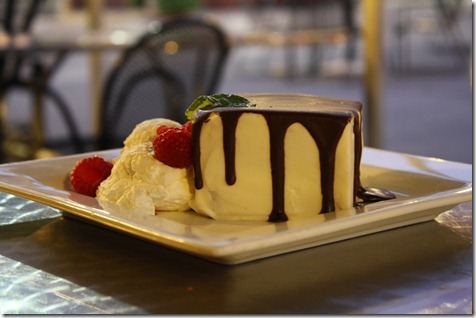 It was seriously to die for.  We licked the plate clean.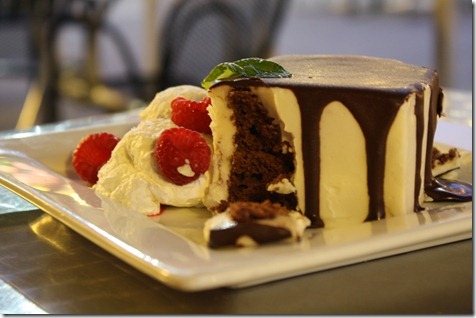 With a great big glass of red wine to top it all off.
I am so glad we finally walked into Table 274.  I always passed by but never checked out the menu – and now, we will definitely be back!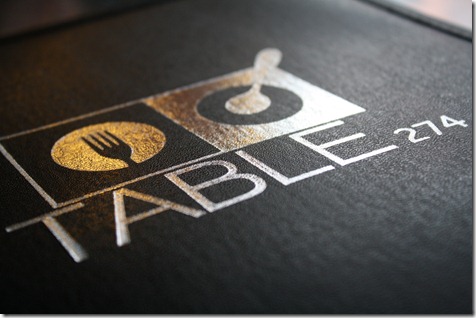 Hope everyone else is having a nice Friday, too!  Happy weekend.