A few weeks ago, I went through a serious closet purge and donated almost all of my remaining race cotton shirts.  I was discussing the situation with a few other racing friends via text, and one suggested that I turn the leftovers into reusable shopping bags as shown in this NO SEW tutorial on Mommypotamus.  I have been saying "no, thank you" to cotton race shirts for a while now, but the result of this DIY project was so cute that I may begin taking them again!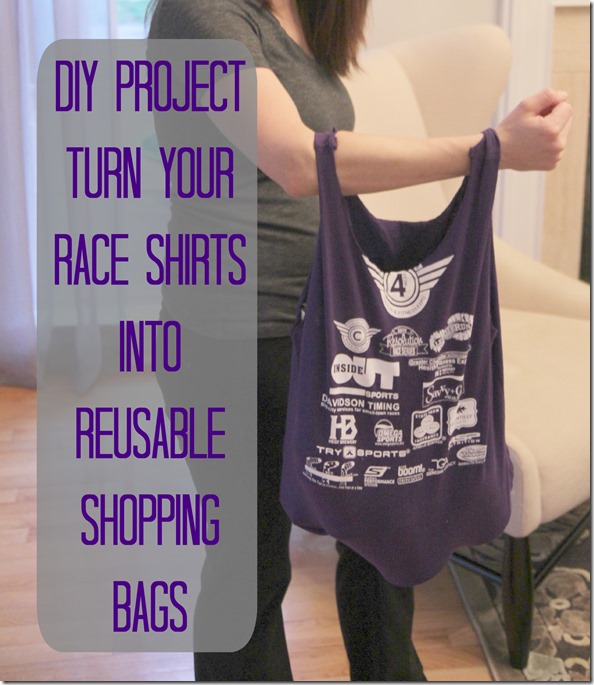 Step 1:  Grab Your Race Shirt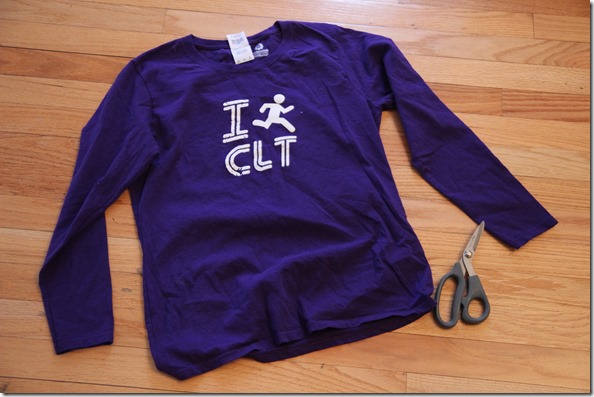 Step 2: Cut off the arms and neck.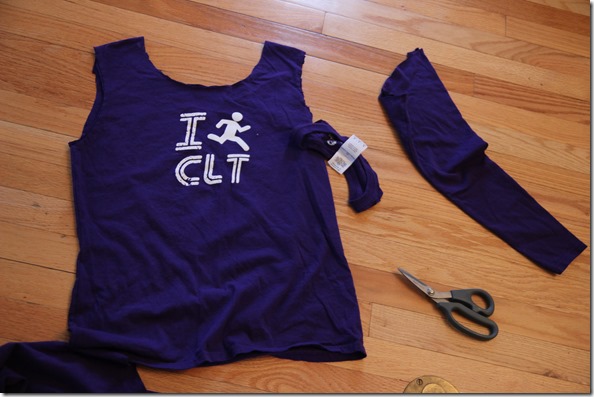 Step 3: Cut a fringe on the bottom.  You want the fringe to be about as long as a finger.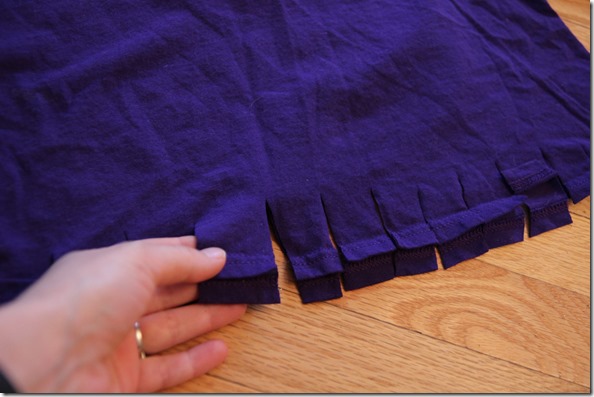 Step 4: Turn the shirt inside out and tie each fringe from the front of the shirt to the corresponding fringe on the back. Do a double knot.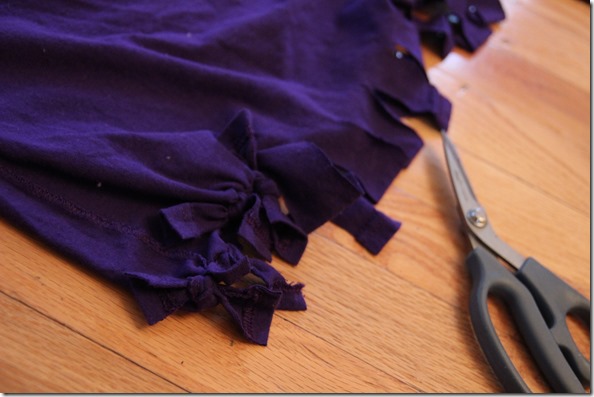 Step 5: Turn it back rightside out and – TADA! – you've got a shopping bag.  So cute, huh?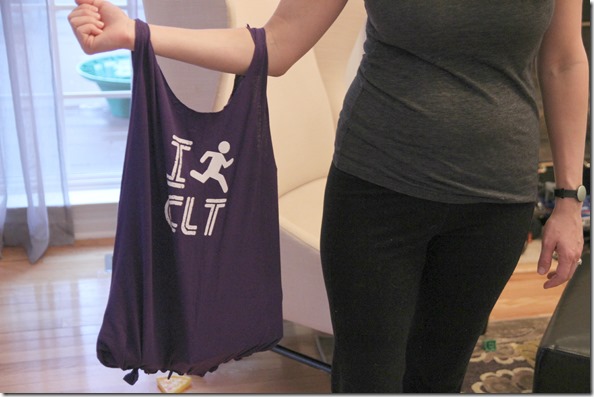 Again, check out the original DIY tutorial for all the details on how to make the bag.
Other fun Internet-inspired DIY projects that I've tried: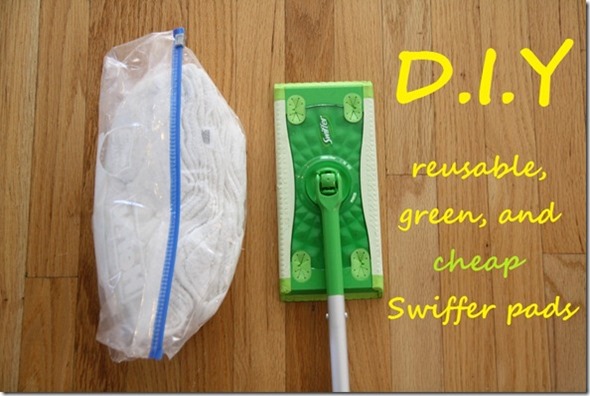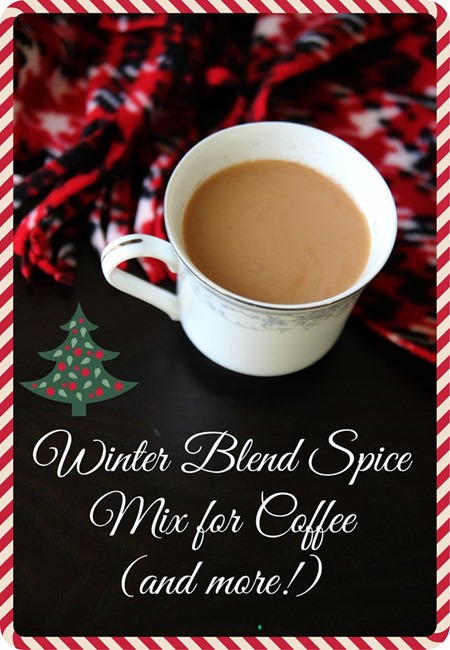 Winter Blend Spice Mix for Coffee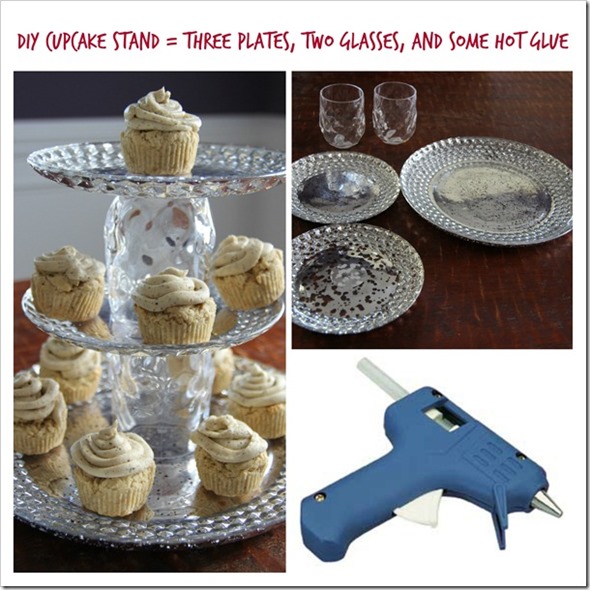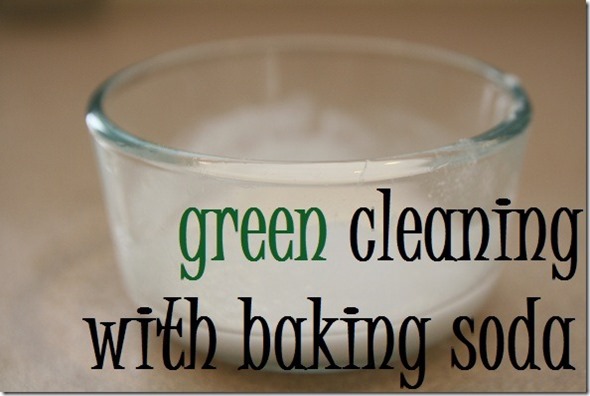 DIY Cleaning Solution with Baking Soda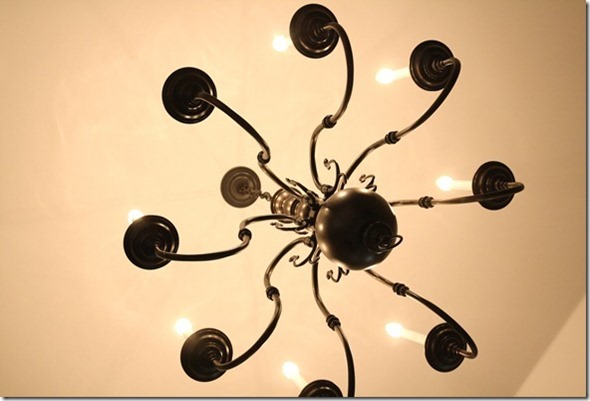 DIY White and Oil-Rubbed Bronze Chandeliers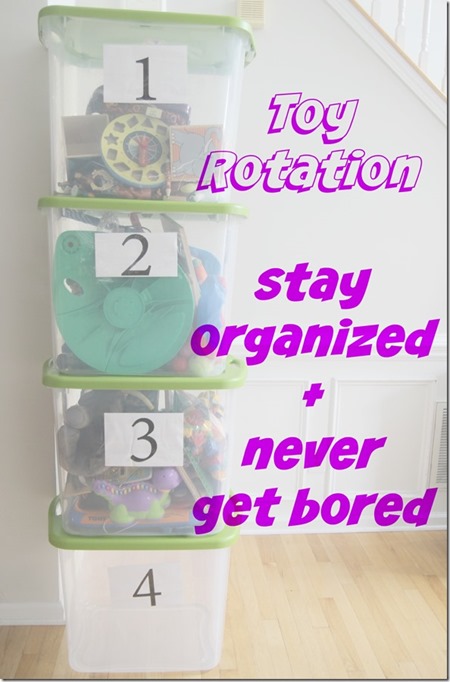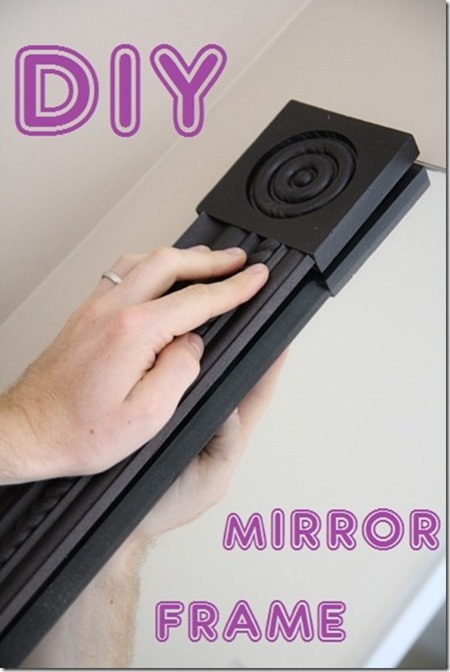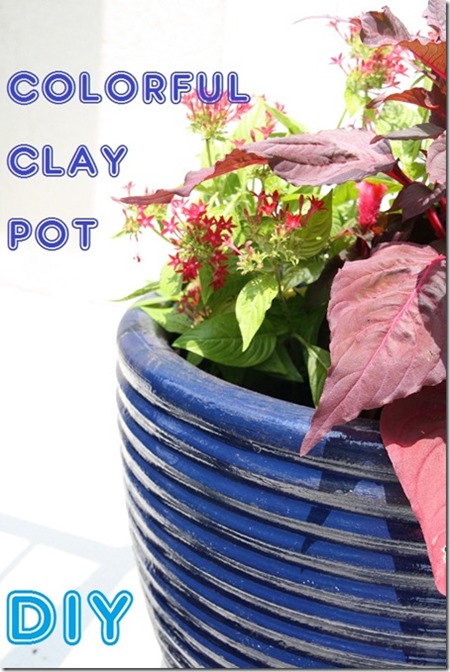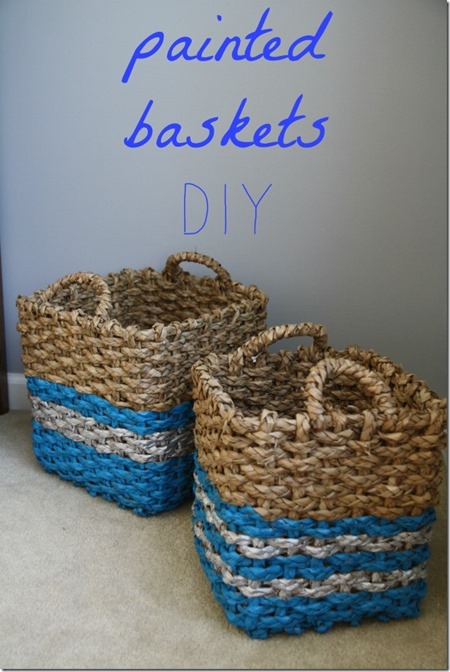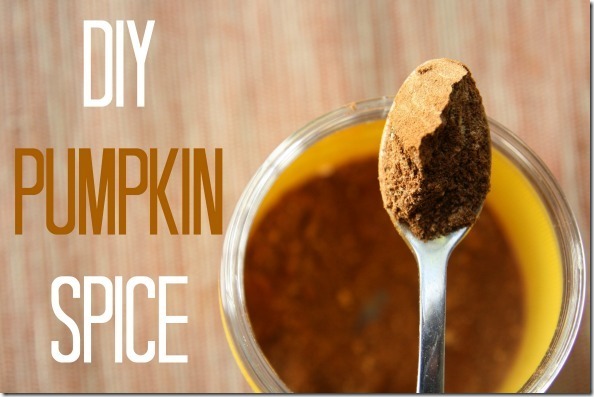 Happy DIYing!