I feel sort of funny posting this recipe because we've had a few amazing days of warm weather!  I actually wore a short-sleeved shirt and sandals to the park yesterday – glorious.  You see, I love everything about winter except the cold temps.  Hah.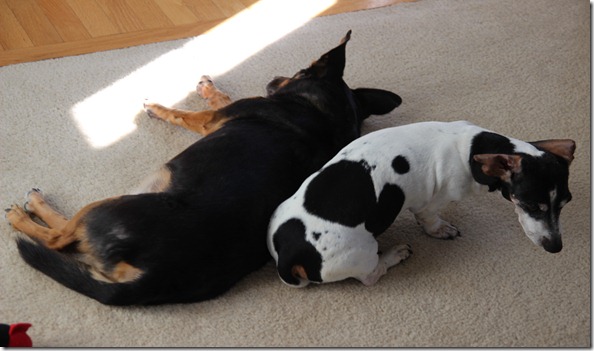 Speaking of being chilly, Maggie is back to wearing her housecoat most of the time (because I'm winning The Thermostat Wars this year), but when she's 'naked,' she's been snuggling up next to James constantly.  I guess he's really warm!  They're so cute.
Although I am not a fan of the cold, I am hoping for SNOW this year (oxymoron, yes – I know).  We don't get a ton of snow in Charlotte usually, but we had two huge storms last year that dumped 5 and 10 inches on the city.  It was awesome – Henry loved it!  I actually think he remembers it and keeps asking me when it's going to snow again.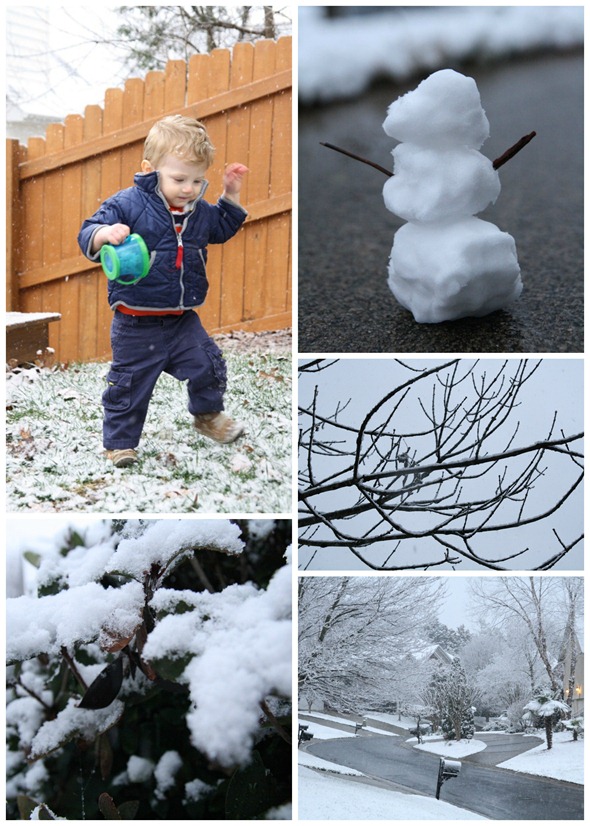 So, even though it's currently 65 degrees outside and I'm rocking a tank top, I thought I'd throw out this warm-me-up recipe – I know some of you are already buried in snow!  And even if you're not, it sure is tasty…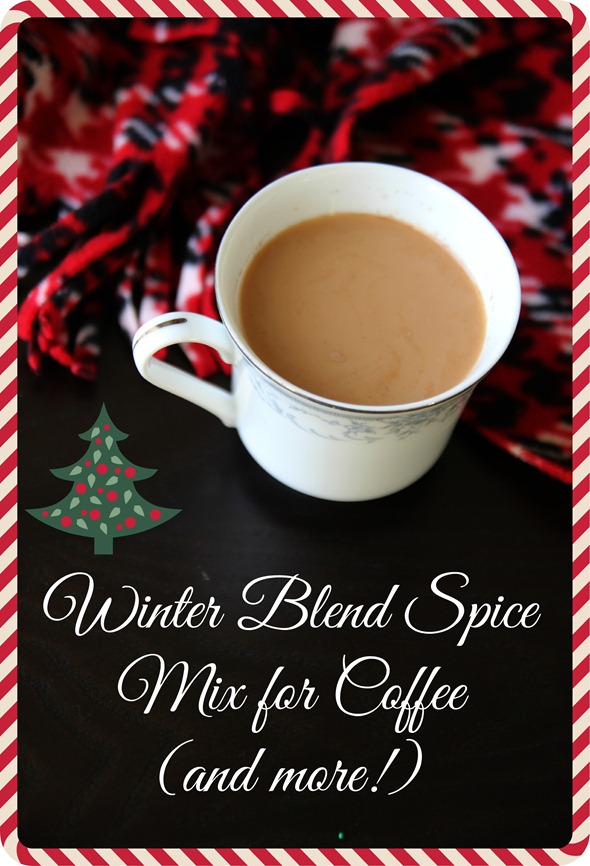 What is this spice blend, you ask? Well, simply put a 1/4 teaspoon (per cup of coffee) in your plain coffee grounds and brew away!  The result is a wintry, delicious, warming coffee filled with spicy flavor.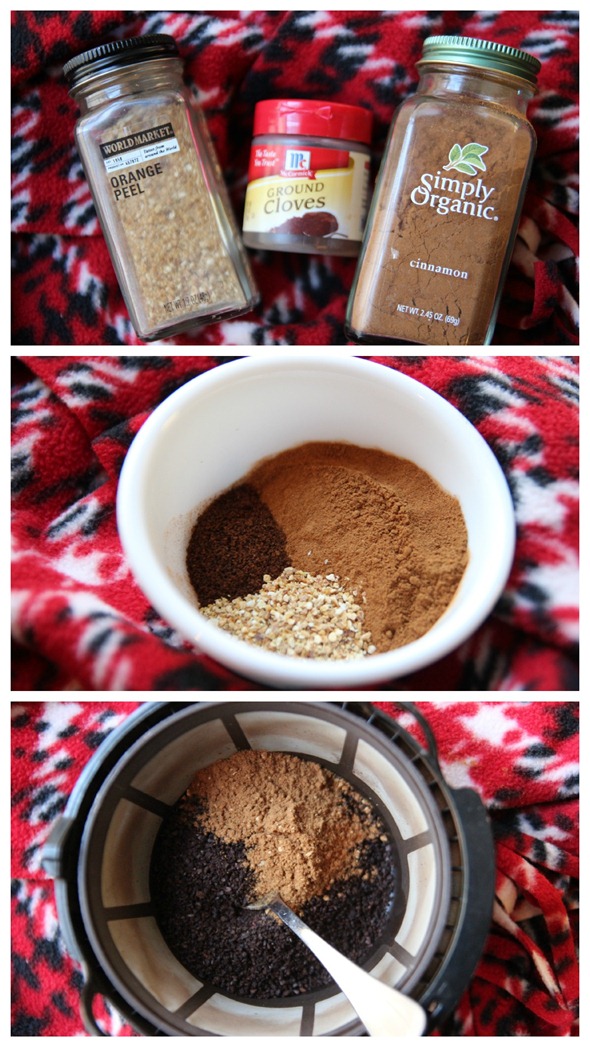 The spices include cinnamon, cloves, and orange peel. 
Winter Blend Spice Mix for Coffee:
2 tablespoons cinnamon
1/2 tablespoon cloves
1 tablespoon orange peel
Add 1/4 – 1/2 teaspoon per 1/8 cup coffee grounds prior to brewing or French pressing.  Add cream and sugar, if desired!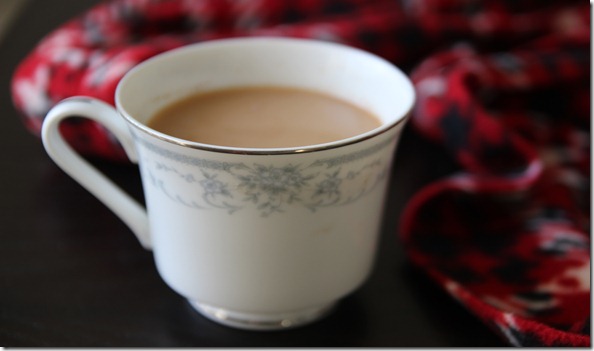 Also – try the same thing but with my DIY Pumpkin Spice! It's really yummy.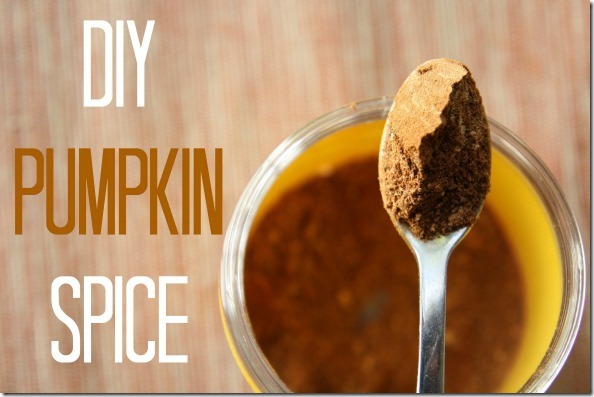 Stay warm, inside and out!  <3