This morning, all the stars aligned, and I got to go on a solo run.  Not pushing 43+ pounds up numerous hills?  Oh, yes, please.  And – here's the kicker – it's gorgeous out.  Hello, Autumn.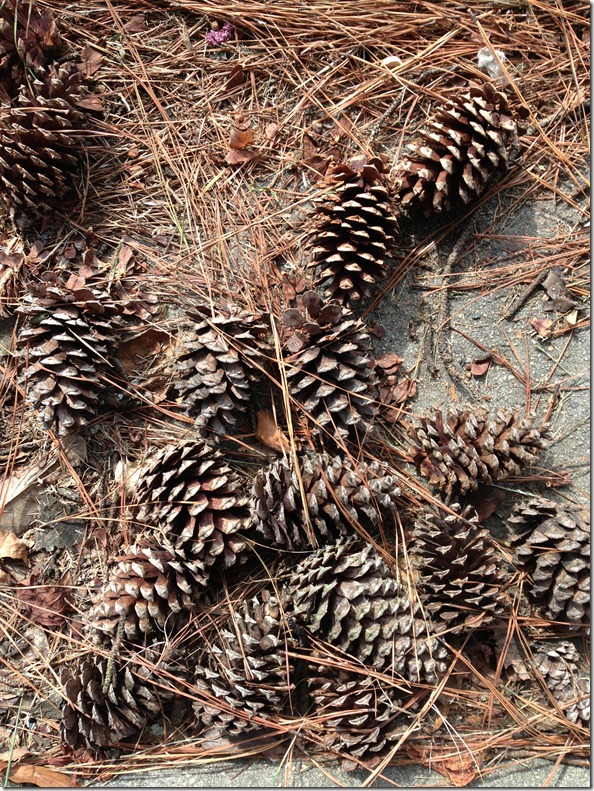 I feel like I say "this season is my favorite season" every time the weather shifts, but maybe I just like change. And I am oh-so-excited about AUTUMN.  Let's count the ways:
Lighter, earlier.  Love that.
Cooler temperatures. Perfect outdoor workout weather.
SCARVES. Enough said.
No more sweating buckets simply because I exited one air conditioned place and walked to another air conditioner space.
Pumpkin Spice Lattes at Starbucks (!!!!!!!!!!!!)
Return of awesome television shows (anyone else obsessed with Revenge?)
Pumpkin everything.  Everything tastes better with pumpkin.
Tailgating and football.
Holiday excitement.  Halloween, Thanksgiving, Christmas!
We are one day closer to Santa Pictures.  Cannot wait for that (should we do the contest again this year?)
And last – but certainly not least – comfort food.
I posted this recipe list last year, but it bears repeating.  Here are my Favorite Fall Recipes…
Autumn Grilled Banana Sandwich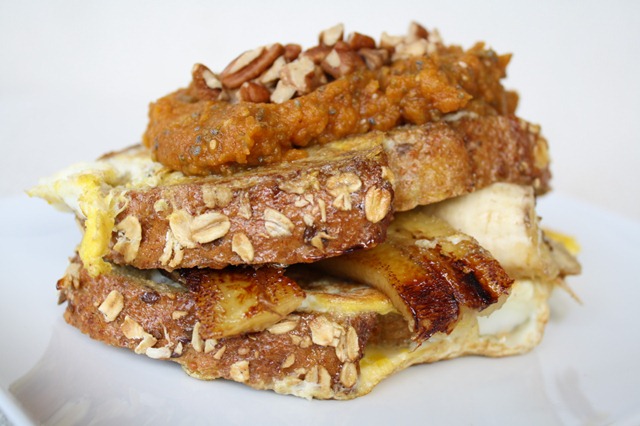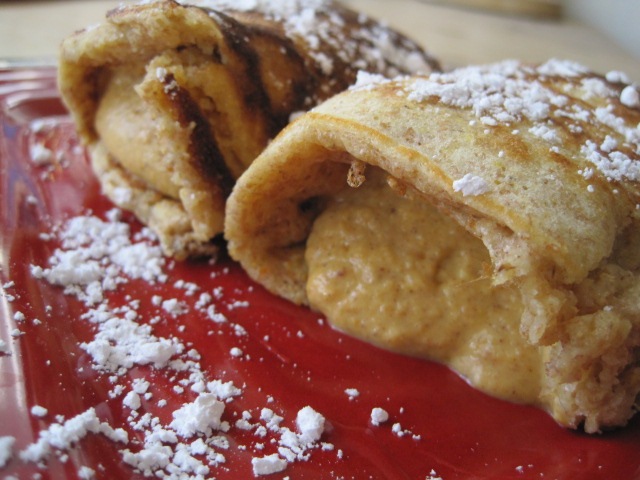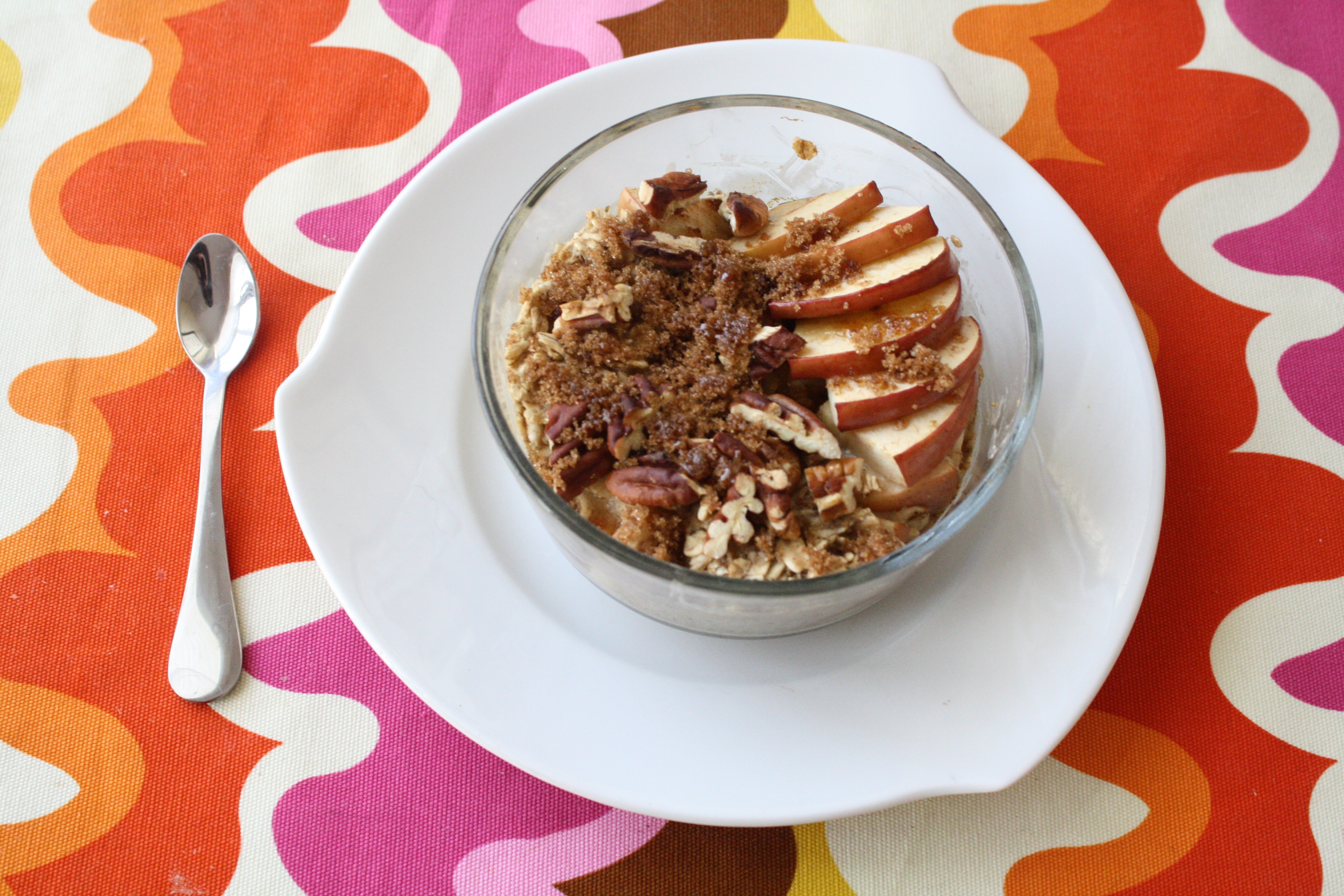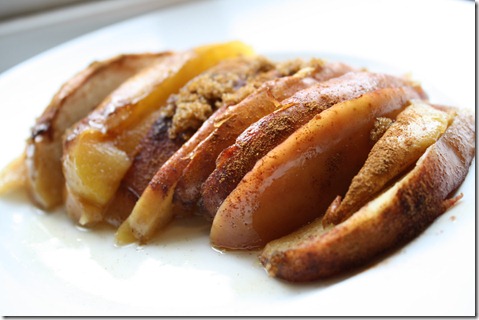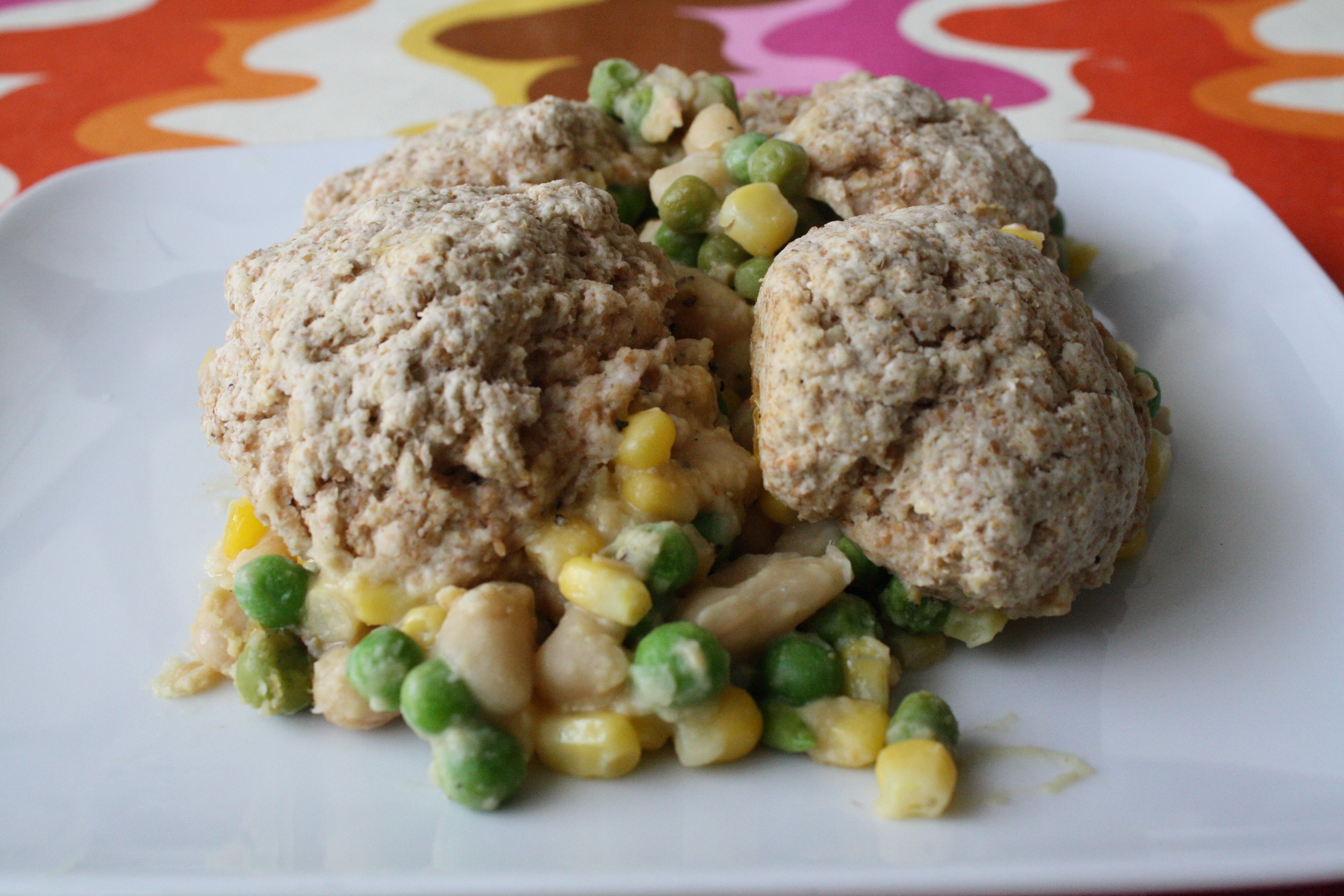 Sweet Potato and Baked Beans Wontons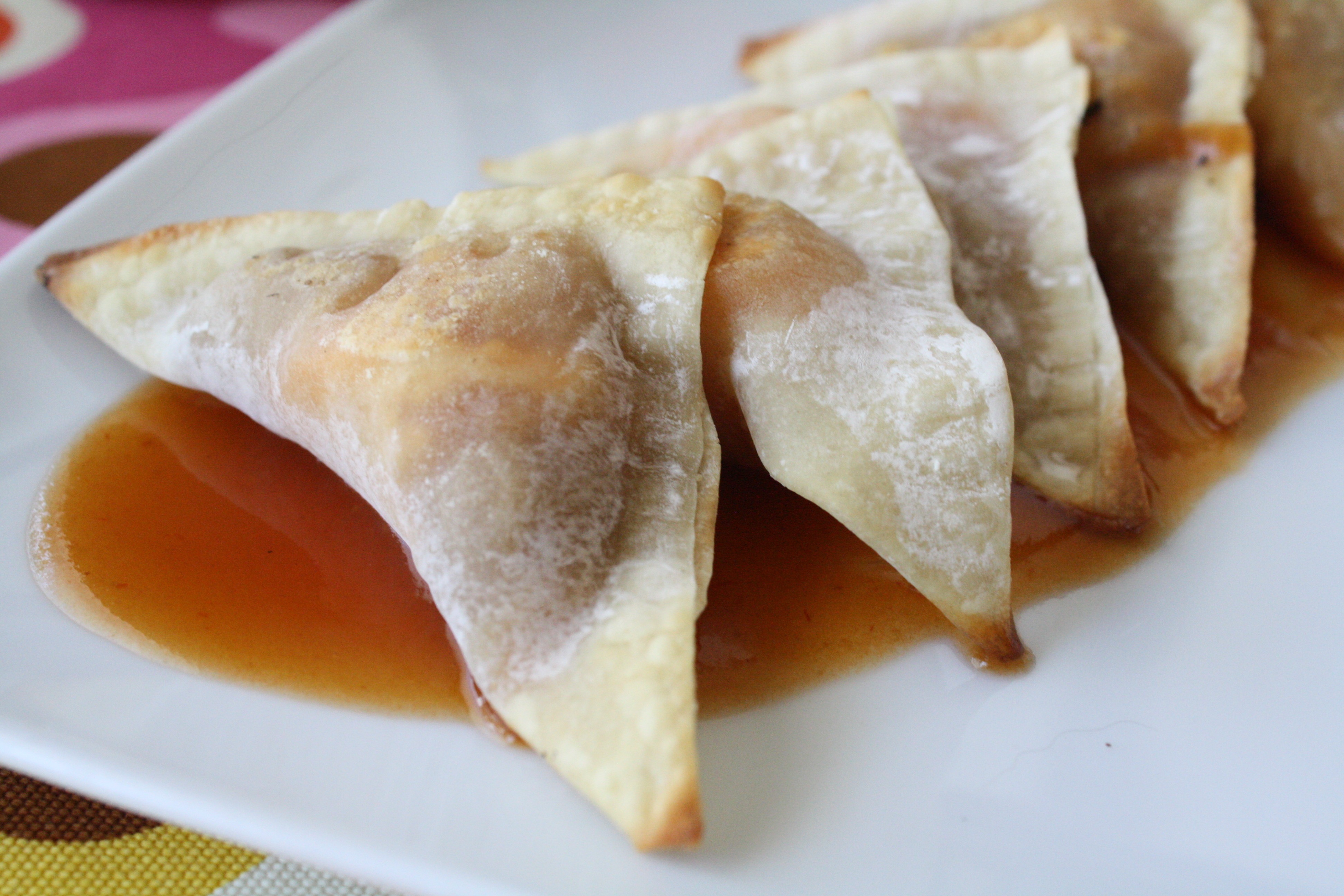 Healthy Baked Pickles <— Alright, nothing to do with fall in the slightest, but baked pickles are THE BOMB.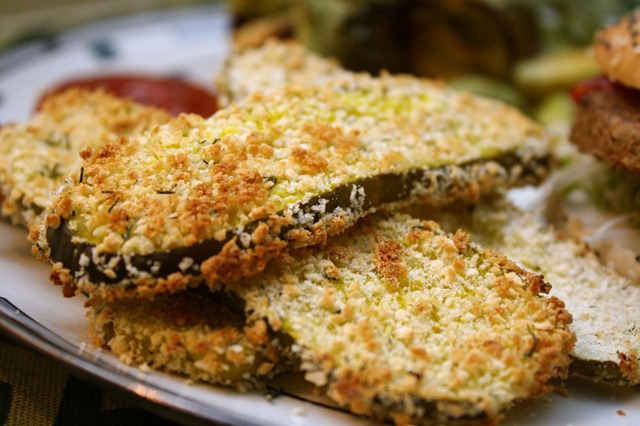 Here's a few other favorites, which I made last year for Thanksgiving….
Cranberry, Apricot and Pecan Wild Rice Pilaf from Oh She Glows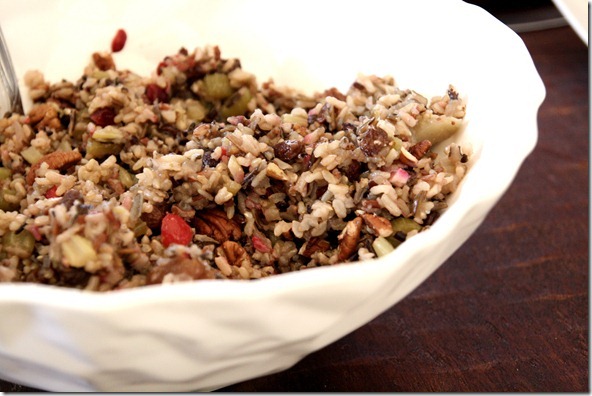 Crock Pot Cranberry Sauce from Peas and Crayons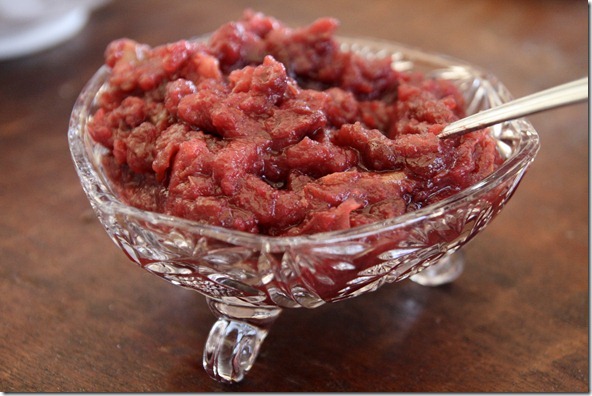 Vegan Pumpkin Pie from Oh She Glows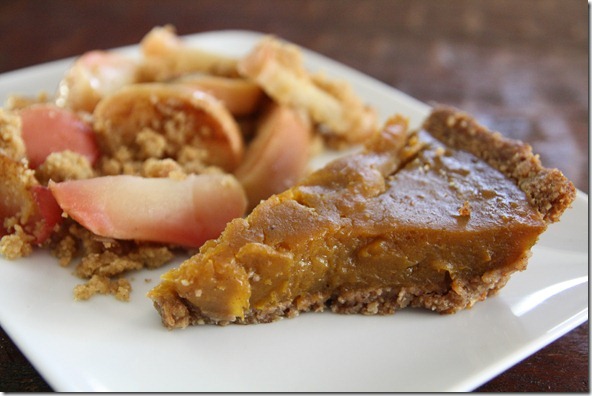 Goodbye, summer.  You were lots of fun, but I'm looking forward to the future.