I don't have too much to say this morning… I only just managed to take a shower and pull together eggs and toast.  10:30 is far too late for breakfast but you do what you have to do.  Oh, and OMGCOFFEE.  It's is no longer just 'coffee.'  It is now OMGCOFFEE.  Which was, obviously, amazing.
Currently obsessed with So Delicious French Vanilla creamer.  In fact, I'm almost out, which warrants a trip to the grocery.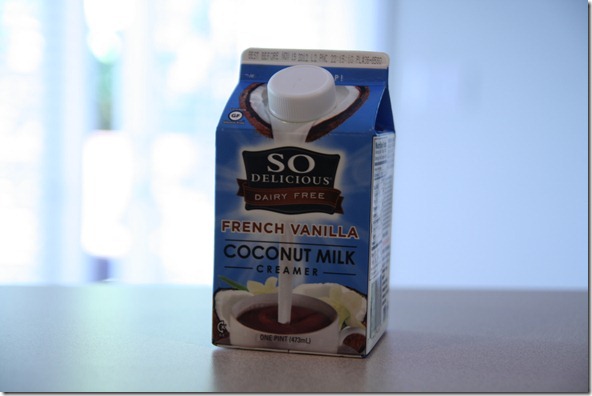 So, since I feel rather silent this morning, here's a fun round-up of my favorite fall recipes.  Most, no surprise, contain pumpkin.  But a few – like the Pumped-Up Corn Casserole or Baked Apples – are perfect potluck items or side dishes for big dinner parties.  Enjoy!
Autumn Grilled Banana Sandwich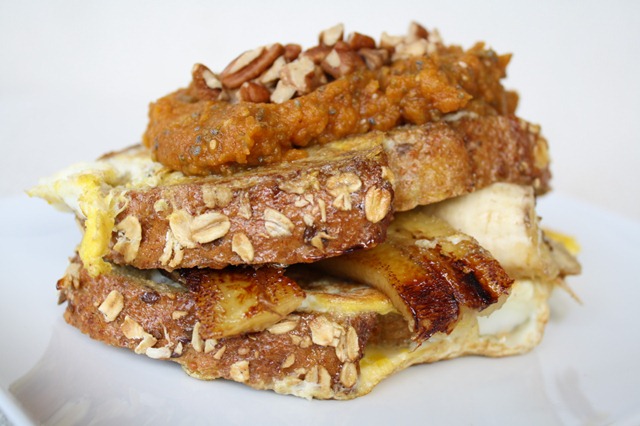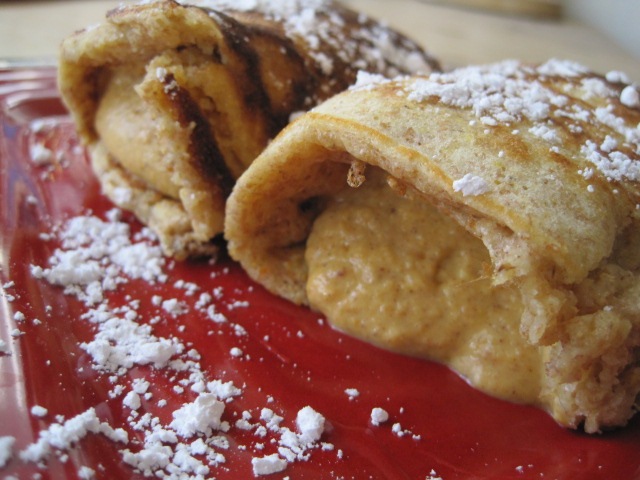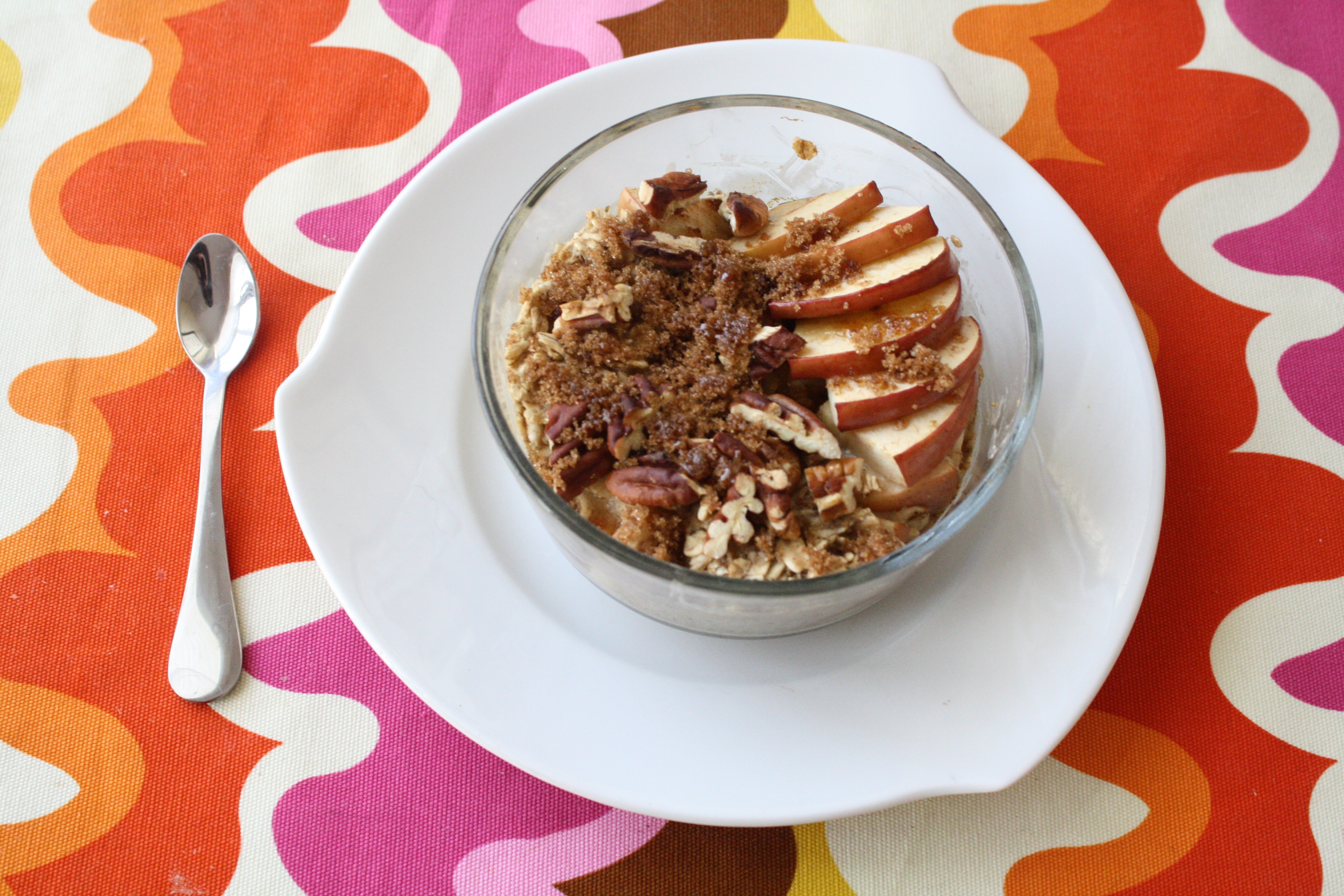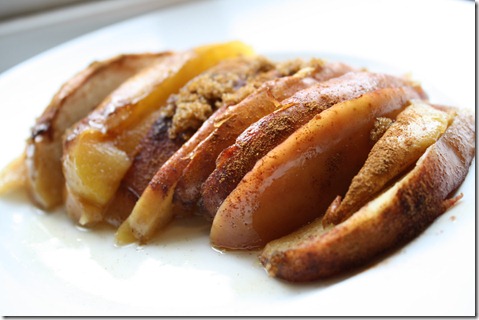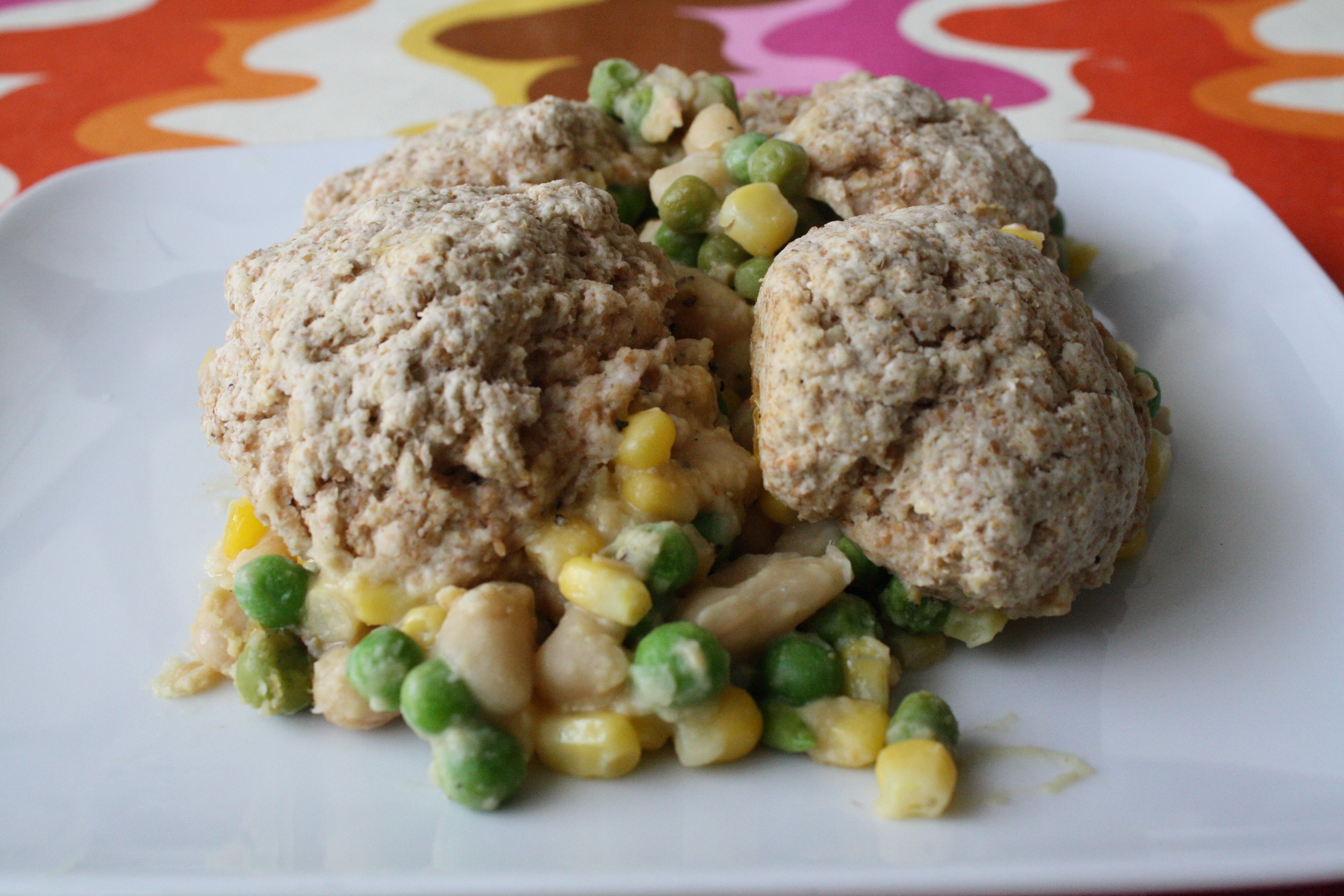 Sweet Potato and Baked Beans Wontons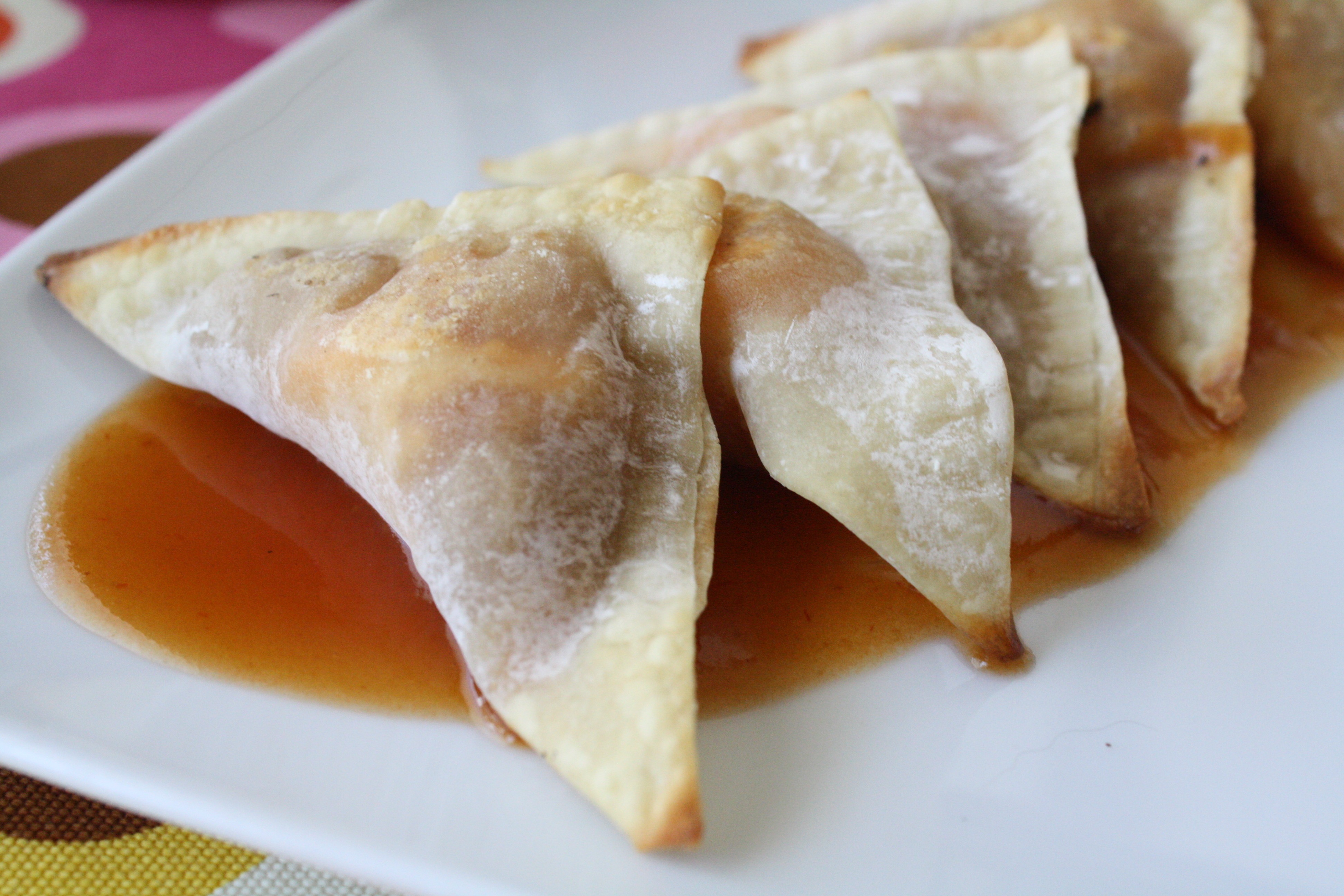 Healthy Baked Pickles <— Alright, nothing to do with fall in the slightest, but baked pickles are THE BOMB.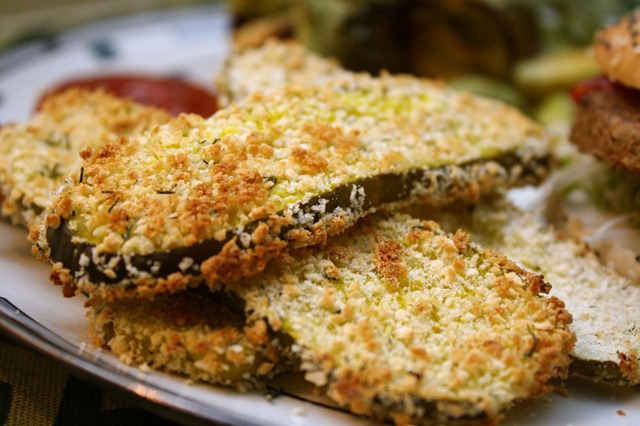 What recipes are you digging lately?  Anyone else drinking a big cup of OMGCOFFEE?