Today is my birthday. 🙂 In our house, birthdays mean you rule the roost and get to do whatever your little heart desires.  So, I have planned out a day of fun for my 27th birthday:
Swimmin'! (Maybe)
Shopping with my Husband (I rarely shop for clothes so I am PUMPED).
Lunch with my dad.
Coaching for Girls on the Run.
The afternoon is wide open… I might nap, mindlessly watch television, lay on the porch and stare at flowers, or go get a manicure.  Or all of those options.
And then, I'm heading to the bar for my 'surprise party,' which I was accidentally copied on the e-vite for.  :)  
My 26th year (I guess it's technically my 27th and I'm entering my 28th year, but that's confusing) was a great year.  I think that's because it was my GOLDEN BIRTHDAY (26th on the 26th).  Plus, 26 is my favorite number so it was destined for epicness.
Here are some highlights of a memorable year (of course, there were lowlights, but it's my birthday, and I don't want to think about them!):
My first book was published, and I was on the Today Show!  And I didn't throw up on national television.  Score. 
Seriously, being on the Today Show was probably the highlight of my entire LIFE, not just my year.  I will always look back on that day and feel awed and blessed, especially because the outpouring of blog love was so tremendous.
The Husband graduated with his Doctorate of Oriental Medicine and opened his own business.  Thank goodness the Husband doesn't pull 65-hour work weeks anymore.  Graduate school is hard!  As he said at his graduation dinner, our "some day" is finally here.  I'm so proud!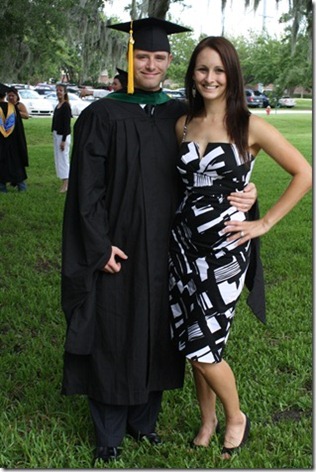 I discovered Mishka the Talking Dog.  It's the small things!
I sold my second book (Operation Beautiful tweens) and third book concepts.  I think it's time I get over my completely unfounded issue with feeling stupid when I tell people that I'm "author."  I am an author, dammit – I just need to embrace it and get over my silly fear of feeling like I'm not really good enough.  I am! <—New goal for 27th Birthday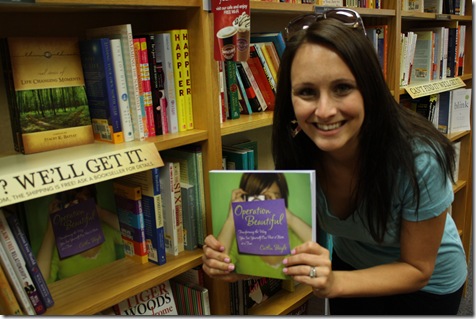 We moved from Orlando to Charlotte.  I cannot say enough great things about Charlotte.  If you're looking for a young, hip city with great small businesses, friendly people, and an acceptable cost of living, come here!  I am so glad we found our 'forever home.'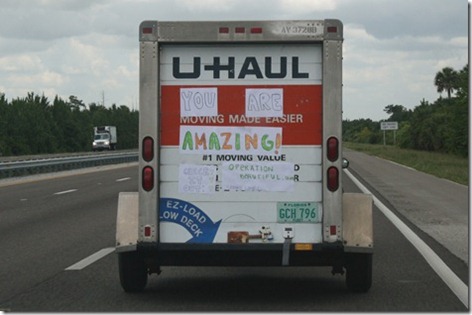 And… I ran a 4:22 marathon!  I never, ever thought I could run 26.2 miles that fast, but I did.  I have the race recap to prove it. 🙂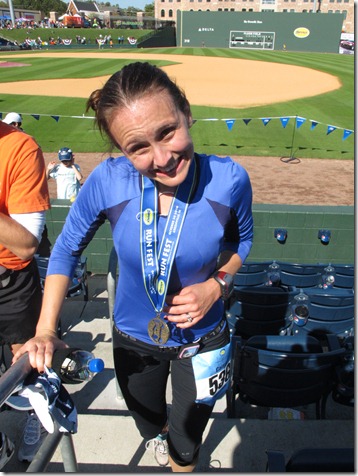 I wish I was entering 27 feeling strong and confident about running, but I'm still nursing that leg injury and won't be back in the game for a while.  At least my swimming is getting stronger!
Today is not only my birthday, but it is also the two year anniversary of my decision to become a vegetarian!  I guess you could say it is my Veg-iversary.  :) 
Here are some of my favorite vegetarian posts and recipes to honor my Veg-iversary:
Posts
Recipes
Off to enjoy the day! 🙂