Look at what I INHALED for breakfast yesterday!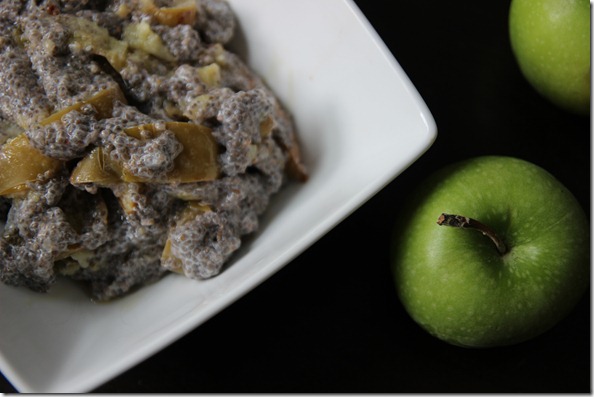 Okay – this is one of those meals that don't LOOK amazing but sure taste delicious.  It's a chia seed pudding (so an excellent vegan yogurt replacer) with baked green apples, cinnamon, and maple syrup mixed in.  And it's so, so good.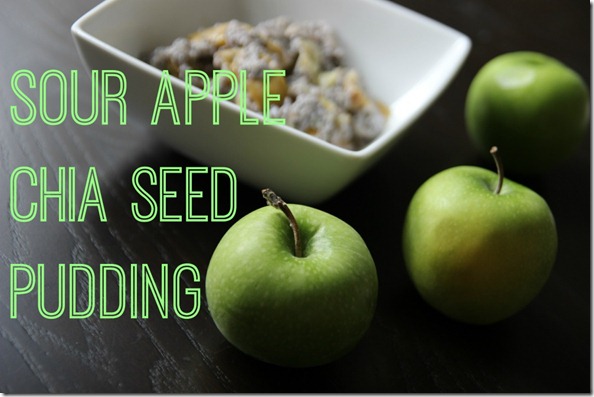 Ingredients (for two servings):
3 small/medium Granny Smith apples (or 2 large ones)
2 tablespoons coconut oil
Cinnamon
1/2 cup chia seeds
1 and 1/4 cup almond milk, unsweetened
Drizzle of maple syrup
Directions:
Preheat oven to 375 degrees.  Grease a glass baking dish.
Slice apples into small wedges.  Place in baking dish.  Top with coconut oil and cinnamon to taste. Cover with baking safe lid or aluminum foil.
Bake apples for 35 minutes.  Remove and let stand until entirely cool (at least two hours).
In a tupperware with lid, mix apples, chia seeds, and milk.
Refrigerator overnight until liquid is totally absorbed, stirring once or twice during the process.
To serve: drizzle with maple syrup.  Top with pecans, walnuts, or other nuts, if desired.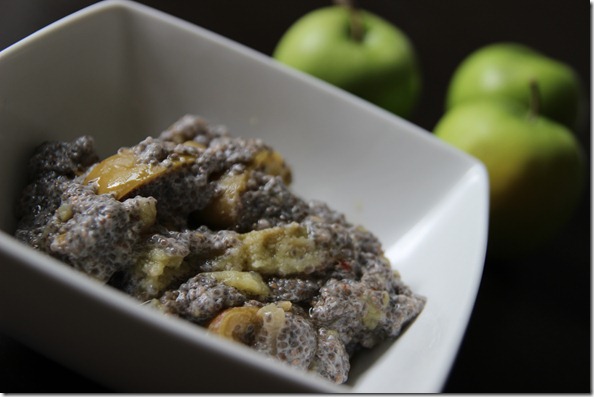 Walk Harder
I have long been a fan of walking.  Sure, it's not as glamorous as running (with the races and medals and all that), but it always feel so go to stroll.  So whether you regularly walk and are simply looking for a way to make it extra sweaty or you're wanting to use walking to break into exercise, here are some suggestions.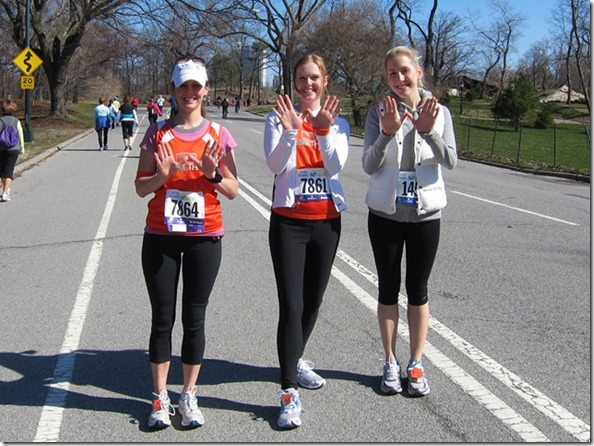 ("W" is for walking – Once I walked a half marathon in Central Park.  Walking 13.1 miles was honestly harder than running it!)
Add Lunges: The best tip first!  I throw in a series of walking lunges at the halfway point of my walk.  It's challenging for my leg muscles, it always triggers a sweat, and my heart pounds afterwards. At traffic lights, I've been known to bust out some squats or push-ups as I wait for the light to change.
Pump Your Arms: I find that I pick up the pace when I pump my arms.  No idea if this is just psychological or what, but pumping my arms motivates me to go faster.  Although your're not going to truly tone your arms, chest, or back without resistance, I also find that my upper body feels looser and more relaxed when I pump my arms when I walk – probably because it's a good stretch!
Carry or Push Weight:  Parents – bring that stroller.  Nothing picks up a walk like pushing 50-odd pounds up a hill, am I right?  We also love our hiking backpack, which we definitely use around the neighborhood as much as we do on the trails.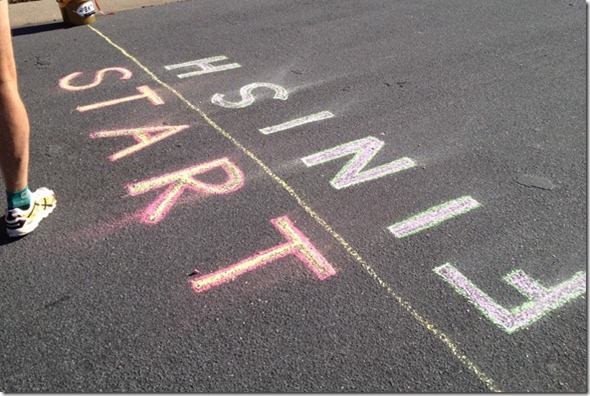 Ditch the Distractions:  Stop chatting on the phone or multitasking on a work project in your head.  I love to maximize my time as much as the next person, but I've found the more things you focus on –> the less effort you put into your workout.  Also, your dog can definitely count as a "distraction!" I love walking with James (Maggie is not a fan of walking), but he goes pretty slow, and I like to let him sniff around as much as possible.  When I'm trying to walk as workout, I do an initial "pleasure" lap with the dog and then return him home for a second round.
Take it to the Trail:  Choose a hilly course or try off-road walking – you'll recruit different muscles in new ways!
Sign up for a Race:  There are PLENTLY of 5Ks and charity events that are walker friendly.  You can do a 5K even if you plan on walking the entire thing!  Just check the race website to make sure you'll meet any cut-off times, and be sure to line up at the race start at the very back of the pack so you don't accidentally hold up the runners.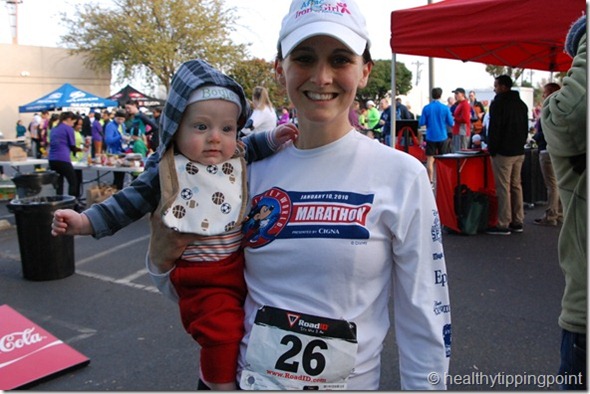 Related post —> 6 Ways to Maximize your Run/Walk Habit
How do you "walk harder?" Any other fans of the walk out there?