I just got back from a really fun blog trip to Boulder, Colorado.  We visited the Celestial Seasonings headquarters.  I drank so. so. so. much tea.  SO MUCH TEA.  It was great!  More on the trip later, but for now… Can I wax poetic about Boulder?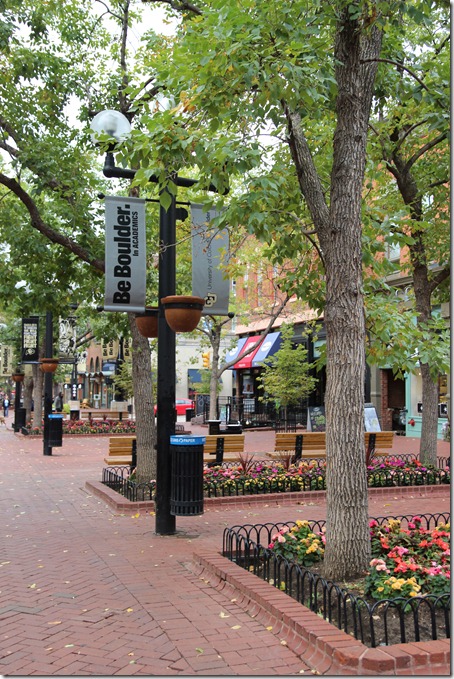 I'm already making plans to go back to Boulder with the Husband.  Maybe next summer?  The scenery was beautiful.  The shopping was endless.  The food – oh, the food! – was some of the best that I've ever had.  Farm-to-table restaurants on the corner of every street.  Unique and exciting flavor combinations.  And everything was so healthy!  I wish I had a chance to explore the outdoor activities in the area because the mountains looked so gorgeous.  Hence, why I need to go back!
We stayed at St. Julien –  it was one of the most beautiful hotels that I've ever seen.  I will not even consider another hotel for our return trip.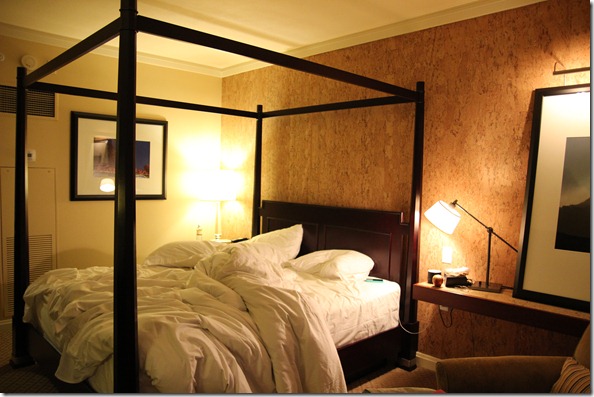 We shopped and ate in the downtown Boulder walking mall.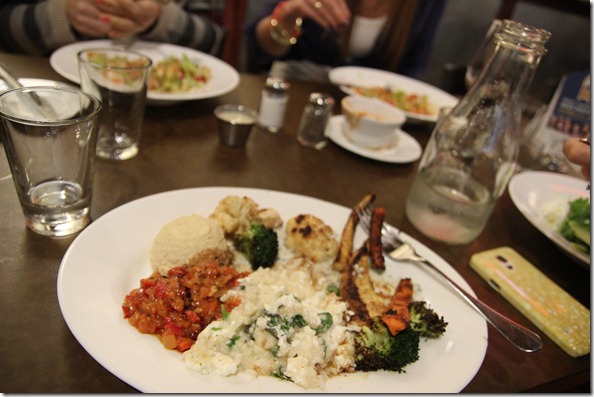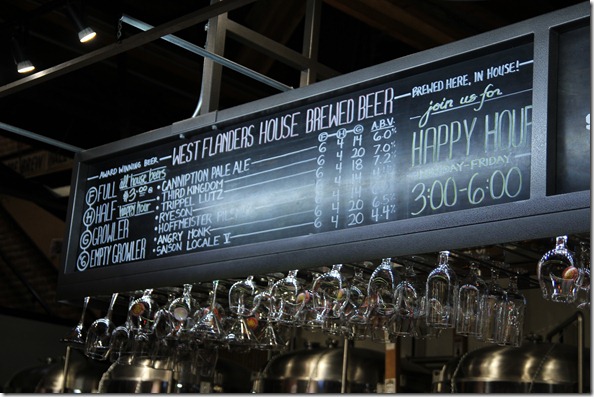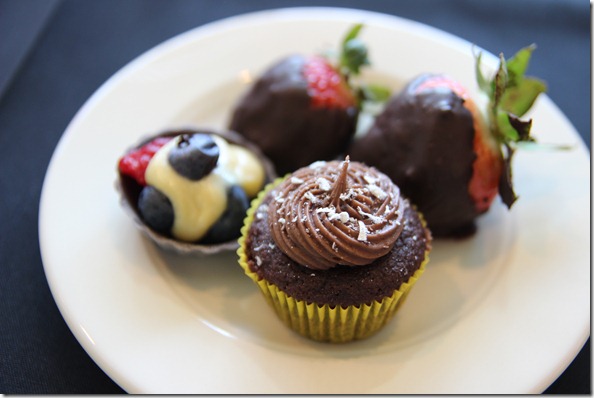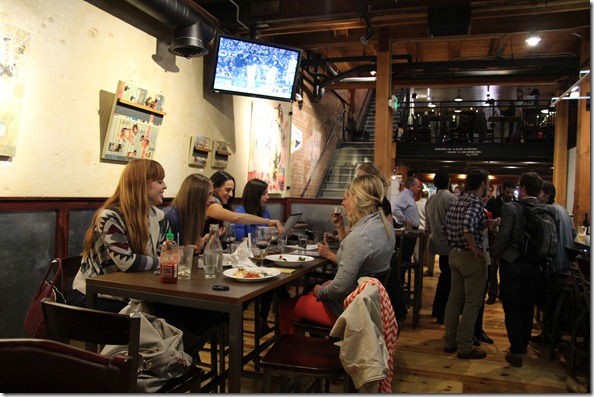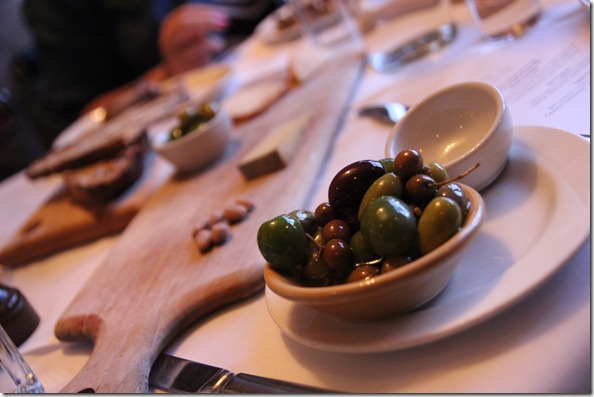 The best restaurant that I ate at was, by far, The Kitchen.  Highly recommend.
And, of course, we toured the Celestial Seasonings factory, which is also open to the public.  Well over 100,000 people take the tour every year!  I learned so many cool and useful tea facts that I can't wait to share.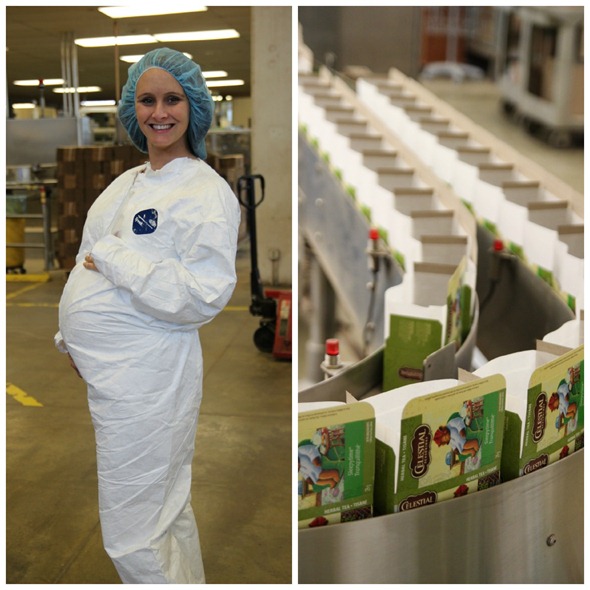 I'll admit that the nice side benefits of the trip included seeing my blog friends and having some much-needed solo time.  I kept joking that this trip was my Solo Babymoon.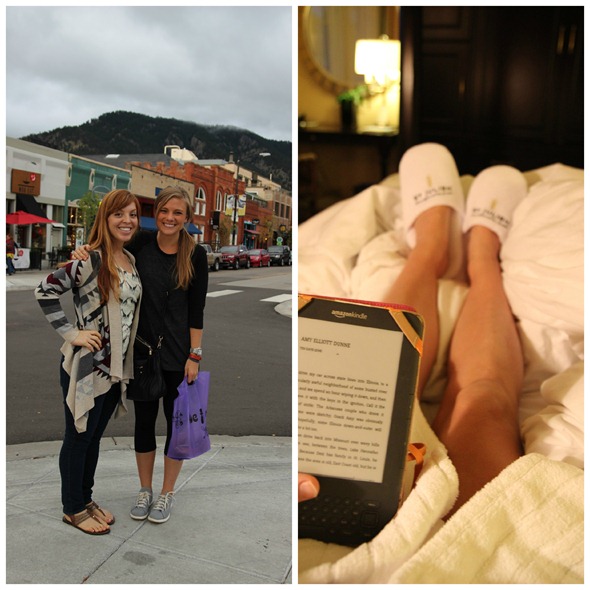 Don't worry – the Husband gets a Solo Babymoon, too.  His is coming up!  And then the whole family is going on one last "Party of Three" roadtrip. 
Speaking of the kiddo, when I got home on Friday, I was sooo relieved to see that Henry finally felt better – the sickness that struck him on Sunday lasted all week.  It was a doozy.  He only left the house twice in five days – to go to the doctor and to go on one walk!  It's nice that he's returned to normal.  Now, the rest of the house can, too… Slowly but surely.  It's going to be a process.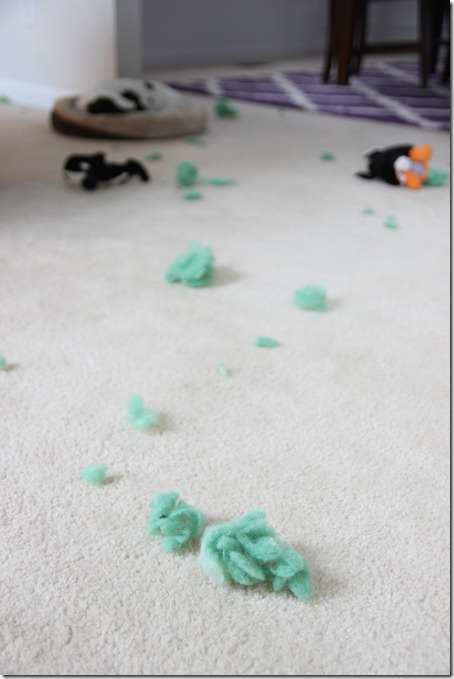 Hope you're having a healthy weekend – I know we'll be living up the puke-free times!
Just for clarity's sake, my trip to Boulder was part of an upcoming sponsored post from Celestial Seasonings.