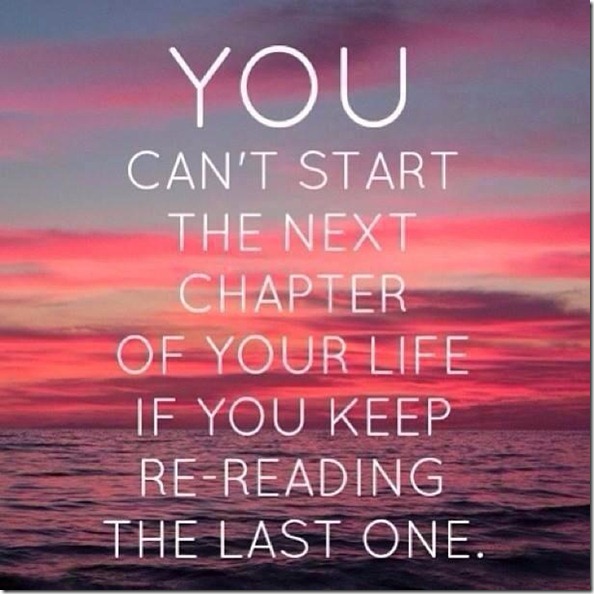 We are having a very lazy day over here.  We've been stranded at home for the past few days (weeks?!) because my car has been in the shop – at first it was annoying, but now it's kind of nice.  And our stuck-from-home life has been exacerbated by the fact that SOMEONE (his name starts with an "H" and ends with an "usband") backed the car into my jogging stroller and bent the wheel.  It's still run-able but hard to push – replacement part should be here soon!
Anyway, I've been catching up on home chores that I can never find time for… Today, we washed the dogs.  I have been using Ferguson's The Furminator on James to remove his winter coat – it's amazing how much loose fur I can pull off that dog.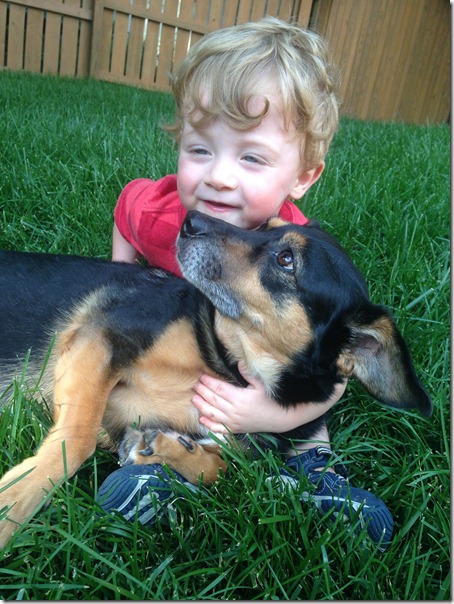 And because I owe you guys a funny Maggie picture… She never looks as awake and alert as she does when I'm eating carrots.  Seriously – look at those crazy eyes.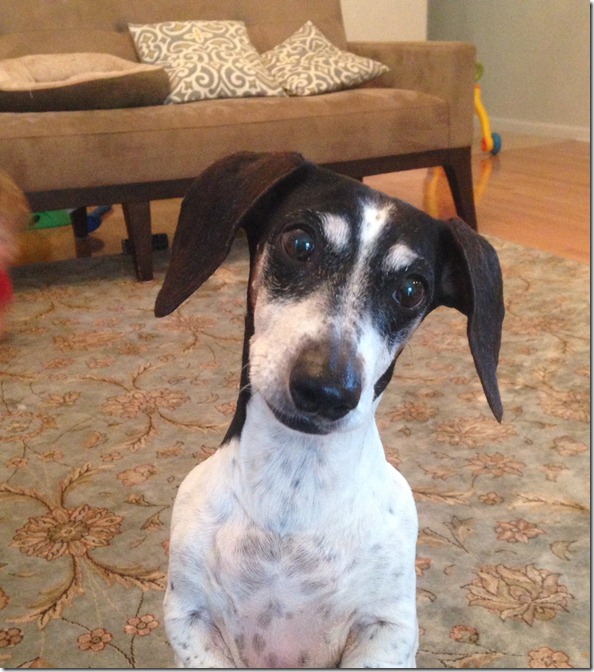 Okay… I'm all about the GIVEAWAYS this week, huh?  I have two more for you today!
The winner of Monday's Fit Bottomed Girls giveaway is… Ali!  She's been e-mailed.  Congrats.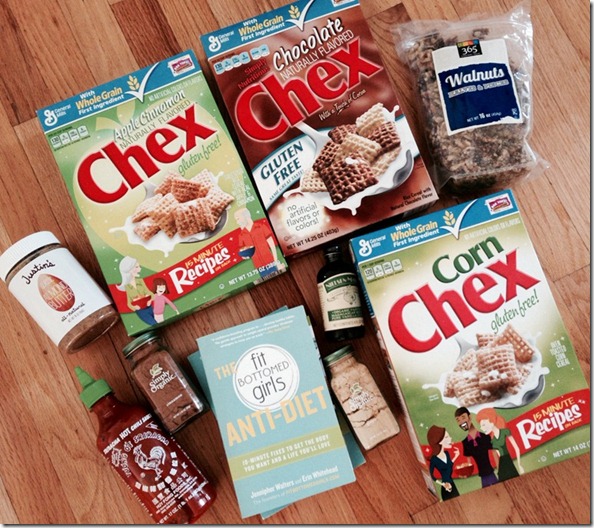 Onto today's giveaways…
The first is from Headbands of Hope.  Remember this awesome organization?  For every headband purchased from the organization, Headbands of Hope donates a headband to a girl who has lost her hair after cancer treatment.
Well, HoH is planning the first Sweat Hope 5k and Festival in Raleigh, North Carolina on September 27th for Childhood Cancer Awareness Month. Each female registration will receive a headband and donate one to a girl at Duke and UNC Hospitals.  Each male registration will do the same with a hat.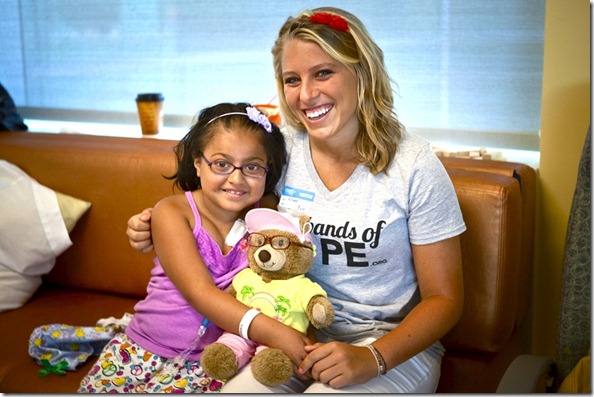 To celebrate the HoH 5K, I'm giving away either an entry to the 5K (if you're local) or a headband (if you're not).  So be sure to enter regardless of whether you're in the Raleigh area.
My second giveaway for the day is this awesome watch!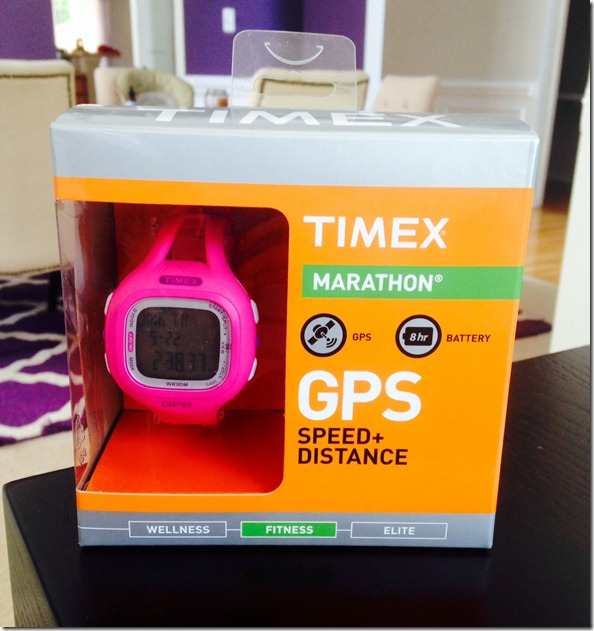 My friend Brandi gave me this watch to giveaway to a reader… She never opened the package and just doesn't have a need for a GPS watch.   The watch tracks pace and distance, has a 30 workout memory, and boasts an eight hour battery.  Nice!
I'm willing to ship this watch anywhere in the USA – use the Raffle widget below to enter.
Hope you're having a fabulous Wednesday, too!  (Side note: closing comments so no one gets confused about how to enter the giveaways.)