Boiled egg and a half (shared with Henry) on toast with lots and lots of fruit.
After breakfast, Henry and I hung out with Julie! It was loads of fun. Not sure why Henry looks so scared / quiet in this photo. He was probably afraid Maggie was about to shove her tongue down his ear…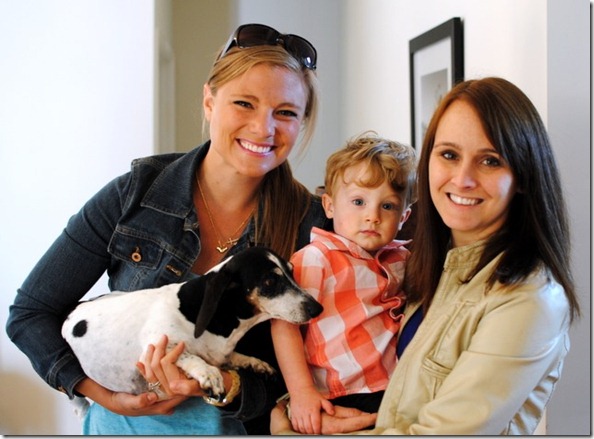 … Which is a totally legit concern because she does it to me about ten times a day.
Leftover tofu on salad (that I grew in my own backyard!!!! WOOT WOOT) with hummus and chips.
We ate outside, which was lovely, but I think I have to put a stop to that for now… Meals are way too distracting outside and SOMEONE just ends up flinging food to the ground (hint: it's not me). I love that kid to pieces, but dear God – food being thrown on the floor is my "mom THING." You know – that one THING that drives you to pieces crazy (I also hate stiff legged refusals to sit down in the car seat).
Here's James doing an impression of what my face looks like when Henry throws delicious and tasty food on the ground: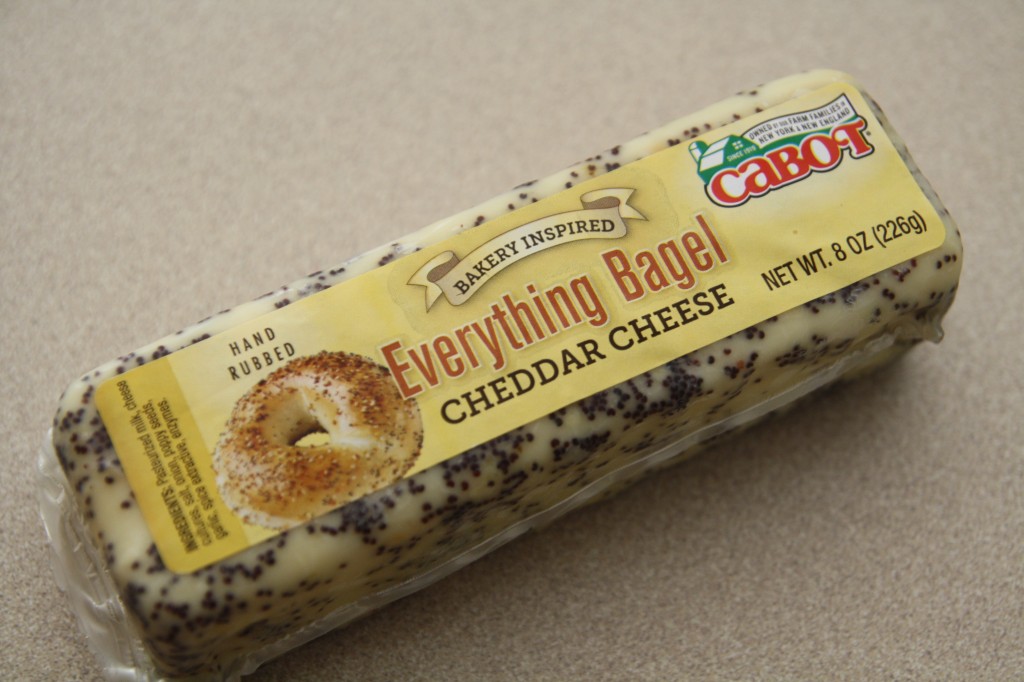 Yes, that is as good as you would expect it to be…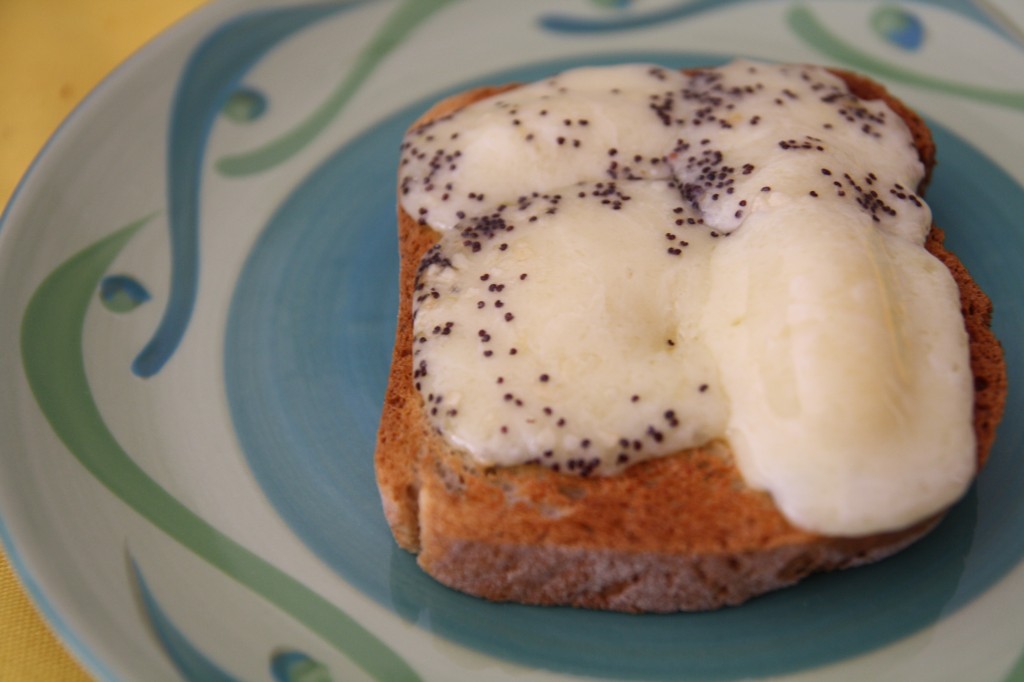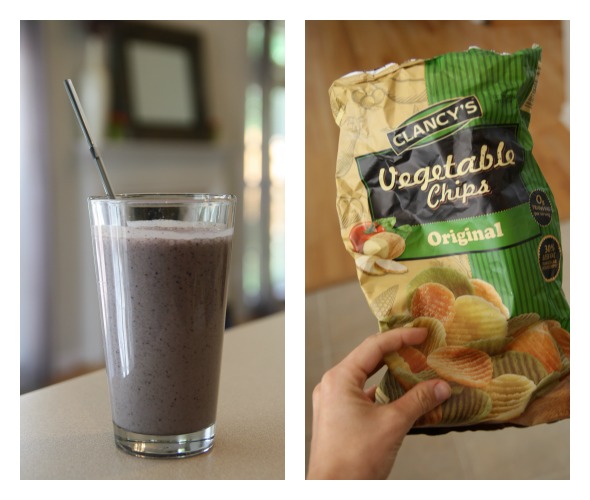 Almond milk, banana, blueberries, almond butter.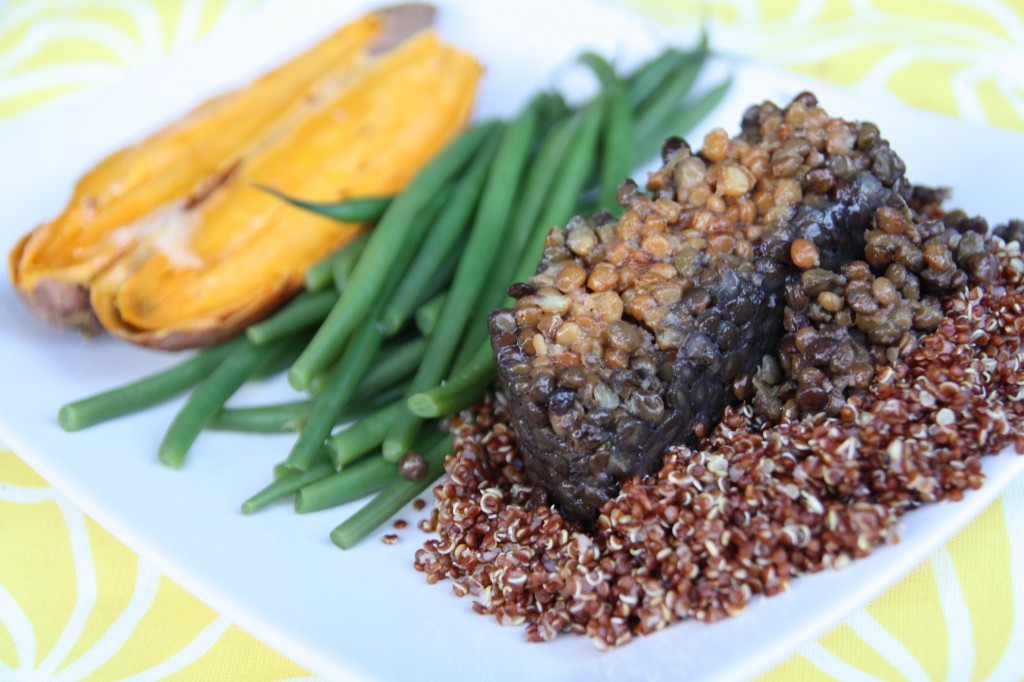 Sweet potato, green beans, lentils and quinoa. Pretty darn tasty.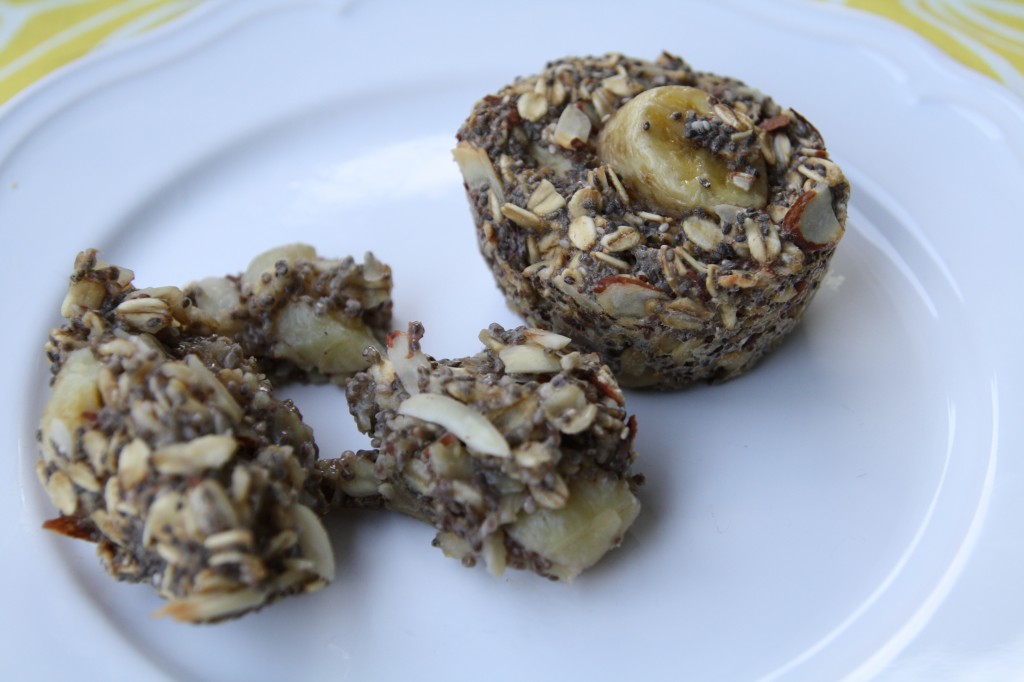 A new recipe – Chia Seed Pudding Muffins. I hope to finalize this recipe today. It needs a tweaking or two before sharing.
If you're a parent, what is that one silly THING that drives you disproportionally batty? And – let's even it out by saying something small that makes you disproportionally happy. I already shared my THING, but something small that makes me happy is when Henry asks me to "cheers" his cup of water when we're eating together. It's so cute!