I have an update on my Commitment post.  I have gotten committed.  Hey, hey – what do you know?!  Sometimes, all you need is to put the healthy intention out there to the universe… it lights a fire under your butt.  I have been working out, eating right, and generally treating myself the way I should.  I feel better than I have in weeks!  Energy and positivity begets energy and positivity!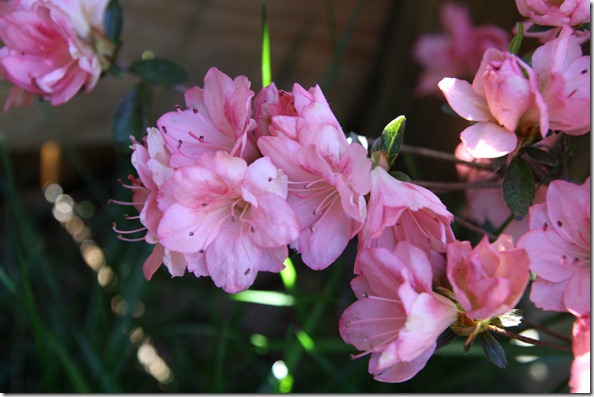 I've also been doing more food prep work.  I did a bunch of weekday prep work on Sunday and a little more this morning – basically, I'm making triple or quadruple batches of my favorite dishes (like Perfect Baked Tofu, Emily's Black Bean Burgers, and my Santa Fe Casserole), as well as oodles of healthy side dishes, like roasted broccoli and potatoes.  Having ready-to-go meals is truly half the battle when it comes to healthy eating!  I was super excited to see this post by Kath in my Reader this morning (Tips for Prep Day) because it really motivated me to do *more* next Sunday.
So – life is good.  Very good.  Especially when you're almost two and it's trash day!  So exciting.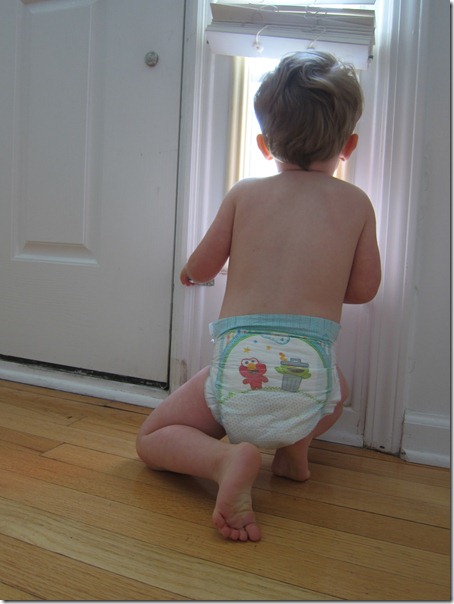 And on that "taking care of myself" note, I thought I'd share some of my new favorite essential oils.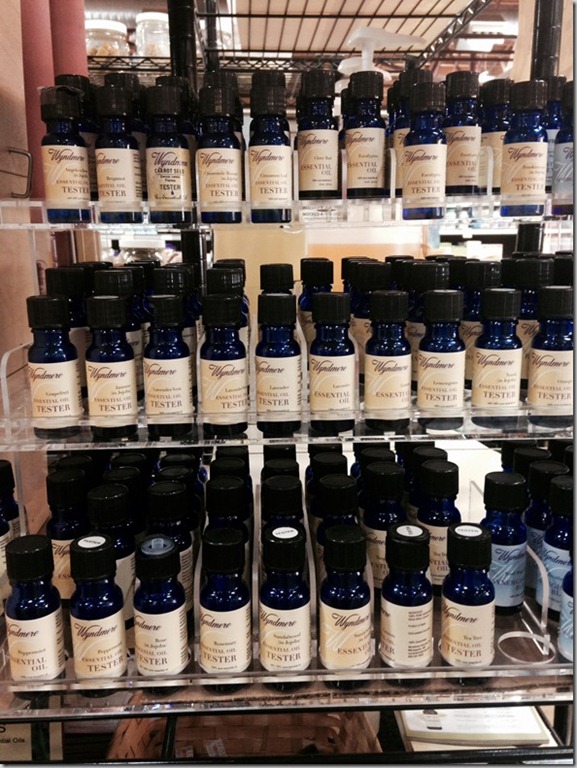 I have an essential oils problem. You should see the collection of little bottles next to my bed. I'm addicted! But I swear, essential oils really help me relax, wind down, and fall asleep – as well as wake up!
Oils that I'm loving: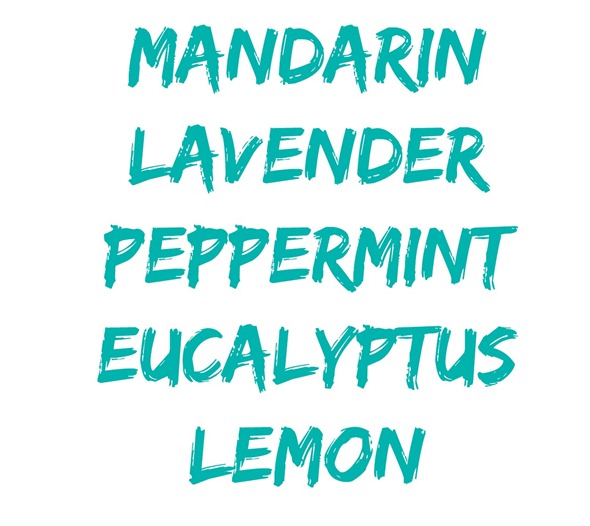 My favorite of late is Mandarin. I use it for stress and anxiety and to help me fall asleep, but it has a ton of other uses, too.  I also use Lavender at night for sleep – its my favorite scent of all time.  Peppermint is great for queasy stomachs, headaches, and colds.  It's also thought to be a stress-relieving scent, but I haven't tried it for that.  I love Eucalyptus, but ONLY during the day – it is such an invigorating scent and really wakes me up.  I accidentally took it once at night and it was a disaster.  And last – but not least – I'm lovin' Lemon because it always makes me feel good and happy when I smell it.
How do I take essential oils?
By rubbing a few drops on my wrist.
By sprinkling a few drops on my pillow.
By putting a few drops in a warm bath.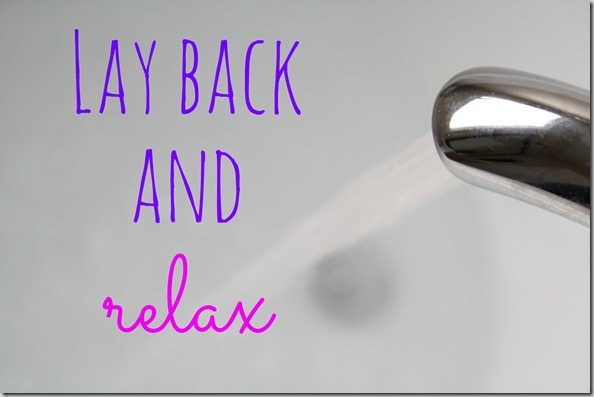 Want to learn more about essential oils?
The #1 Sleep Mistake You Are Probably Making Every Night
Other random fun things…
Remember how I'm running the Heartbreak Hill Half Marathon in Boston?  Yay!  So excited.  (PS – If you wanna join me, this link has some discount codes!)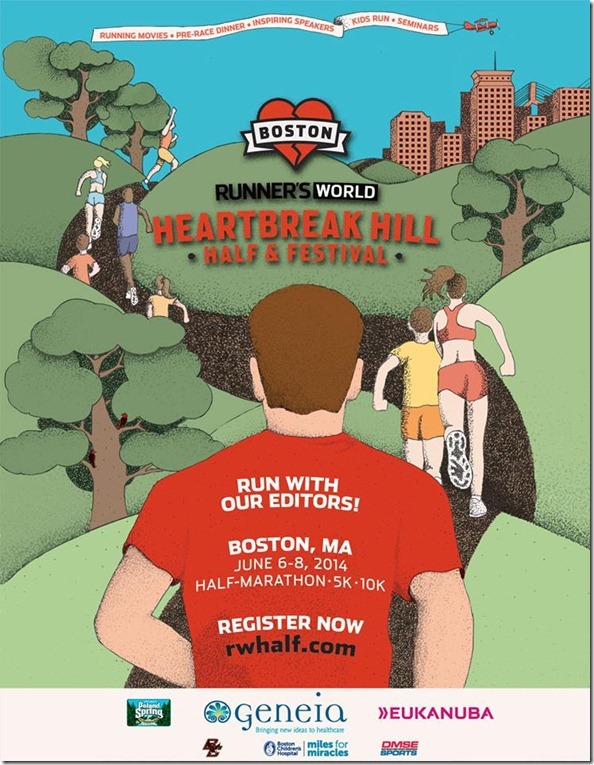 Well, Runner's World announced the race's schedule, and the events look SO COOL.  You can check out the schedule here. In addition to the kids' race, dog race, 5K, 10K, and Half Marathon, the festival includes a huge expo, movie showings, pasta dinner with the editors of Runner's World, and multiple seminars, including:
Running with Your Dog – Safety, Nutrition, and Getting Started
Ask the Sports Doc: Staying Injury-Free
Women's Running: Why It's Different
Masters Running: Tips and Tactics for Staying in the Game
Presentations by Bart Yasso, Mark Remy, Chris Herren
Training: How to Go Longer and Faster
Fueling: Priming Your Body for Peak Performance
Training: What Every New Runner Needs to Know
The Gear Geeks: Picking the Right Gear
A keynote presentation by Sarah Reinertsen
I'm going to try to go to as MANY seminars as possible while I'm there, and I promise to take awesome notes to share on the blog.  I'm pretty pumped – I've never been to such a jam-packed race.  I guess that's what you can expect when the event is put on by Runner's World!
And… for my fellow fans of Girls on the Run…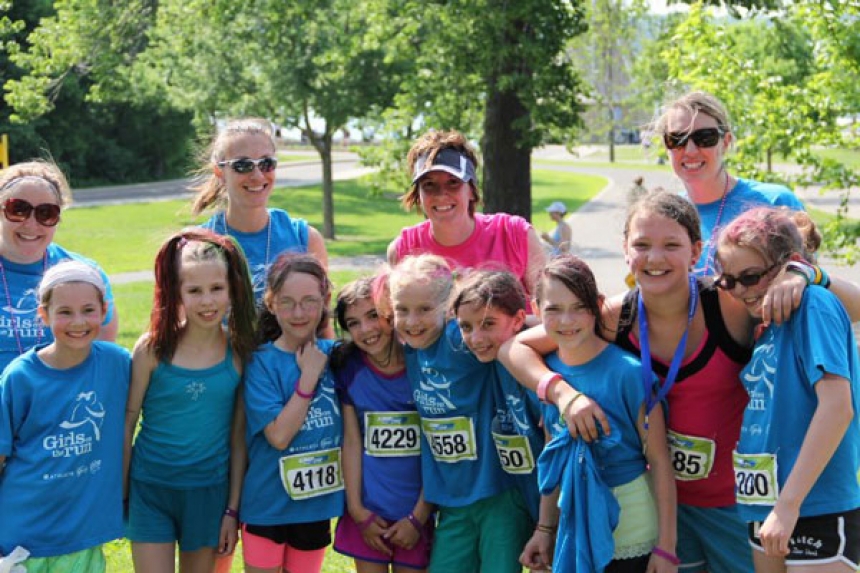 Girls on the Run of the Twin Cities is hiring a new Program Manager.  They sent me over a job announcement in case any HTP readers would want to work for them!  You can read the job description here.  Tell them I sent you!
Have a great day.  <3