Have you ever heard of a tower climb?  We have a few here in Charlotte.  One is the "Race the Top," which is a 50-story, 672 vertical feet, 1,194 step race to the top of the Duke Energy Building.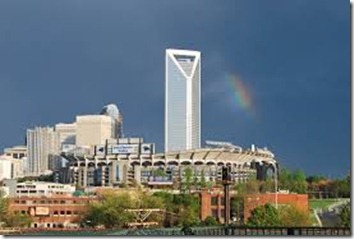 Past winners of the race have completed the climb in just over 7 minutes!   Crazy, huh?  The average is closer to about 20 minutes.
I've been thinking about the tower climb a lot because I've recently kind of feel in love with the stairclimber at the gym.  As part of my Commitment goals, I'm trying to do different types of workouts so I don't get bored and fall back off the wagon.  In addition to stairclimbing, I've picked up the rower last night – it was fun.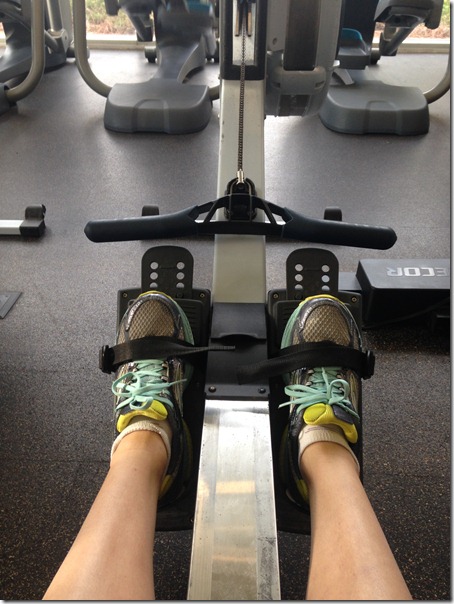 Hell, maybe I'll find myself in a Zumba class soon!  I've always been nervous to take a dance class, but I think I need to keep challenging myself to do new stuff.  It's good for the body and mind.
Breakfast: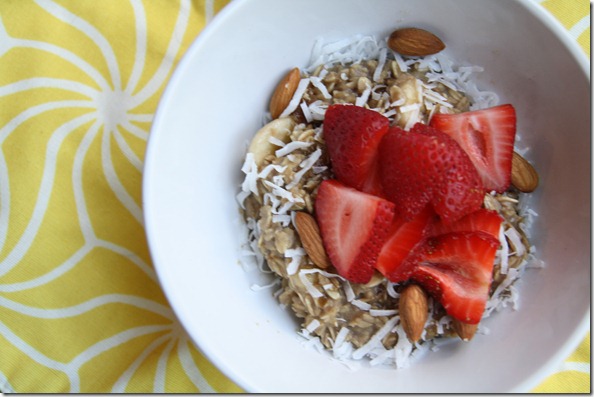 Coffee Oatmeal!
3/4 cup oats
1/4 cup almond milk
1/2 cup brewed coffee
1/2 a banana
Vanilla extract and cinnamon
Toppings: Coconut, almonds, strawberries, brown sugar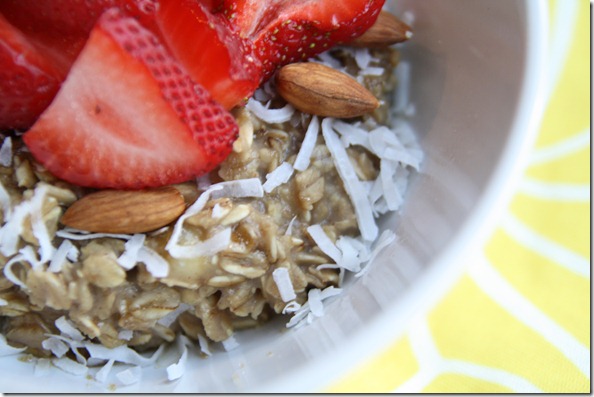 Thought of the Day:
From Operation Beautiful –