Two posts! One day! *throws computer-shaped confetti in the air*
I somehow managed to talk the ol' nether region a lot.  And before I write every such post, I think, "There is no way that people are going to care about this."  But I'm proven wrong every single time.  See this post, this post, this post, this post, and this post.  I guess it's one of those things that everyone thinks about even if we're not willing to be the first one to say something.  But I am!  So, I'm going to wave hi and bye to my few token male readers and dive back into the topic.
Side note:  A few months back, I met Dr. Vanessa Schick, a "vulva-advocate" whose research focuses on women's health issues. Although Vanessa doesn't think it's wrong to give our vaginas cute nicknames like woo-ha, she presented a strong argument for embracing the word 'vagina' or 'vulva' without embarrassment.  So there.  Vagina, vagina, vagina.  I feel like I'm in 5th grade health class all over again – I have a distinct memory of my teacher making us say all these body parts aloud to remove the stigma.
This time, we're going to talk about vaginas and cycling.  A few readers just pointed out that we're actually talking about chafing vulvas because chafing vaginas via cycling is kind of hard, but… you get the point.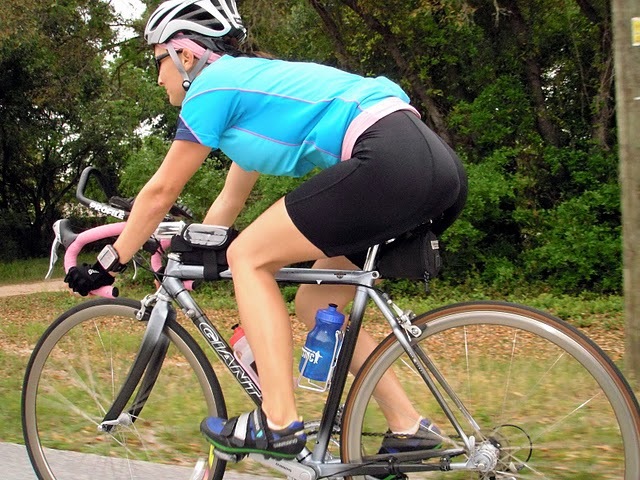 Have you ever gotten vagina chafe while cycling? No? Well, consider yourself lucky, my friend. Because if you've ever chafed on any other part of your body, you can imagine what a vagina chafe is like.  It's not cool.  (PS – I have no idea how men comfortably ride bikes.)
"Is it my position?" I'd wonder. "My shorts? My seat? My bike? Am I doomed to live a chafed life every time I get on the bike?!"  The problem was intermittent but always worse on the indoor trainer. Finally, I sucked it up and emailed Coach Marni with this attention-grabbing subject sentence: My crotch hurts SOOOOOOOOOOOOOO much when I cycle.
Coach Marni said what I was experiencing is technically called "saddle sores" and she believed my uncomfortable situation was caused by my hip position on my bike. "I have a feeling the problem is your bike, not your shorts," she said. She blamed the entire set-up of my bike. Basically, it boiled down to bike fit. (This was before I broke down and bought a new bike.)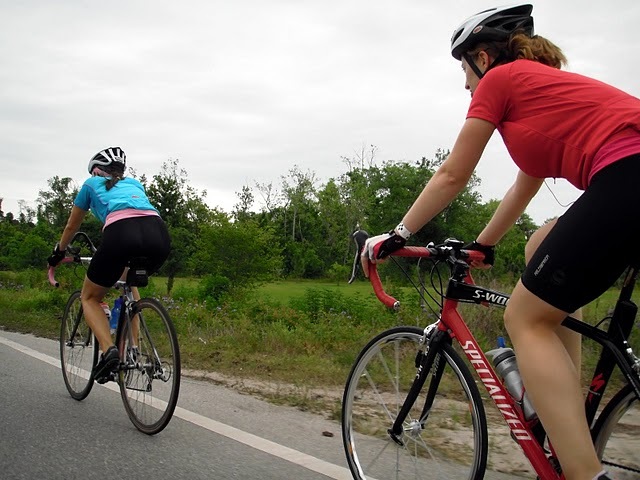 I found this Q&A on Active.com – "Women's Only Cycling Issues Explained."  The women writing in said that cycling was giving her saddle sores on her vagina vulva. The response agreed with Marni's assessment.
Be certain your bike is set up correctly. A saddle that is too high can force the rider to reach for the pedals, causing either pressure or chafing. A saddle that is too low doesn't allow the legs to support the body and puts excess pressures on your crotch.
The article also listed several other solutions for saddle sores – namely, wearing padded shorts (WITHOUT underwear!), being careful about shaving, occasionally changing position on the bike, being sure to stand up in the seat every 10 – 15 minutes to give your bottom a break,  and not suddenly increasing mileage.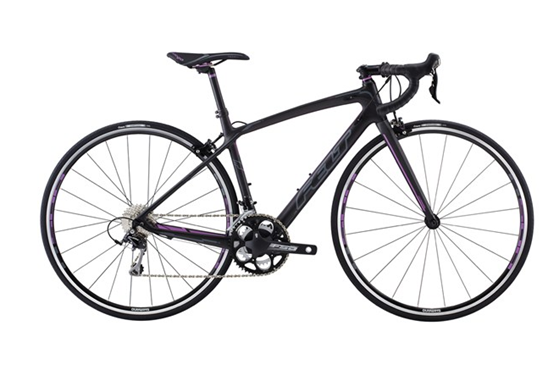 Both Coach Marni and the Active.com article suggested using a cream designed for saddle sores. Now, I haven't tried any of these, so I can't vouch their effectiveness, but here's a few popular options:
ButtonHole Chamois Cream (it's vegan)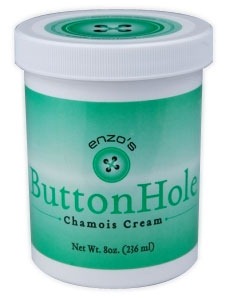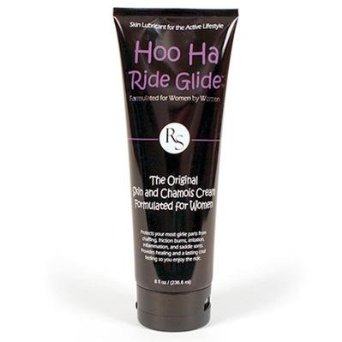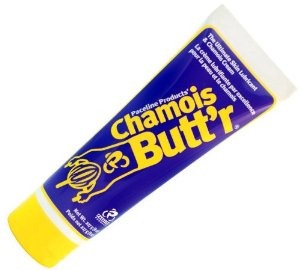 In the end, you know what worked for me?  My new bike!  So my saddle sores were caused not by my bike shorts (which are awesome and I highly recommend) or my super-special-snowflake skin but just the fit of my bike.  Man, bike fit is EVERYTHING, isn't it? I can't believe that I've been suffering through this problem for yeeeears of bike riding and never thought to seek out a solution like chamois crème or.. heck… a better seat or a properly-fitting bike.
Ever get a saddle sore? What helped remedy the chafing for you?  And… although I think there's a strong argument for calling vaginas vaginas (or vulvas vulvas and penises penises), if you're going to use a nickname, what do you say?  (This post has a insanely amusing list of nicknames for your period.)