I get back from Chapel Hill… and it's pouring and freezing in Charlotte.  Boo.  Where did the nice spring weather go while I was gone?
Warm bowl of oats to get me going.  On the stovetop:
1/2 cup oatmeal
1/2 cup water
1/2 cup soy milk
1 very ripe banana (yum)
Toppings: blackberries and brown sugar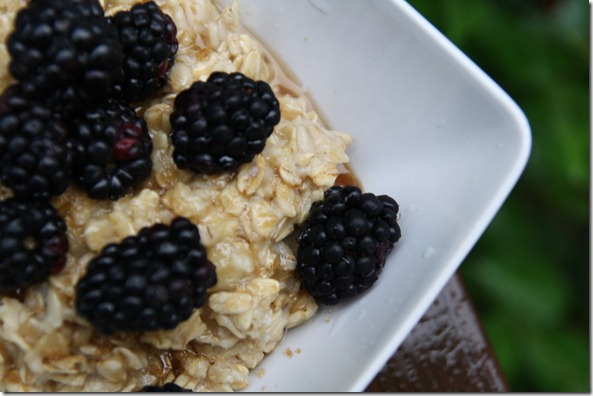 Look… I haven't killed my flowers yet. 
Granted, I've been gone for the last 24 hours, so they had a brief respite from my black thumb abilities.  I tend to either over-love my plants and smother them with water kisses or ignore them completely and allow them to shrivel up and die.  I need to work on a healthier emotional relationship with my flowers…
Success Stories
To celebrate the release up the upcoming Healthy Tipping Point book, I thought I'd link back to an old post series on HTP called Success Stories.  I absolutely love to read other people's healthy success stories – not just the 'I lost weight and then I ran a marathon' ones (those are good, too!) – but the more unusual and complex stories that tie in emotional health, too.  So here are a few oldies but goodies; I hope they inspire you, too!  Happy reading!
Bo: A Man's Healthy Tipping Point Journey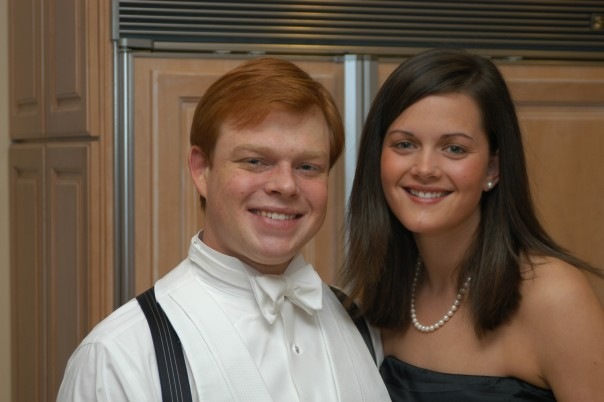 Simon: The Blind Ultramarathoner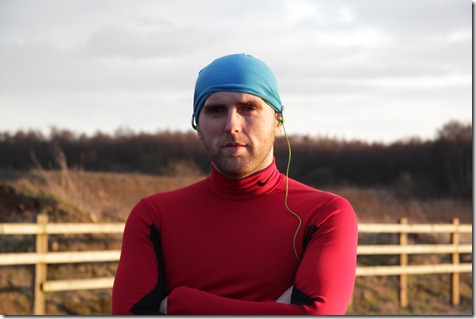 Jenny:  Saw Lance Armstrong on Oprah and Decided to Bike a Century (100 Miles!)
Jasmine: Health and Gastric Bypass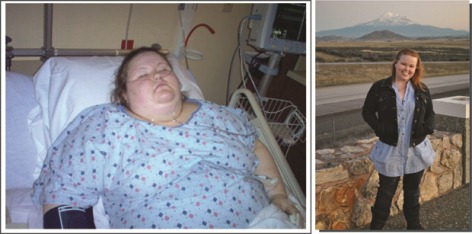 Elaine: Words of Wisdom from a 73 Year Old Marathoner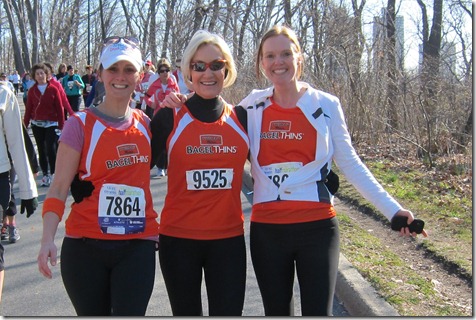 Susan:  Running is for Crazy People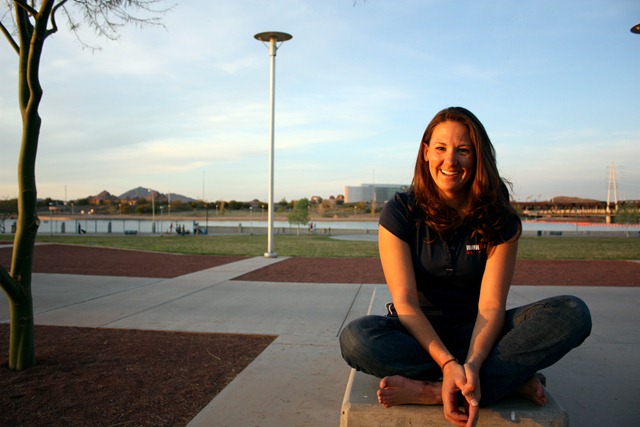 For more success stories, check out this page.