Whenever you are, whatever you celebrate, I hope the end of 2011 brings you love and light.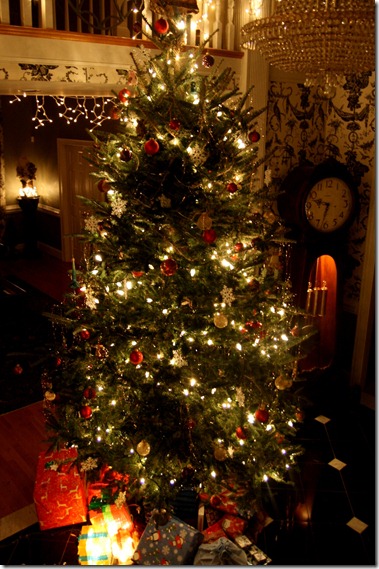 On behalf of the Husband, Maggie, James, BabyHTP, and myself, I wish you and your family a Merry Happy Everything! 
Thanks for reading Healthy Tipping Point and supporting Operation Beautiful.  'Tis very, very much appreciated!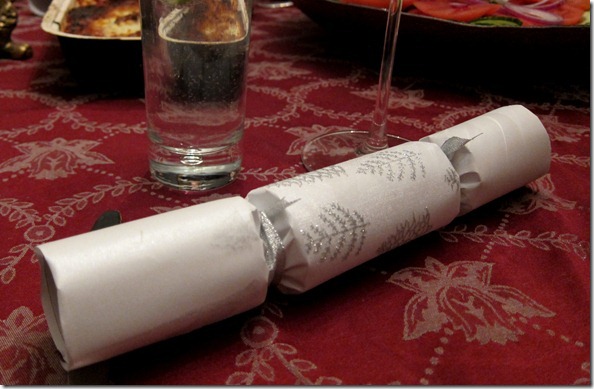 May your holiday season and new year be filled with health, happiness, and epic paper crowns from lovely little crackers (Americans really need to adopt the cracker tradition).