I'm taking the Blank Training Plan concept and applying it to other areas of my life. Soon, my fridge is going to be covered in sheets of paper with gold stars and check marks.  Something about this concept just really works and resonates with me.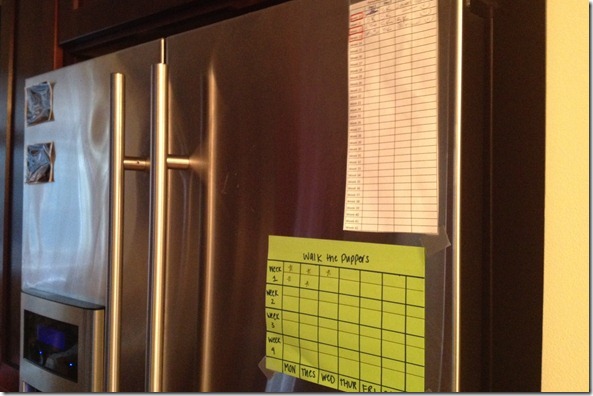 New goal sheet is for walking the puppers on long walks.  Of course, since we don't have a fenced-in yard, we walk them daily, but as work gets crazier and the days get colder and darker, the walks have been getting shorter and shorter.  Also, sometimes the Husband thinks I've walked the dogs on their twice-daily long walk, and I think he did it – and then it just gets skipped entirely.  Earlier this week, I looked at James and said, "We're going to do a blank training plan for YOU."  So far, it's working!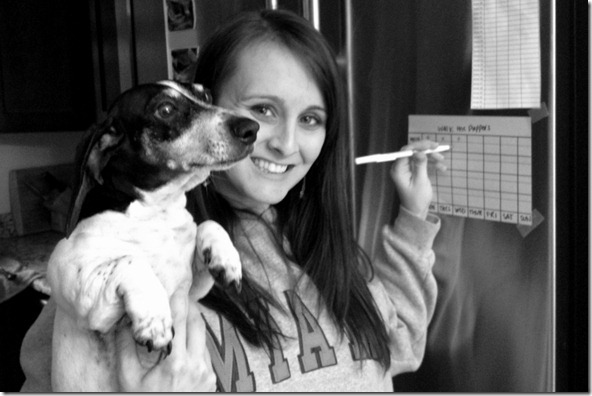 Maggie:  The lights are on… but no one is home.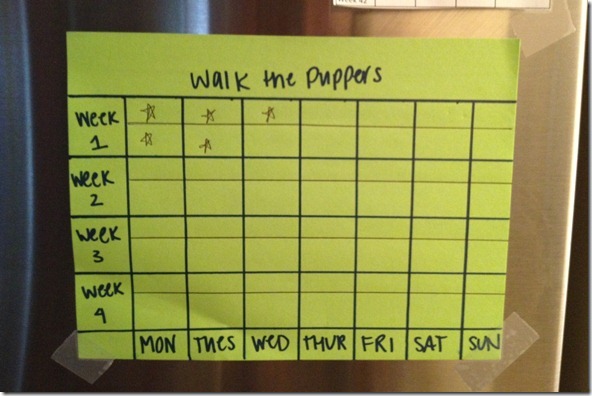 So… I have a fun recipe for you!  But it needs some help.
This casserole was totally tasty,and I inhaled two portions, but it needs some tweaking.  Maybe someone can offer some suggestions?  I was going for a cheeseless casserole that is similar to my delicious Santa Fe Casserole, but this was a tad too dry.  Any ideas?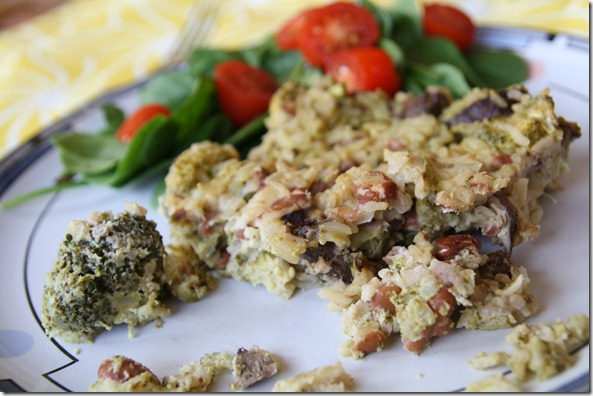 Cheeseless Bean and Pesto Casserole
Ingredients (for six servings):
2 cups cooked brown rice

1/4 cup pre-made pesto

2 eggs, beaten

1 cup white bean hummus (pre-made)

1 can white kidney beans, drained and rinsed

9 Cremini mushrooms, sliced

1 cup chopped broccoli

Salt and pepper to taste
Directions:
Preheat oven to 350.

Combine all ingredients in a mixing bowl.  Stir thoroughly.

Pour into large greased casserole dish.

Bake for 30 minutes.

Slice and serve!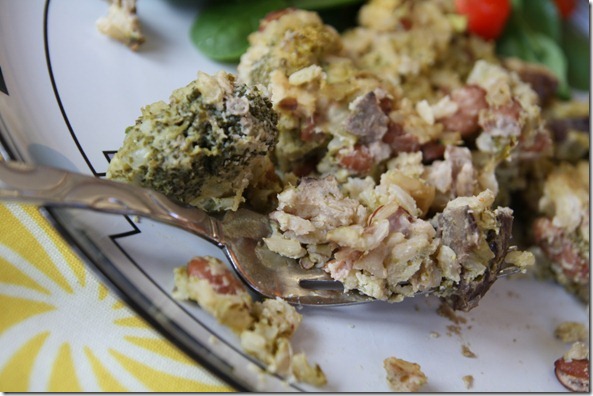 January Joiners, Join In!
Last year, I ran a special series on HTP in support of the January Joiners.  In the original post about January Joiners, I wrote:
A JJ is someone who signs up for a gym membership after setting a New Year's Resolution to finally get in shape.  They flood the gym in masse from January to (usually) February, making it difficult to regular gym goers to get access to machines as easily they normally can in March or so.  As a former gym rat, I know that the JJ sweep can be annoying.

But here's the thing:  Some January Joiners will actually stick around and change their lives for the healthier, and YOU can help.  Instead of being negative towards JJ, let's be extra positive for them.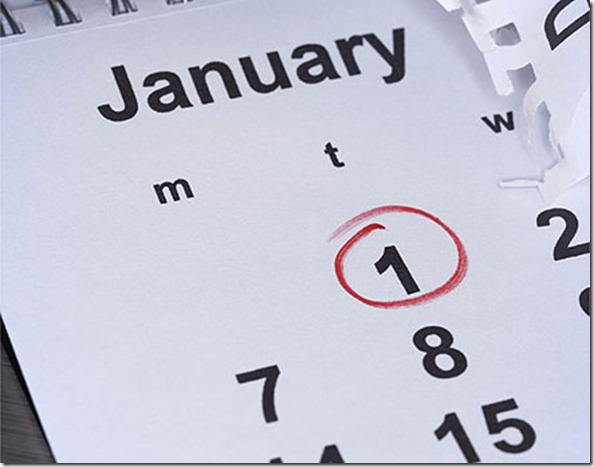 (Source)
I profiled some January Joiners of 2011, as well as some people who had been JJ but stuck with their healthy habits.  You can read their stories here!
I'd love to do a similar feature this year… So, if you're planning to be a JJ in 2012 and want to kick your booty into gear by publicly stating your goals, or if you were a JJ in 2011 and want to share how you stuck with your healthy habits all year long, send caitlinjboyle@gmail.com your story (about a paragraph), a link to your blog (if you have one), and a picture, and I'll feature it on HTP!