When the financing on our first house fell through, I was most disappointed for… the dogs.  After five years of living in apartments, we were excited to finally 'give' the dogs a yard.  I had promised James, in particular, that he would be able to play outside all day long, and I feel a little guilty that I didn't come through on my promise.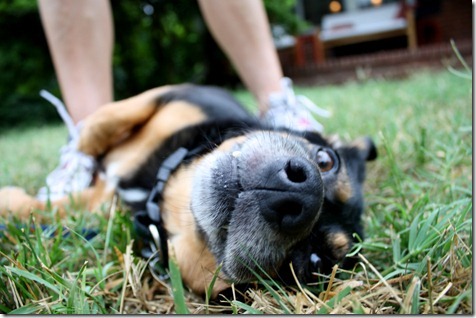 Instead, I've been waking up a little earlier every day so I can take James on a nice, long walk.  We used to do as 'long as necessary' in the morning and a longer walk at night, but now we do a longer walk in the AM and the PM.  Good for me, good for James.  Everyone wins.
I think I walked him a bit too long today, though (40 minutes – Go James!) because he was pooped when we got back to the house.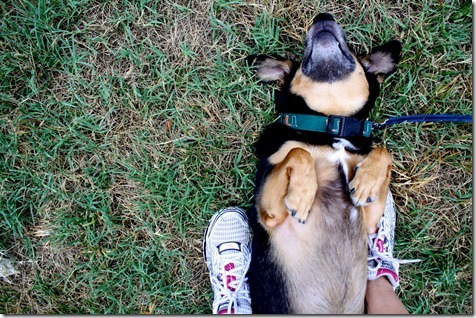 In case you're thinking that I'm playing favorites, trust me – Maggie doesn't want to go on 40 minute walks.  Her legs are too short.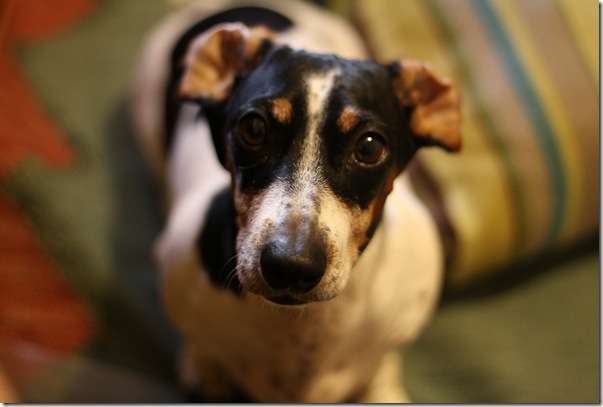 Remember the SAT analogy questions?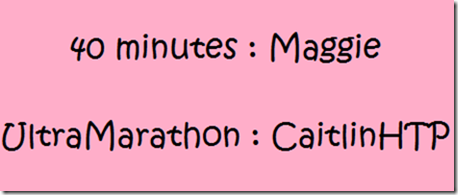 And I don't do ultras. 
Before our walk, I had a glass of orange juice, a cup of coffee, a cup of water, and a cup of coconut water.  Holy hydration.
And afterwards, breakfast, which was prepared by the Husband.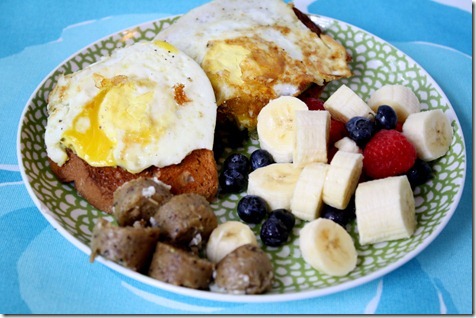 Over easy eggs on toast with Mmmm Sauce (obviously), fruit, and Field Roast sausages, which I kind of picked at. Sometimes I love faux meat and sometimes it grosses me out.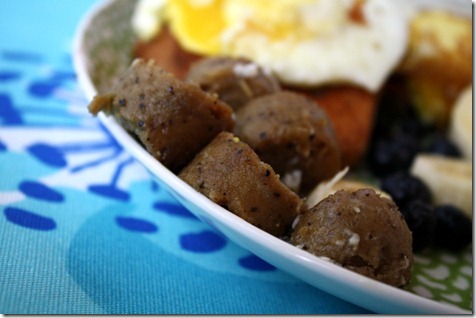 Have a wonderful FRIDAY!