Is this really happening?
I think it is!  August 29 and the trees on my street are already beginning to turn.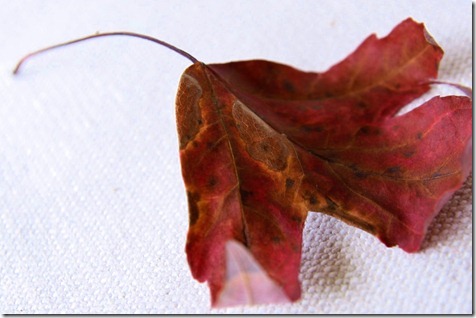 Are you ready for cooler temperature, pumpkin treats, and darker evenings?  I sure am!  Change is good. 
In fact, I'm all about the change.  Healthy Tipping Point is getting a makeover in the next few weeks.  Nicole's man Isaac is a web designer (Web Symphonies) and is helping me redesign the blog.  I've only had two real designs in 3+ years, and the first change only occurred because I changed my blog name – I was originally a wedding/running blog called See Bride Run.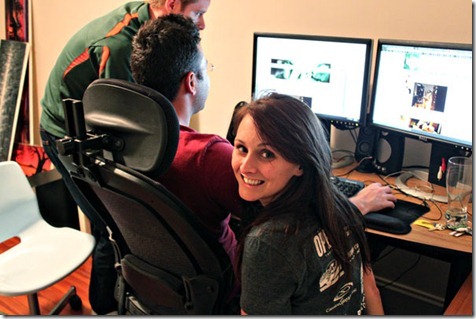 Unfortunately, I do not have an eye for graphic design at all.  Isaac asked me what I wanted and I said, "Um… colors? And shapes? And thingies?"  However, the Husband is really good at this kind of stuff.  He designed most of our wedding (picked out the colors and bridesmaid dresses) and does a lot of our house design (like picking out rugs and whatnot).  Last night, he would suggest different things, and I would say yay or nay.  The final product looks great, and I love that the Husband was so involved. 
The new look will be more appealing and much easier to navigate (Race Recaps, Recipes, and Top Posts get a little lost in my current design).  Stay tuned!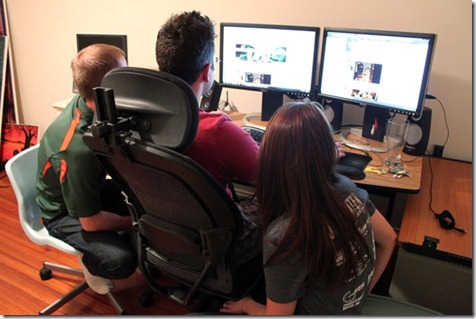 While working (we designed until 10:30 PM!), we all munched on Panda Puffs.  Brain food!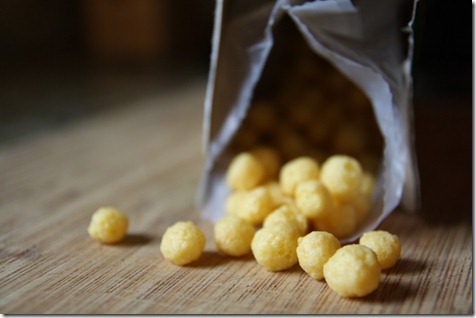 After a restful night of sleep, I woke up and made this delicious breakfast.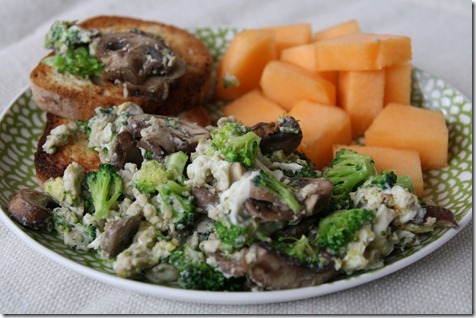 I was in the mood for veggies!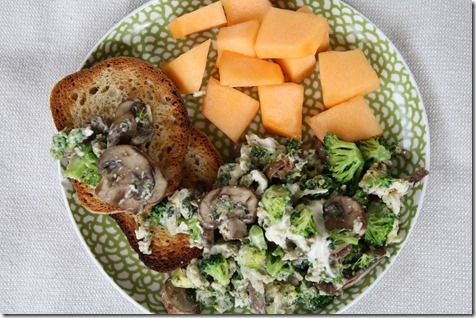 I made a egg, mushroom, and broccoli stir-fry by browning the veggies first, and then adding beaten eggs to the hot wok. 
With toast and melon: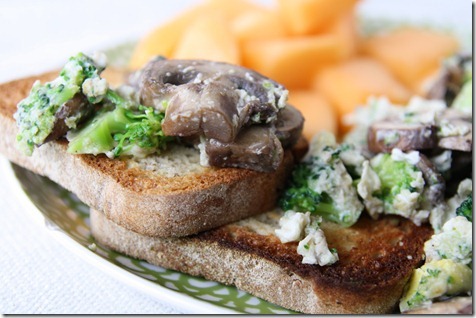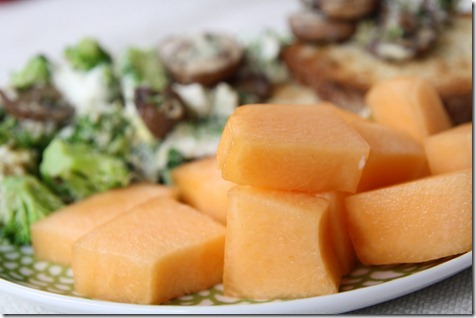 On the agenda:  Write! Write! Run. Plow through emails.
To be interested in the changing seasons is a happier state of mind than to be hopelessly in love with spring.