Tomorrow is my Sprint Triathlon!  I am excited and a little nervous – but mostly excited.
Wanna read some of my previous triathlon race recaps?
Perhaps the most panic-inducing moment of a triathlon is not the swim, bike, or run – it's the packing!  You have to bring a lot of gear to a triathlon!  It's easy to feel like you're forgetting something important.  So here's my Essential Sprint Triathlon Packing List.  There's a million different extra things to bring to a bring, but if you pack all of this, you'll be just fine.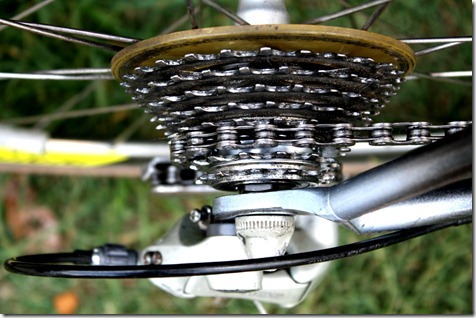 Don't forget the BIKE!
SWIM LEG: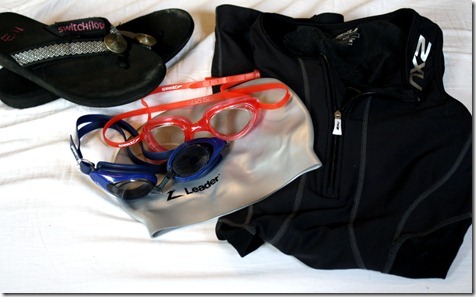 Trisuit ( or swimsuit)
Wetsuit if it is legal (not for this race)
Goggles + an extra pair (in case a strap breaks)
Swim cap (you will usually get a cap in your race bag as well)
Flip-flops
TRANSITION 1 and BIKE: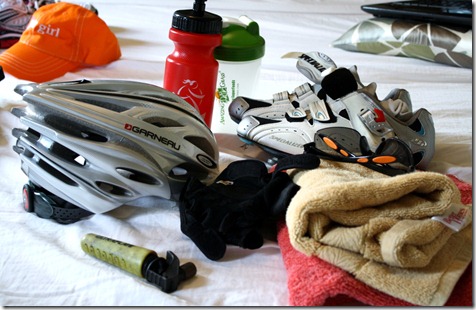 Bucket + towels to wash and dry sandy feet
Bike shoes
Socks
Hair tie
Sunglasses
Bike gloves
Helmet (VERY IMPORTANT)
CO2 Pump in case you get a flat on the road
Replacement bike tube
Bike pump
Calories (Gatorade, Gu, PB sandwich)
Water bottle
Garmin / Bike computer
BIKE!
TRANSITION 2 and RUN: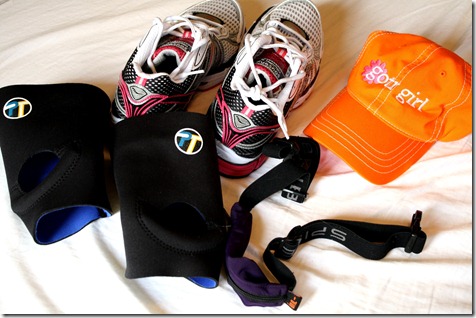 Sneakers
Hat
Bib number belt / Spibelt
Any other essential running gear
MISCELLANEOUS:
Change of clothes
Post-race snack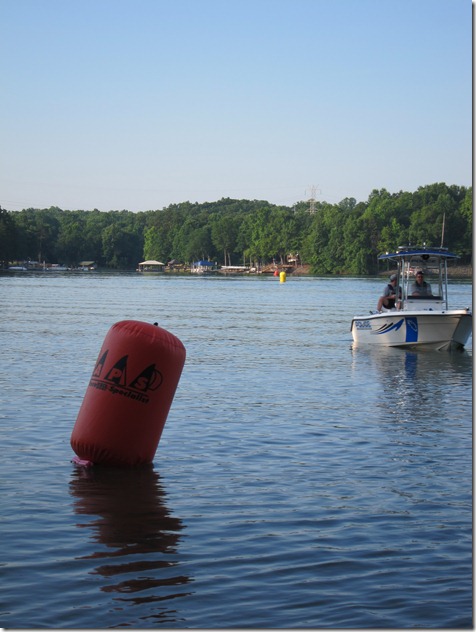 Whew – the car is FULL!   Wish me luck.
Oh, and guess what?  We're under contract on our first home!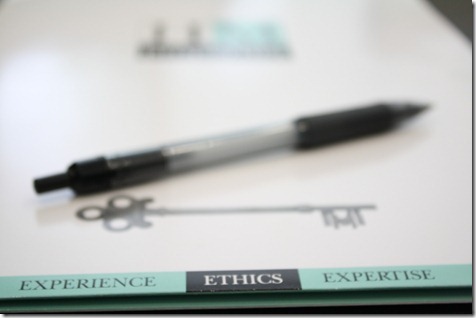 We close on July 22.  We are absolutely thrilled and cannot wait to tackle some epic Do It Yourself projects, let the dogs run around their new backyard, host dinner parties, and fill the rooms with babies!