Tomorrow, Nicole and I begin our Washington DC road trip.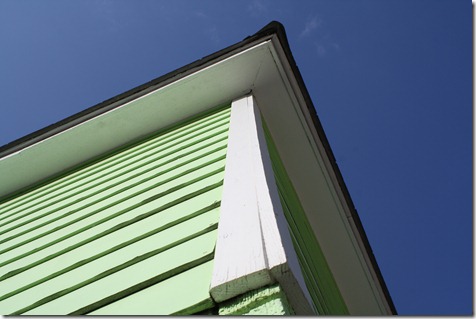 Now, if you've been reading for a bit, you know that I was training diligently for the National Half Marathon in DC, which is on Saturday.  About 14 days ago, I pulled my quad and have been taking it easy ever since.  In the last 5 days, I got super serious about taking time off and icing.
I'm packing like I'm going to run the race… But I'm not sure if I'm going to run or not.  I'll probably run a little bit tomorrow before we leave to see if my leg feels 100% healthy.  If it doesn't, I'll just be a supporter on the sidelines, which I actually love to do!  But I'm keeping my fingers crossed that I can race…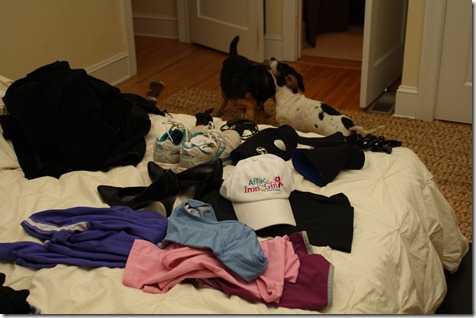 Did you catch Maggie taking down James?
She's one tough cookie.
Well… maybe he lets her win.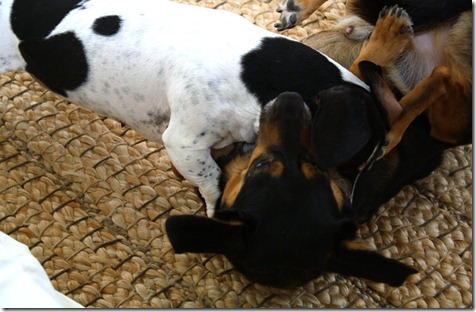 Rawr!
Dinner was takeout.  Big Daddy's Burger Bar is just too convenient for words…  I got a black bean burger on a whole wheat bun.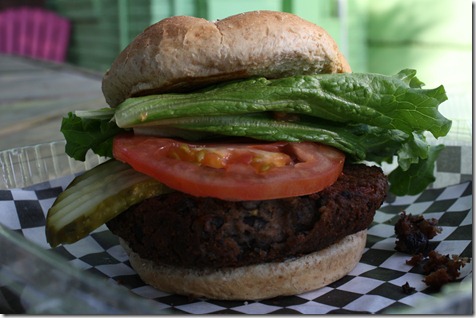 And a mixed salad with apples and pecans.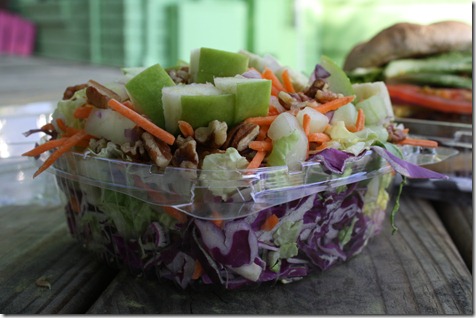 Do you have special weekend plans, too?