Sometimes, I have to cajole, beg, and bribe myself just to motivate myself to put on my sneakers…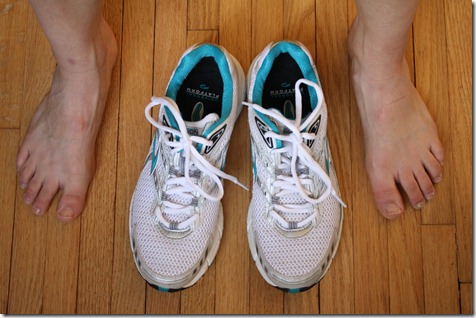 But I never regret a workout once it's over.
5.0 mile training run, done.  That much closer to Half Marathon #4.
And for some laughs…  Check out these great Adidas ads with the tagline "Runners:  Yeah, We're Different":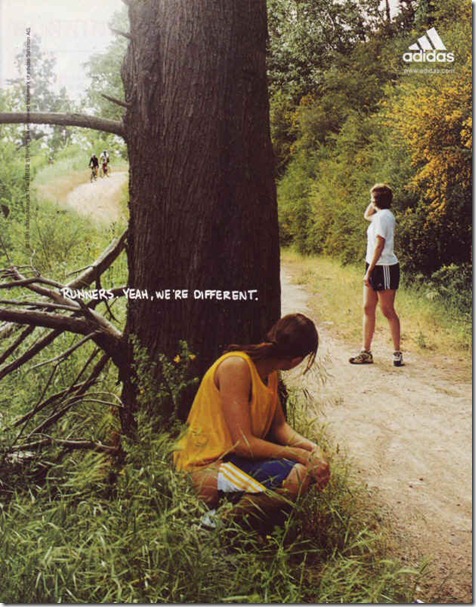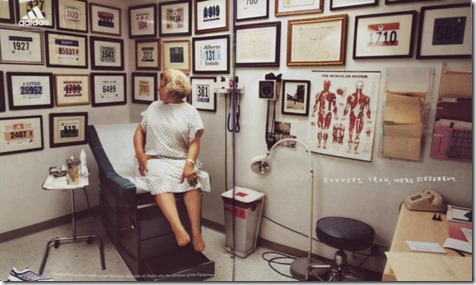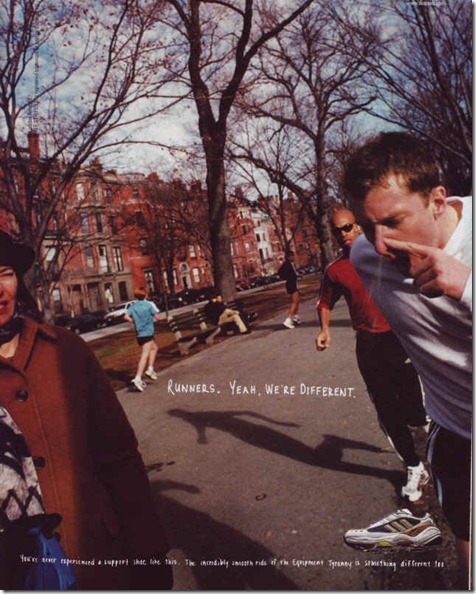 Wanna see more?  Here you go!  🙂 Thanks to Jess for passing this along.