1) Tweeted this: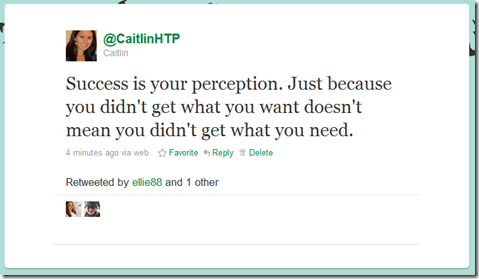 2) Ate this (salad with feta, hummus sandwich, Christmas cookies):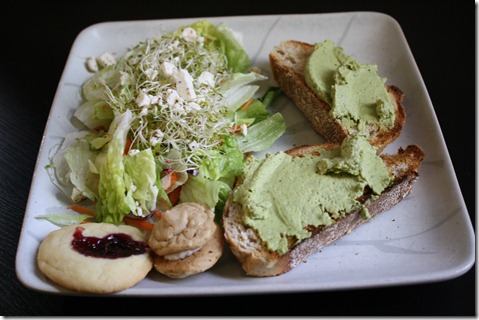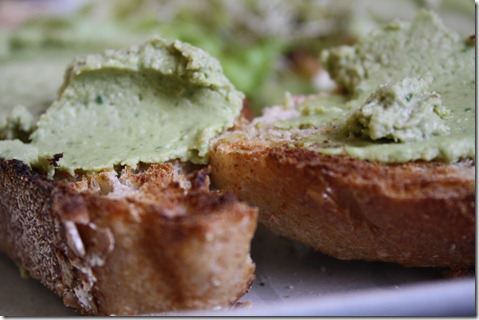 3) Downloaded this (LOVE):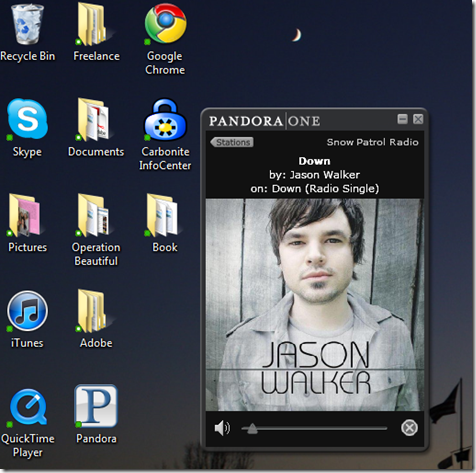 4) Contemplated registering for THIS:
5) But realized it conflicts with this (recap 2009 and recap 2010):
6) Realized that Crooms is 10 hours away from Charlotte and decided the odds that I'll do it again are very, very low because even I have race limitations and driving for 10 hours is one of them.  Got sad but decided maybe I'll do Rugged after all.  Additionally, can anyone suggest any epic (and long but not ultra) trail races in the Charlotte area?
7) Decided that I was sinking deeper into post-marathon, knee-pain blues and contemplated signing up for a Half Ironman to make myself feel better (but didn't).
8 ) Stared at my Christmas cookie stash.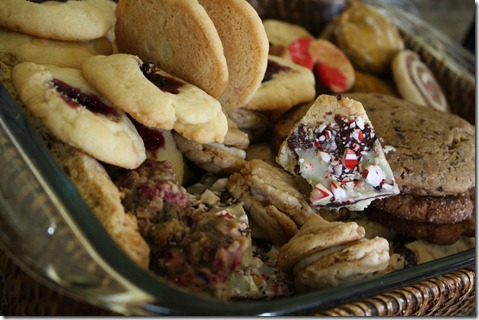 9) Froze my Christmas cookie stash.
10) Prepped this casserole for dinner with friends tonight.
What did you do today so far?