… I can tell it's going to be an awesome weekend.
ONE:  Post-run hunger struck hard around noon. Lucky for me, I had purchased and saved a box of Anne's Macaroni and Cheese for this particular moment.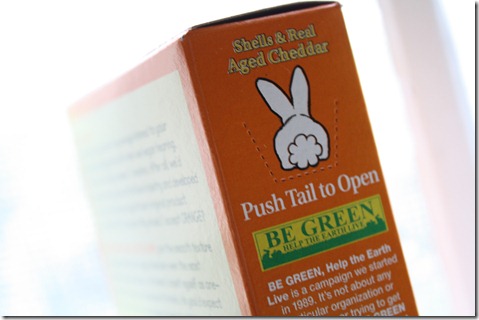 I mixed in broccoli and salad greens and proceeded to house the entire box.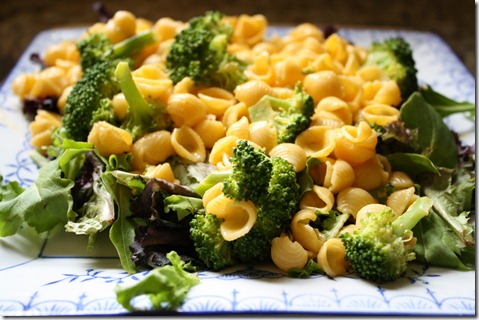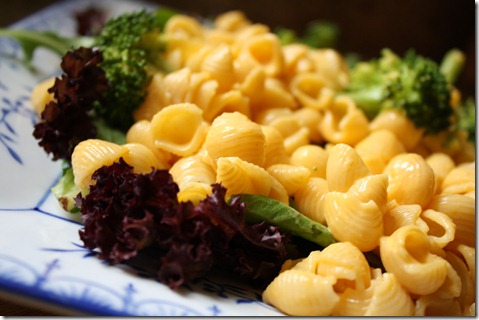 TWO:  The puppies and I enjoyed a wonderful nap this afternoon. I think the only ones who can appreciate the post-nap part of marathon training more than me are Maggie and James.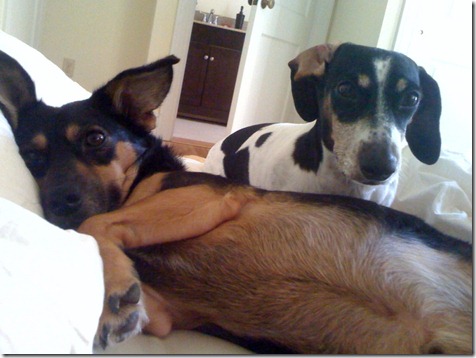 THREE:  Nate Berkus featured Operation Beautiful on his show today! He seemed to really like the concept, and it was quite the pleasant surprise because I had no idea it was coming.  Nate, I love you.  Forever.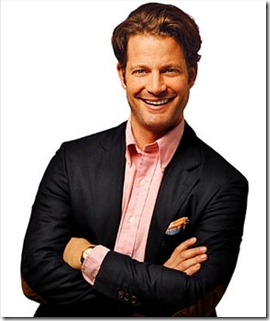 (source)
What little things are giving you the heads-up that it's going to be a GREAT WEEKEND?  Think positive, people!
PS – If you thought naughty things about this title, perhaps you are reading the wrong kind of blog! 🙂