Afternoon!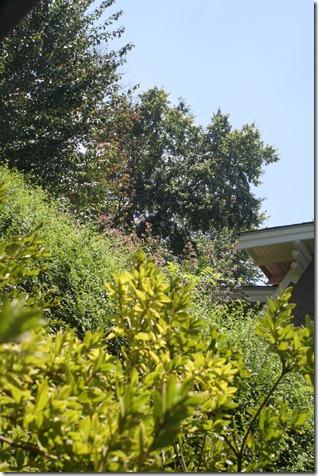 Wanna know my favorite way to recover from a very long run? WALK!  Sitting on the couch is oh-so-tempting, but getting out there and moving my legs has proven to be the best remedy for post-run aches.  I took a break this morning to walk James and then walk to the store.  It felt good to move!
Post-walk, I came home and surveyed the mess that is my house…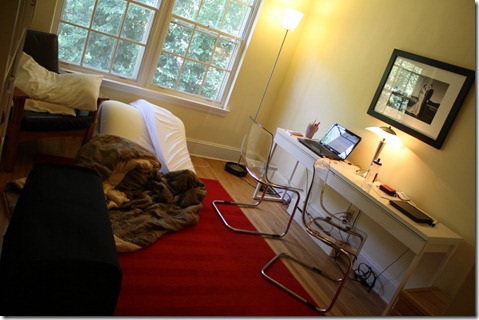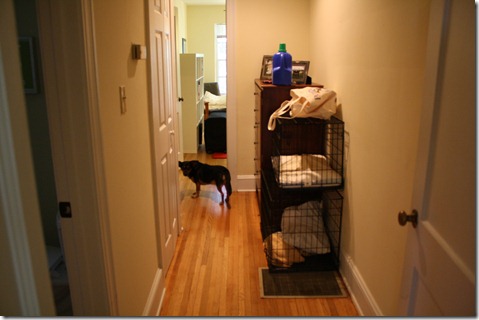 Let it be known that I am extremely Type A and organizational.  The clutter in my house is currently KILLING ME.  Today is jammed with Husband's-clinic-support-activities and writing, but once I hit publish on this post, I'm going to do a 15 minute speed clean.  I literally set the oven timer and GO.  I feel productive, it forces me to focus on the big stuff, and at the end, the house is pretty neat.
Side note: my dogs are cute.  James always lets Maggie win.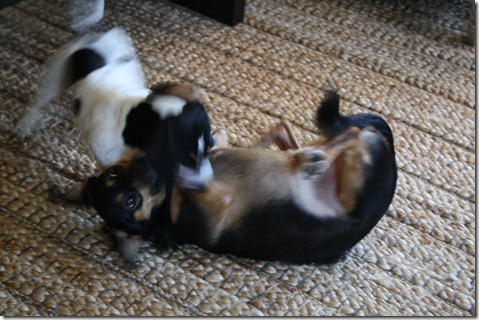 Annnnnd lunch: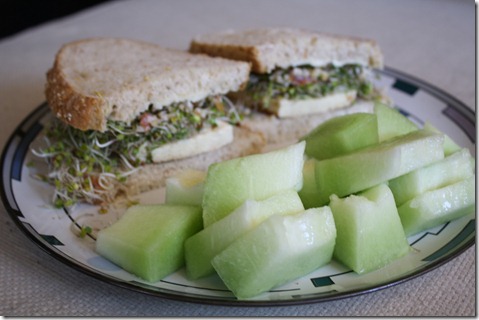 Leftover grilled tofu, brie cheese, sprouts, and tabbouli on bread: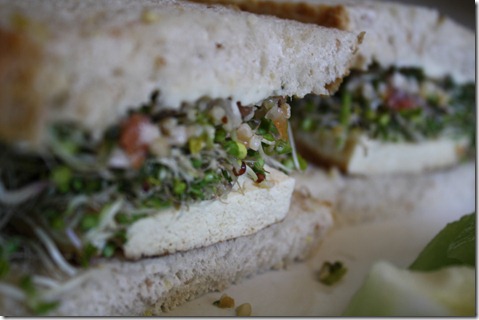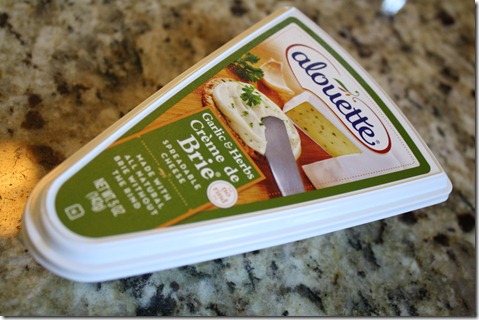 The lovely brie was a little lost on the sandwich though.  I hate it when that happens!
Dessert: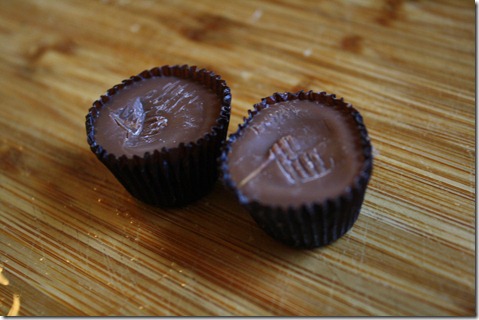 Ready, set, CLEAN.