Rocked out an awesome stairclimber workout yesterday!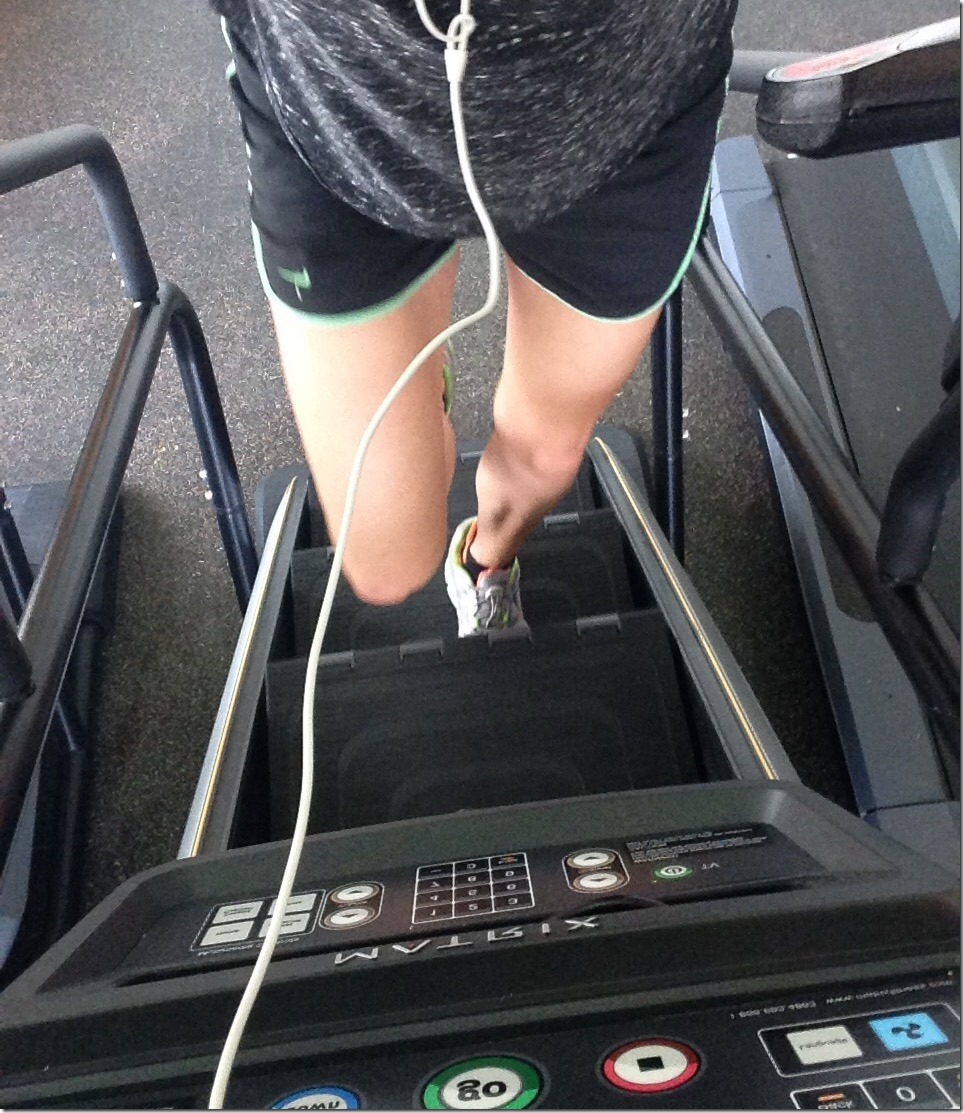 I had to get dressed and put on "real person" clothes (AKA not yoga pants) for a meeting yesterday, so I did my old favorite stay-at-home trick… Headed to the gym so I could shower and blow dry my hair in peace. Look, I've got two mobile kiddos under 3 years old – I risk Claire eating dog kibble (yeah, that happened) and Henry practicing "tiger jumps" off the dining room table (yeah, that happened, too) if I disappear into the bathroom for 3 minutes to scrub my hair. So childcare at the gym is always the answer! And there's the added benefit that I feel obligated to get my sweat on since I'm already there…
I Instagrammed that I did a High Intensity Interval (HIIT) workout on the stairclimber, and I had a request for the specific workout. Here's what I did – you're practically "running" up the stairs at Level 14!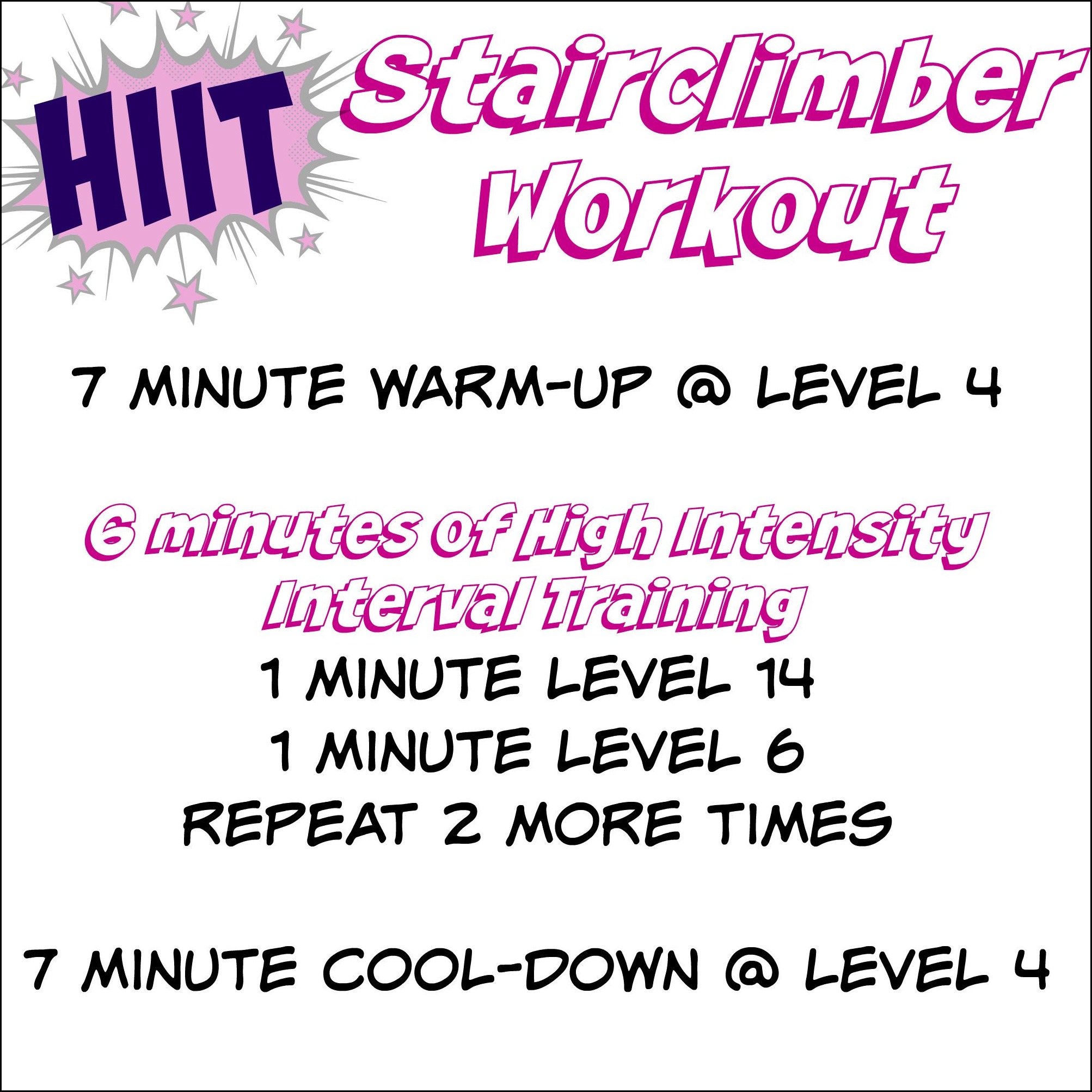 I loved this workout because I was DRIPPING by the end.
Fun Q&A
What are you reading right now?
I am reading Go Set a Watchman and No Bad Kids right now.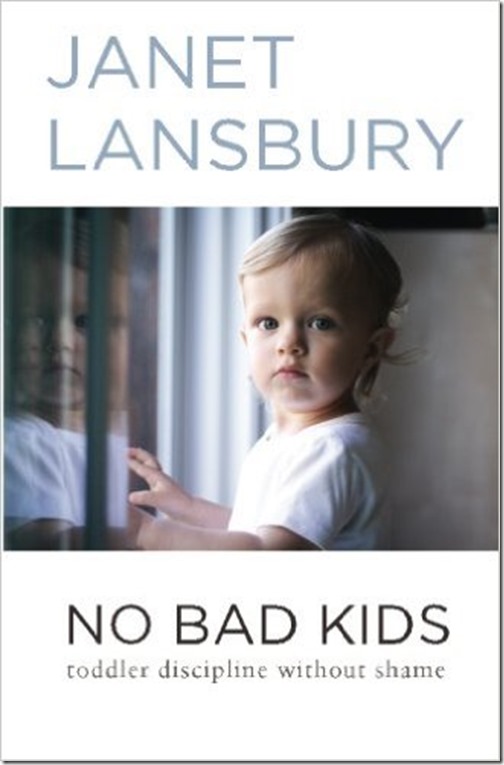 What was the last thing you watched on TV?
We watched Insurgent (the Divergent series) the other night! I think it got bad reviews, but I thought it was decent. Very different from the book, though…
What do you have to have with you when traveling?
A good book and a ziploc bag of Earl Grey tea so I can make tea in my hotel room.
Are there any beauty products you really, really love?
I'm a minimalist when it comes to this stuff, but I really like Urban Decay's Naked Skin Weightless Complete Coverage concealer.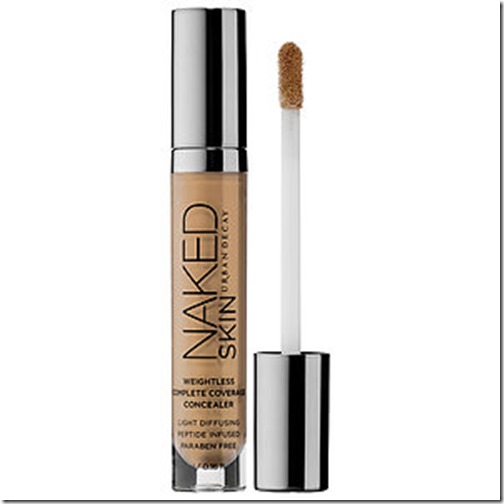 What's on your desk right now?
A potted plant, six pens, a bunch of papers, my Erin Condren planner (LOVE!), two phones, keys, and a La Croix.
How are you liking your Capsule Wardrobe?
AHH – guys, it's so great. This is the ULTIMATE way to simplify your closet and organize your clothes. I LOVE it so far.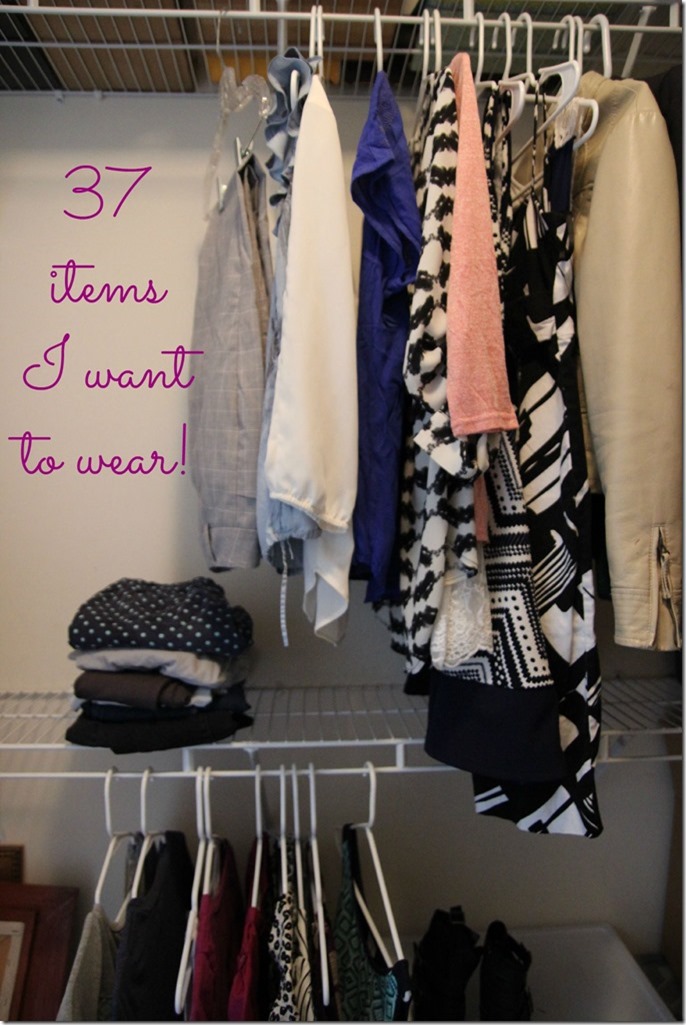 What are your life lessons/mantras?
I have two core beliefs – #1: Love should be the beginning of, and the reason for, everything (that quote was in our wedding program, actually!) and #2: Successful people are the ones who keep trying when things get tough. If you quit when it gets hard, you will never succeed.
Have you ever won anything?
The coolest thing I ever "won" was a $10,000 prize from Amway. The giant check was presented to me by John Tesh (the radio show guy), and I won because my blog readers voted for Operation Beautiful in droves! I turned around and donated the $10,000 to the local Girls on the Run scholarship fund. It was totally awesome. And I owe it all to you!
The other cool thing that I "won" was when I convinced readers that I won the lottery and was changing my blog name to Wealthy Tipping Point. Hahahah. That is still is my favorite April Fools joke ever.
Your turn! Answer a Q!