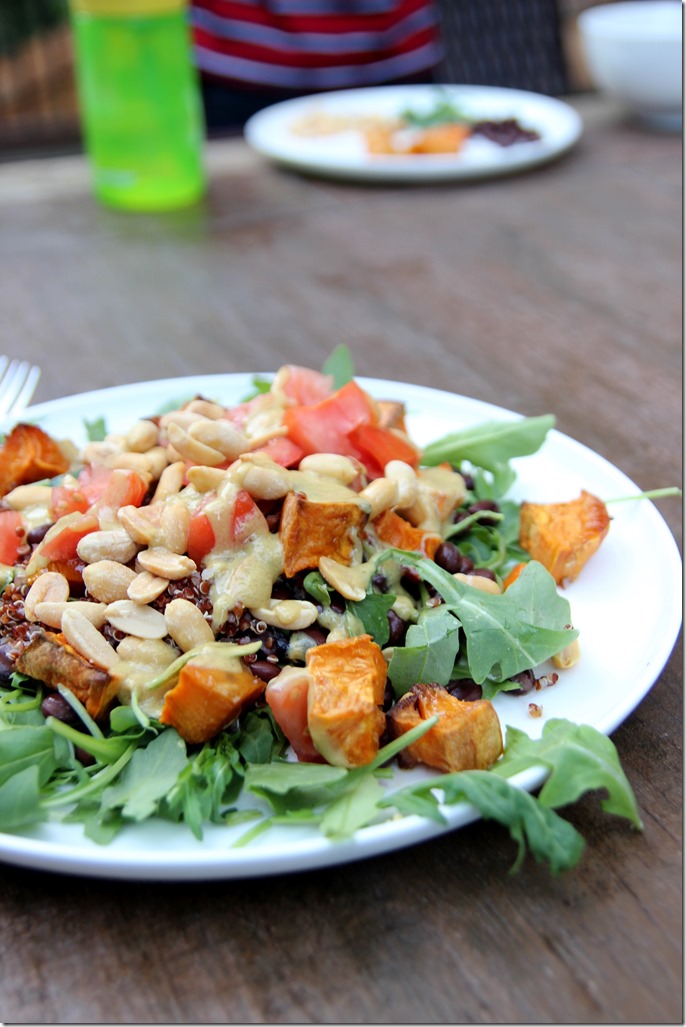 Last night, we watched a really great documentary called That Sugar Film. Have you seen it?
I've been following them on Instagram for a while and finally pulled the trigger on renting the movie – I was glad I did. Pretty eye-opening.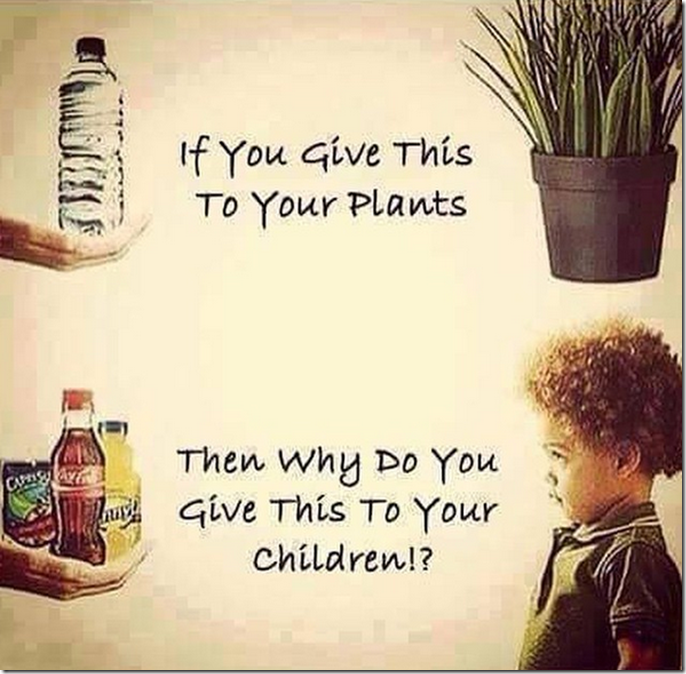 For more…
9 Intriguing Food Philosophy Books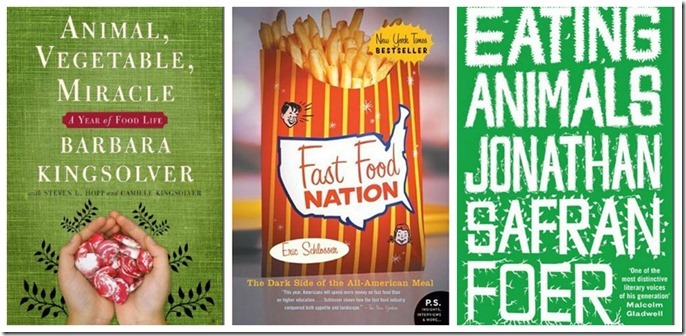 (this list is 4 years old – what should be added now?)
Egg Labels Are So Confusing – The Hype, Decoded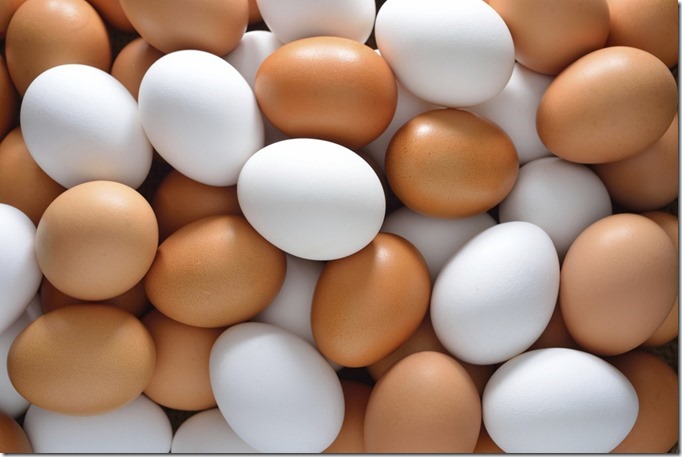 Back to last night's (no sugar added – hah) dinner – it was delicious. I will definitely be making it again ASAP.
Arugula
Quinoa
Sweet Potatoes
Tomatoes
Peanuts
Black Beans
A homemade dressing of coconut oil and Dijon mustard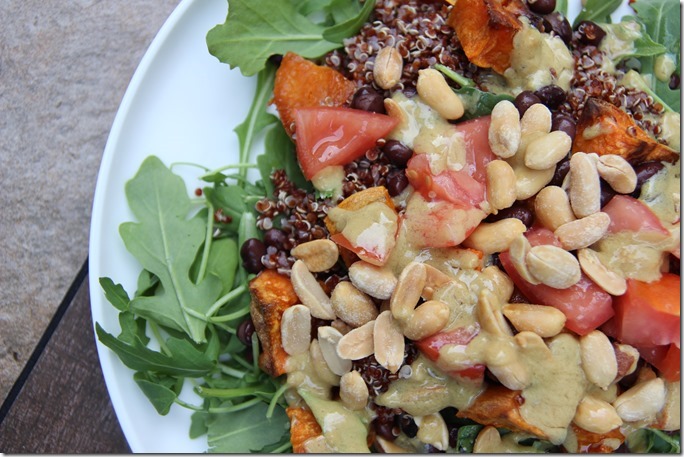 Highchair creeper!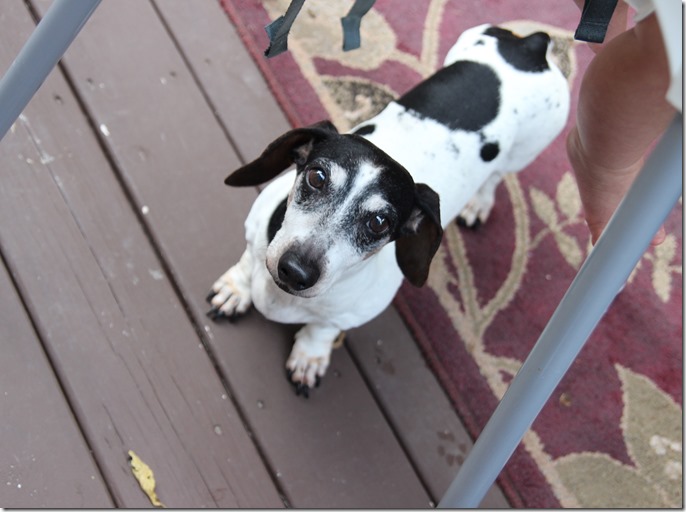 Well, I'm writing this post while nursing a wiggly 9 month old, so I gotta jet! Have a great weekend, my friends…